Paradox Legion Hits Number 1 Again On The YES Home Grown Top 15
Their radio single 'Rise Above' stays strong for a second week on top of Sri Lanka's biggest home music countdown : The YES Home Grown Top 15. Word has it that they are currently putting together a follow up single.
Not familiar with this number 1 yet? check out the video
The Countdown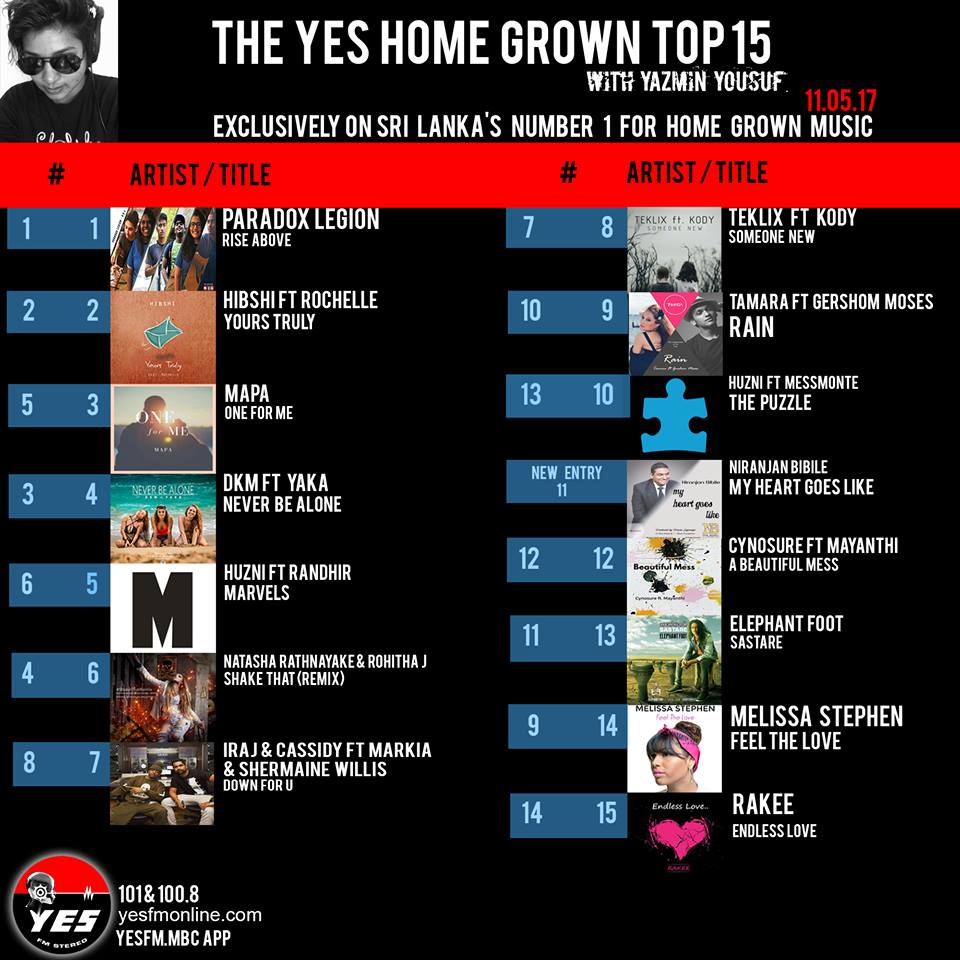 Here's the rest that went down on the show last night.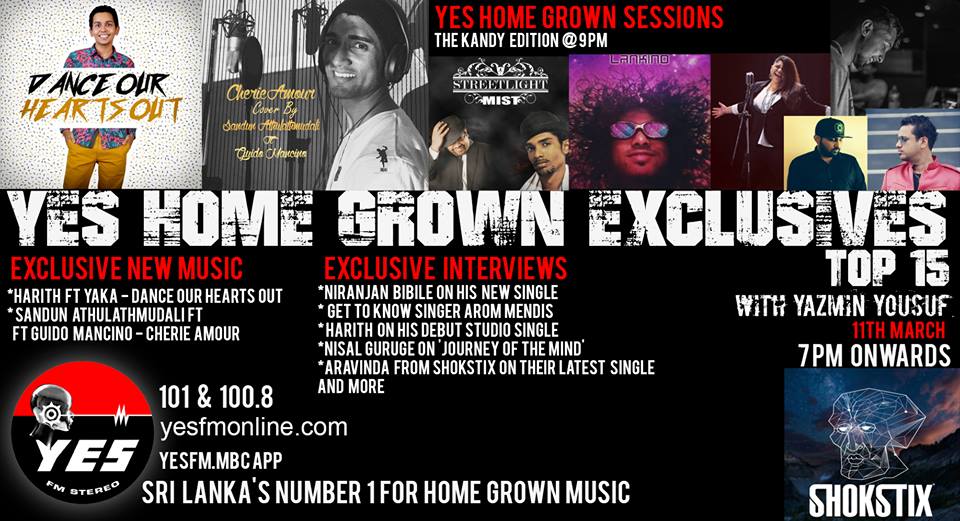 So we were not there for this year's Guitar Fest but this video right here shows a sliver of what we've missed. Such an epic cover!
it's actually been out for a while now and if you still haven't heard the track yet, here's a bit of it for you and your ears out on beatport
Here's one of those things we've been wanting to do for a very long time…record and show off Sri Lanka like one one else has cuz hey, there's too many