Paradox Legion Hits Number 1 Again On The YES Home Grown Top 15
Their radio single 'Rise Above' stays strong for a second week on top of Sri Lanka's biggest home music countdown : The YES Home Grown Top 15. Word has it that they are currently putting together a follow up single.
Not familiar with this number 1 yet? check out the video
The Countdown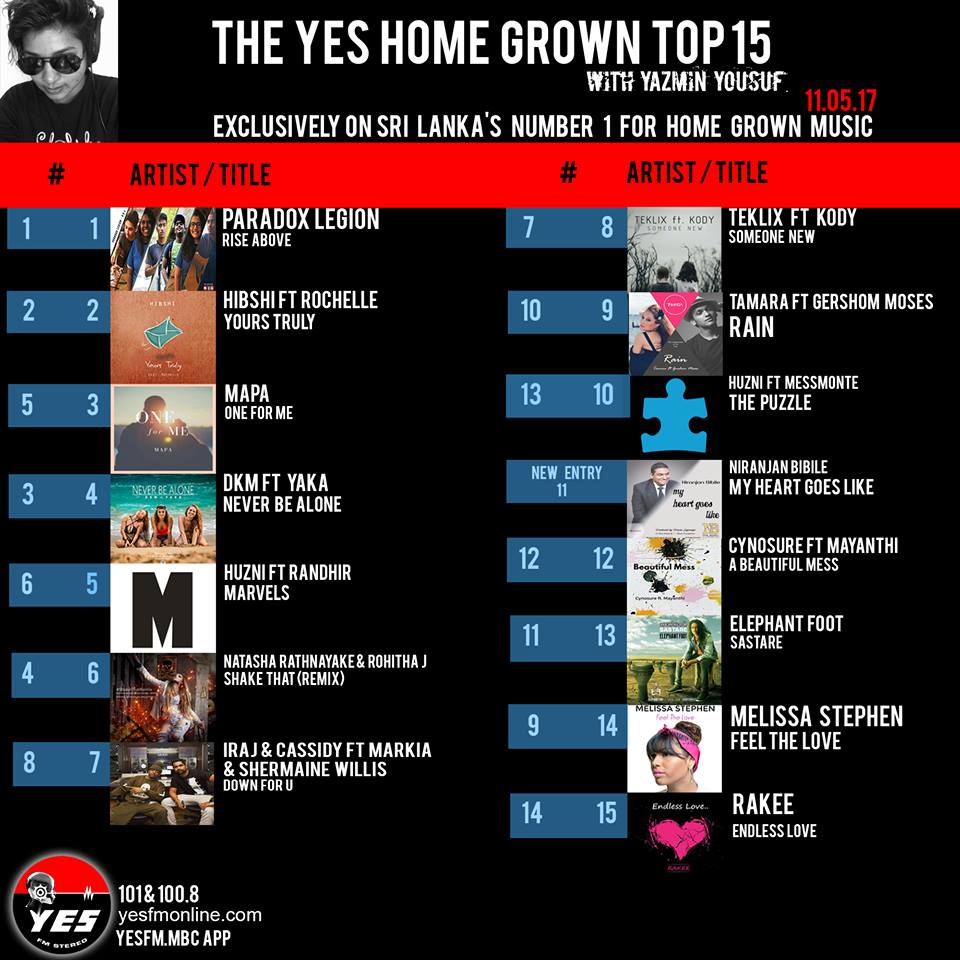 Here's the rest that went down on the show last night.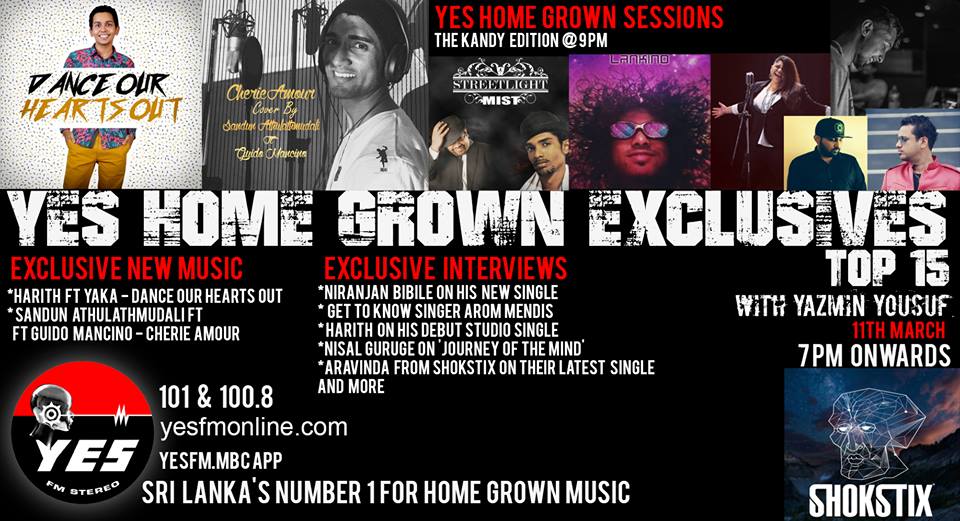 following the release of "Chase The Light" comes "Smile For Me", a simple acoustic song that could make even a brick's heart melt into (your imagination goes here)…check out the
This cover of the pensive tune by Dave Mathews is one of the best we've heard. It couldnt have been any better, we digs!
Like whaaaa? we're not too sure of what to make of this instrumental by SkitzoSL member Thilina…thoughts?