Paradox Legion Hits Number 1 Again On The YES Home Grown Top 15
Their radio single 'Rise Above' stays strong for a second week on top of Sri Lanka's biggest home music countdown : The YES Home Grown Top 15. Word has it that they are currently putting together a follow up single.
Not familiar with this number 1 yet? check out the video
The Countdown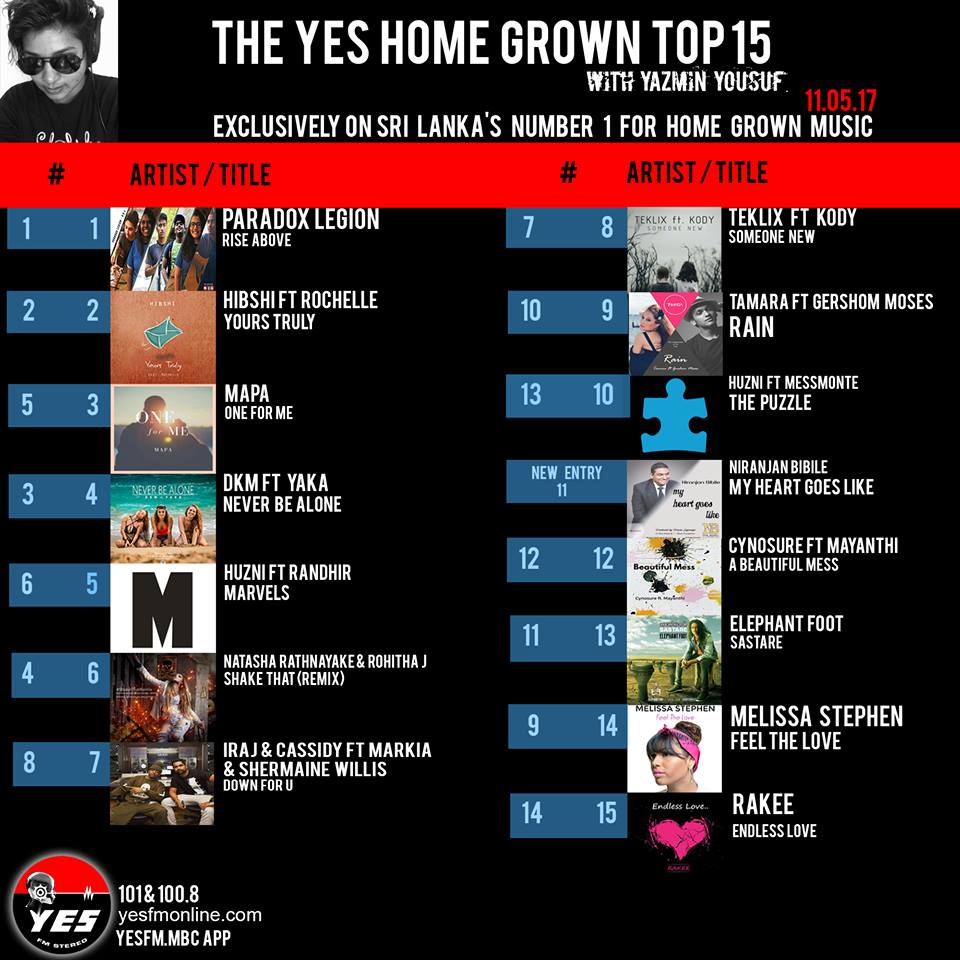 Here's the rest that went down on the show last night.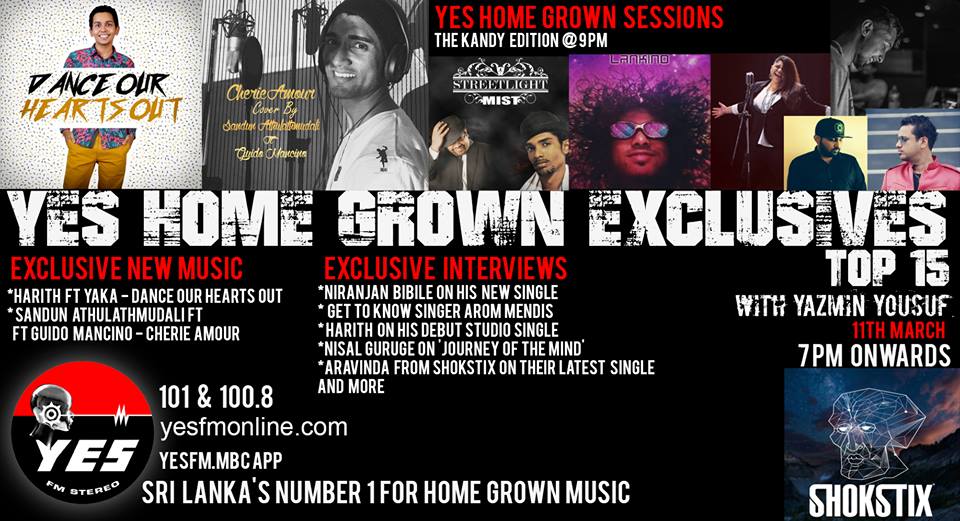 Next month see's Mosh Scream Rock take place in Negombo and if you are wanting to make the trip, why not take the opp and reserve a place on the
Here's a drop yesterday from a a fresh producer who has been on our radar for a while..see how you like this dubstep single.
as played on YES101, we cannot wait for this event that features 25 Dj/Producers from home! for details, go here – https://www.facebook.com/events/131668210360180/