Paradox Legion Gets To That Big Daddy Top Spot
After being at number 2 a few times, the group finally got to that number 1 spot. Their radio debut 'Rise Above' is officially one of the most played & demanded for singles on YES101.
Not familiar with the single?, check it out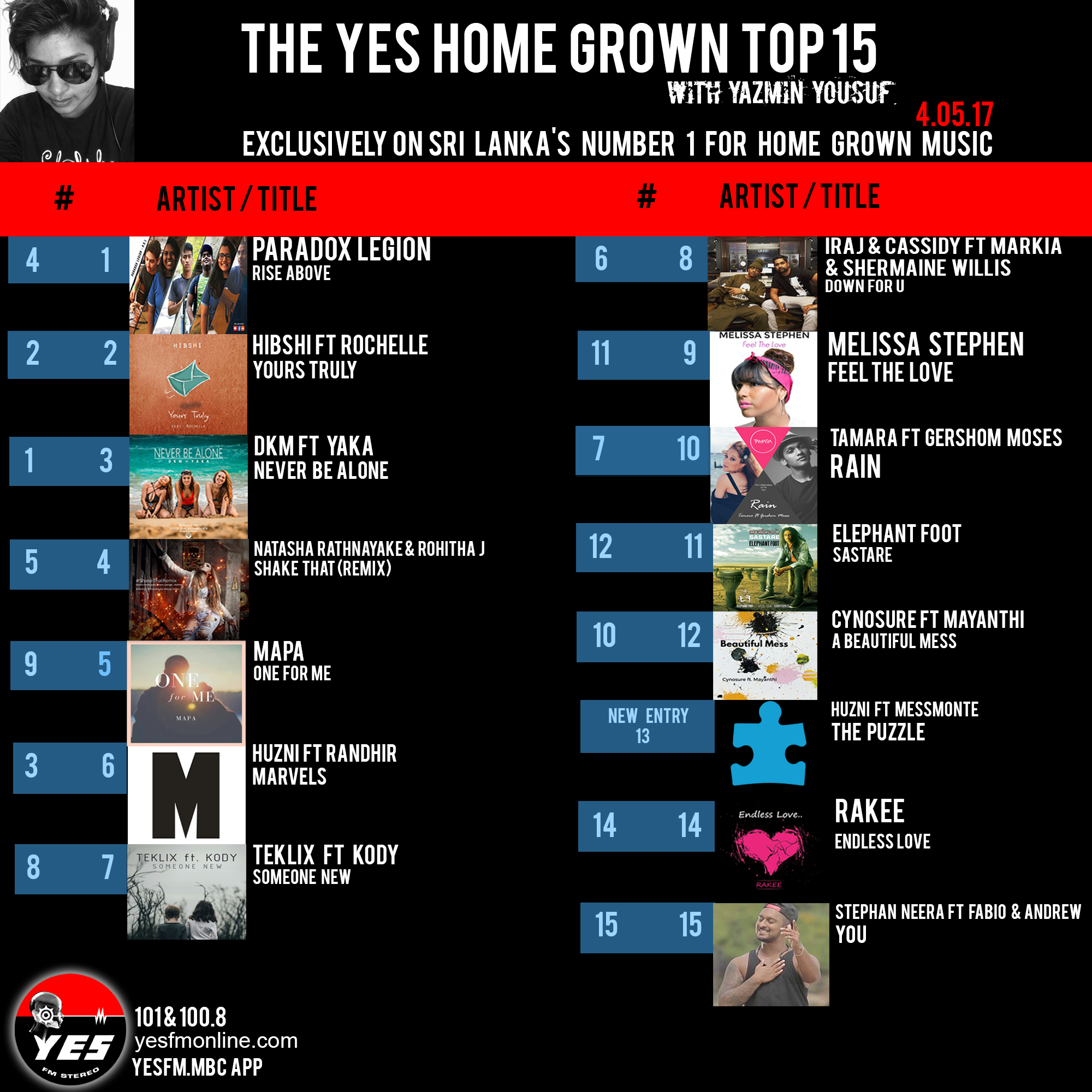 Here's what else went down on the countdown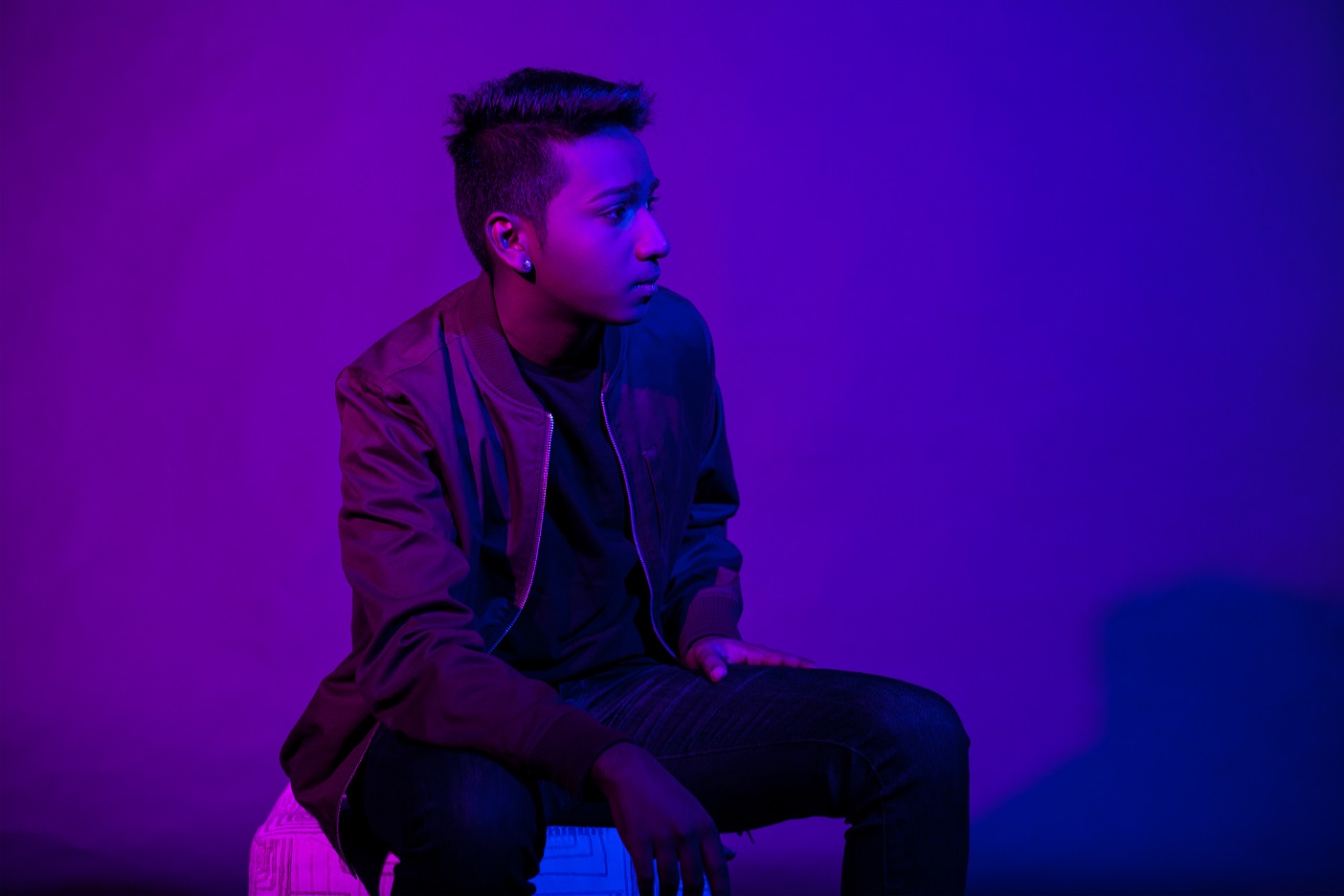 the first release of the month from iclown and this is some pretty good trvp! in case you want it bad for your ipod..its for free dl too!
A few hours more to one of the biggest gigs from the underground metal circut and we caught up with the very cool Sandesh Shenoy from Cyclopean Eye Productions who
and while it has its drool worthy moments (if you're a fan of the genre) the programmed drums kinda sorta are a bit too prominent at least in our opinion