Paradox Legion Gets To That Big Daddy Top Spot
After being at number 2 a few times, the group finally got to that number 1 spot. Their radio debut 'Rise Above' is officially one of the most played & demanded for singles on YES101.
Not familiar with the single?, check it out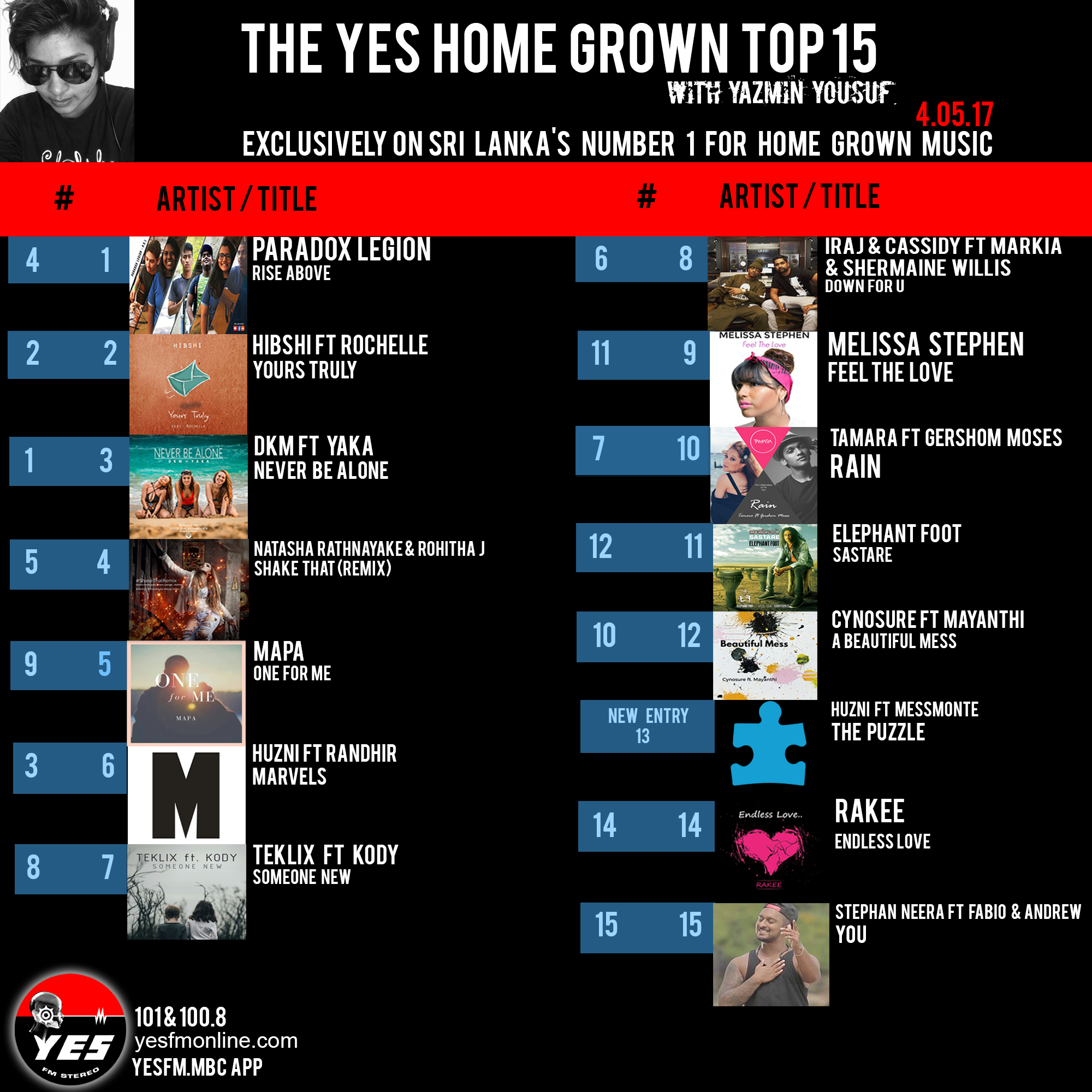 Here's what else went down on the countdown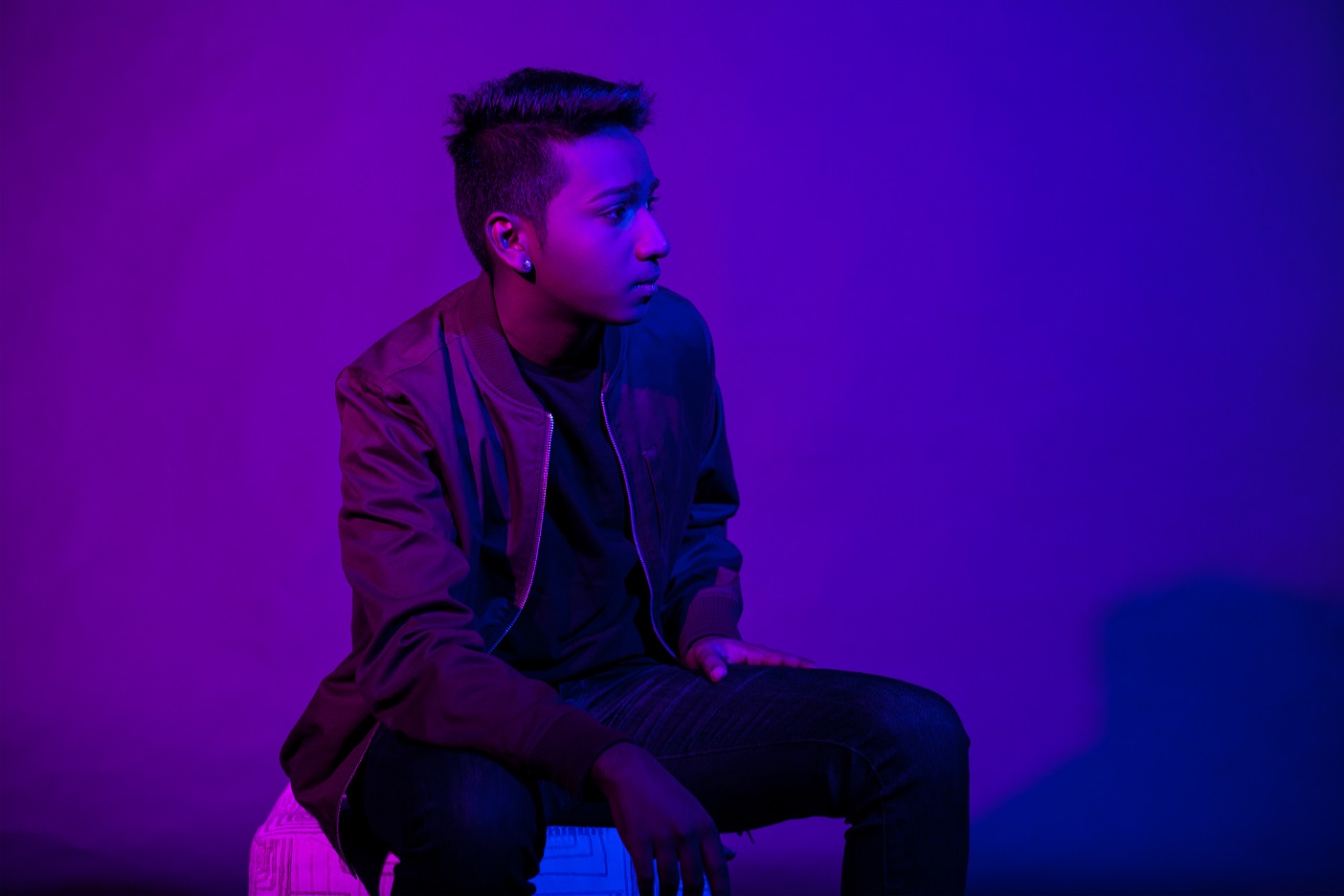 Srilal Ahangama (Drummer/Big Baus @ MBC), Asanka aka D Raptor (rapper: Drill Team) & Lasitha Gunawardana (violinist),  – have the best year in music from us: teamdecibel.lk support an independent photographer
Dropped thru Wolfrage recordings, this single by the DJ / Producer duo see them take on a few pretty interesting elements and mix them in one good sounding 5 minuter..check
It's no secret that Dropwizz loves adding his flavor of Trap onto some of the hottest releases and this sri lanka, is one of them…and he does it just right!