Paradox Legion Gets To That Big Daddy Top Spot
After being at number 2 a few times, the group finally got to that number 1 spot. Their radio debut 'Rise Above' is officially one of the most played & demanded for singles on YES101.
Not familiar with the single?, check it out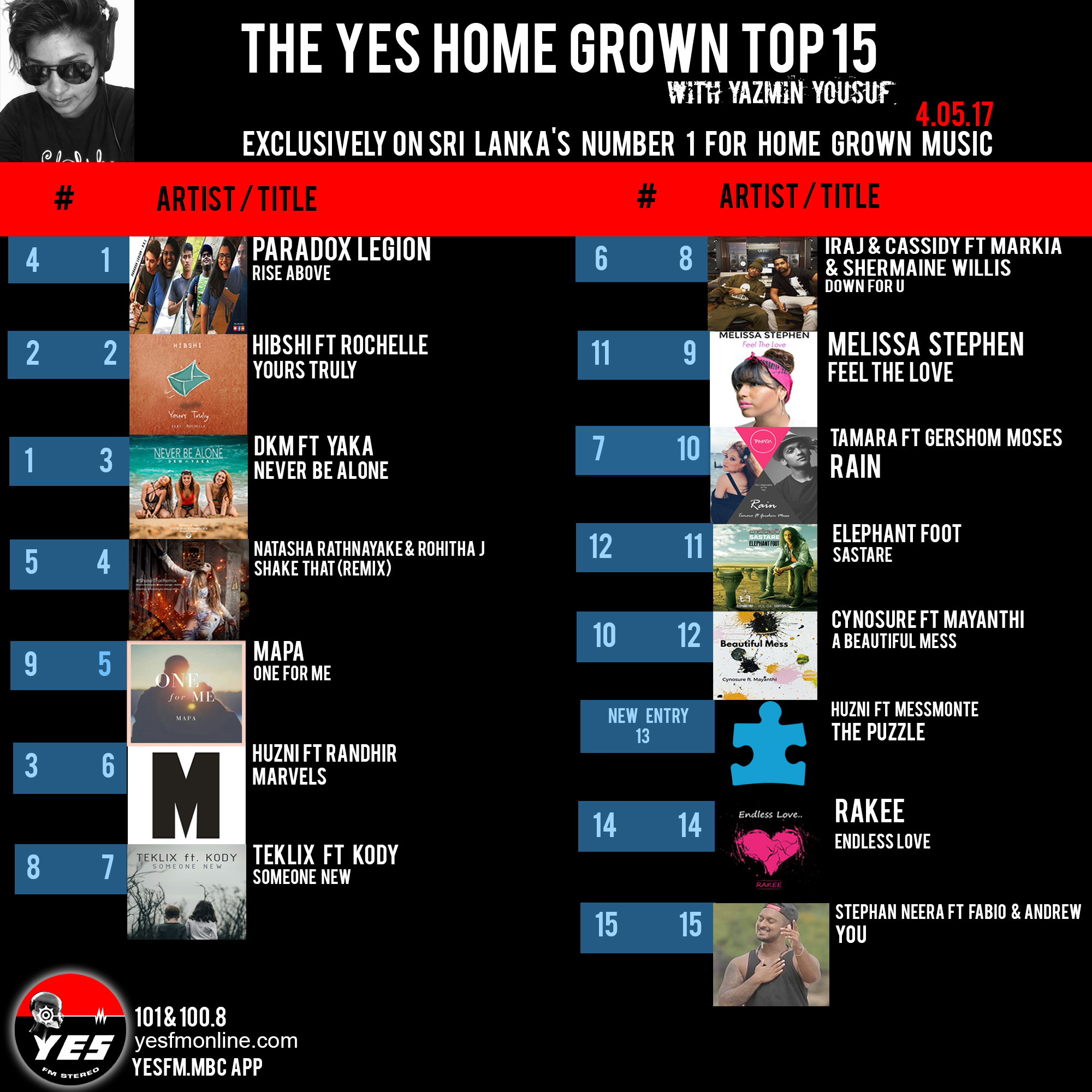 Here's what else went down on the countdown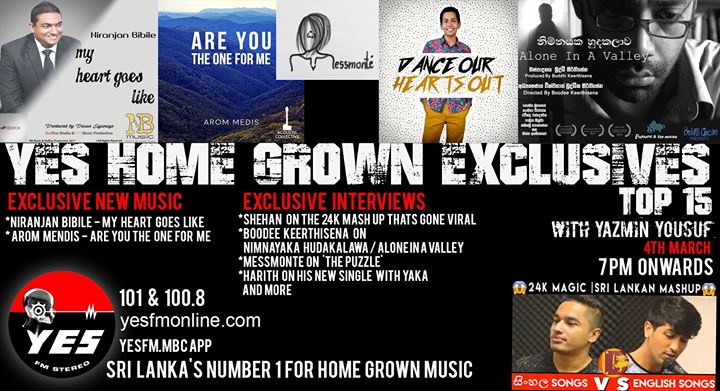 We like the sounds of this 2 track Ep by Booka man Van Luup. Out on the 6th of November thru Jambutek Recordings.
Why is this poised to be one of the best nights out in an already nightlife packed Colombo? For starters, if you notice the line-up you might realize that these
there's much of it on social media and here's proof but before you scroll another further here's a few things you ought to know about this historic date. 1. For