Nuuu Mujik By Ayesh L Samaranayake
that famous 21st century fox intro got sampled and man this track is sonic goodness for anytime of the day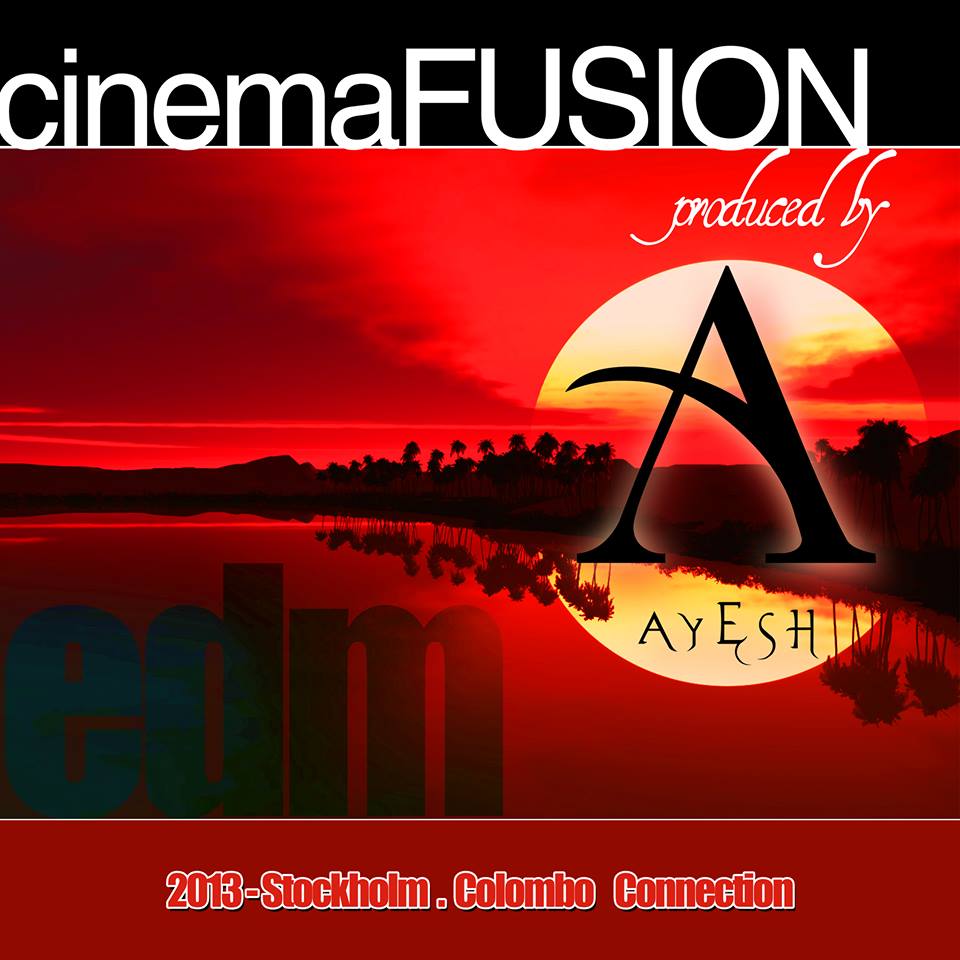 Released a few days ago, this single by the power trio is nothing short of pure brilliance. Catchy, good Sinhala Alternative is what this is.  DecibelLK : About Harsha :
This fresh drop from producer Madmaxx finds itself in the veins of Progressive House. Check out the drop already!
here's two fresh names from the home music scene with a what we could call a neat cover..the intensity & feels run too darn high on this one.