Nuu Mujika Alerta: Virgin Immolation By DuckDog
While this sounds different, it still is quintessential DuckDog..notice the broodiness? trailer music they call it? what do you think?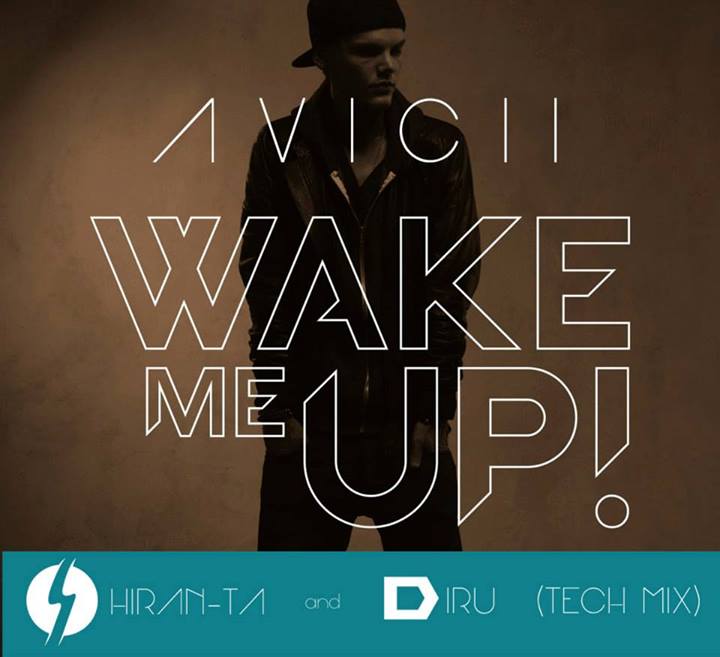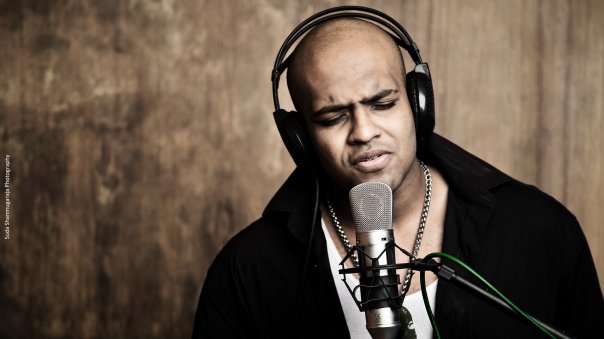 Pensive and somewhat broody, we think that this is a pretty fine work of sonic art by that guitarist from Rebel Exodus –  Dileep Mann. Pink Floyd inspired? maybe.
Dan spilled way too much today and while we are hungry for more on this, here's what will answer most of those questions you have on her effort and Amadeus
A badass Future Bass touch is what this track really needed..wanna check it out? Click Here  Click Here  Click Here  Did we tell you this collaba is up for free