Nuu Mujika Alerta: Virgin Immolation By DuckDog
While this sounds different, it still is quintessential DuckDog..notice the broodiness? trailer music they call it? what do you think?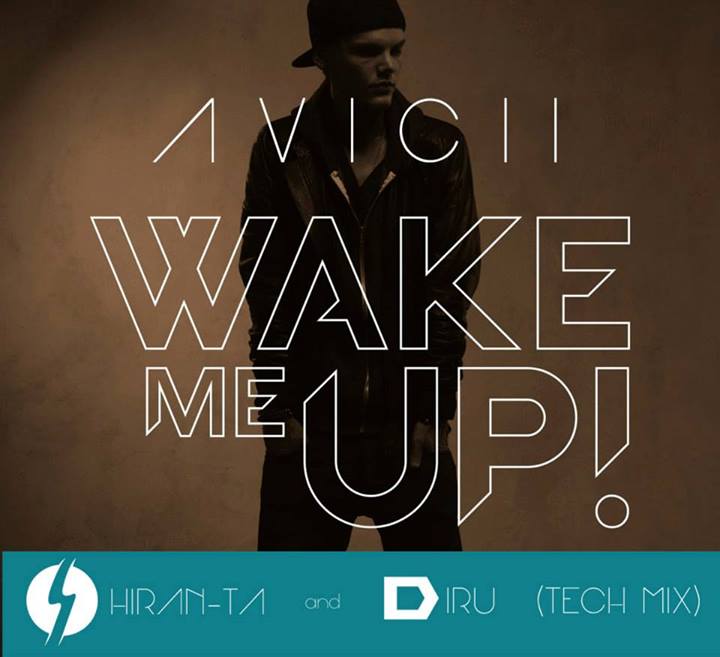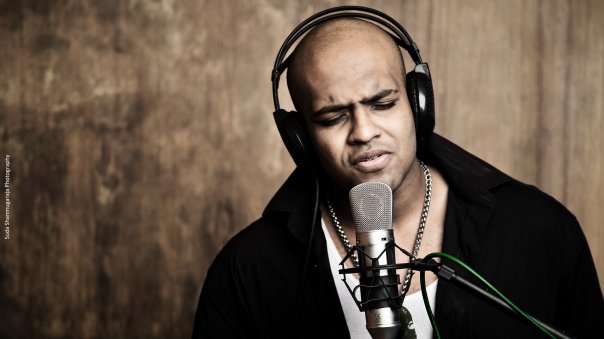 Taken off the yet to be released album 'A Beat That Will Never Leave', here's yet another single which we think is nothing short of stellar! 
Channa De Silva has been working hard on new material and this one dropped a few days ago and had a great breaking in day on beatport. Click here to
This Dj duo from the island have their second single 'Life Is A Drum' out, and this time around released through Get Down Recordings.  click here for the beatport link