Nuu Female DJ Alerta!
Introducing Dilly Jay! She's a fresher and has a damm good mix up on her soundcloud that's good for a Tuesday morn we reckon…Yo, Dilly…hope to see you play one day!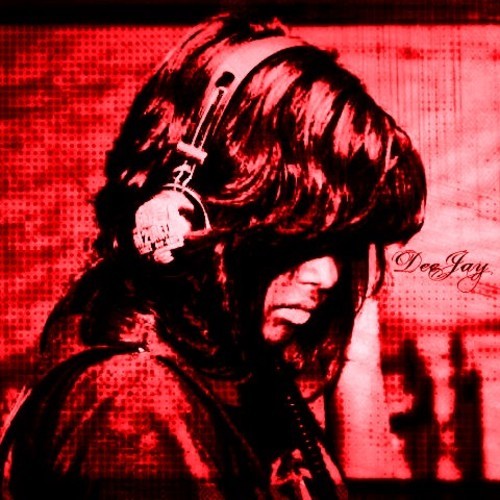 This annual event needs no introduction as it's become one of the most anticipated Colombo based events since it's start 4 years ago. This year, just to let you in
The second edition of the Chillum Sessions happened at the chilled out space, that is La Voile Blanche not too long ago and featured some pretty cool performances by Durga, Ridma,
YES Home Grown Awards Nominated / Euro vision fame singer Orry Jackson just dropped this new single and this one is released thru Universal Music Austria.