Nishan Daniel Ft Gehan Samuel's "Awesome God" Cover Is Finally Out!
we've teased about this track for a while now and it's finally out! check it out right here and we sniff an exclusive radio premiere soon for this happy dubstep worship song cover.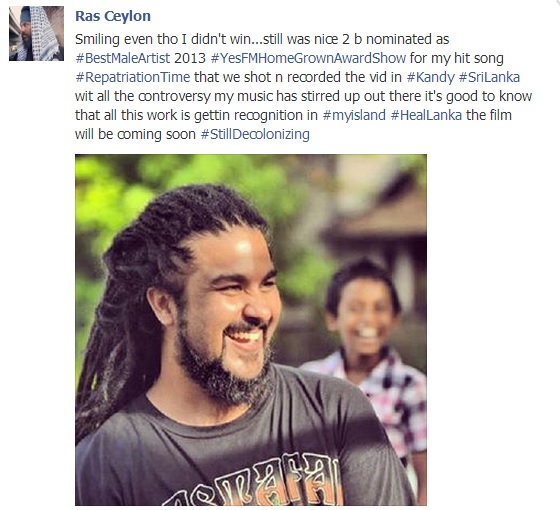 The Gypsies classic got covered and we think this is one of those interesting takes by producer & singer, Sanjeewa De Silva.
Rapper Ranoosh has been in the scene for a few years now, his first studio effort being 'Medicine' and fastforward to the future where his newest single / first music
Ladies and Gentlemen-here's probably the boldest lady in the sinhala music scene right now – Apzi While its not the worst track we've come across..this video well…you be the judge