Nipuna Goes Blonde
Before 2014 ended, producer & performer Nipuna Pitigala aka Lil Neo decided to bleach those strands and while it gives him a nice "Burgher boy" look (he aint a burgher)  we think his brown hair suited him well a lot better. What do you think of em…Yay or Nay?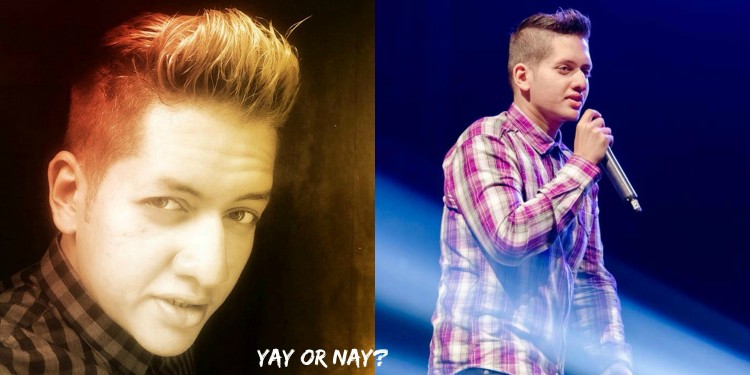 Apart from his looks he does have a decent voice, no really check this single out
photo credits: Randhil Dimuth for Xtream Youth
support an independent photographer by recommending their work
Lanka's answer to 2Pac is gonna be checking in for a second time on the countdown (the first time was either late 2011 or 2012) and on today's show apart from
The inspiration for this…. No word on a release date yet but from what we know, this UK based Dj & Producer is busy working on his ep.
Here's a brilliant bunch of original Sinhala & Tamil music from the 60's from a compilation by a french record label Akuphone, who specialize in music from eras most are