Nipuna Goes Blonde
Before 2014 ended, producer & performer Nipuna Pitigala aka Lil Neo decided to bleach those strands and while it gives him a nice "Burgher boy" look (he aint a burgher)  we think his brown hair suited him well a lot better. What do you think of em…Yay or Nay?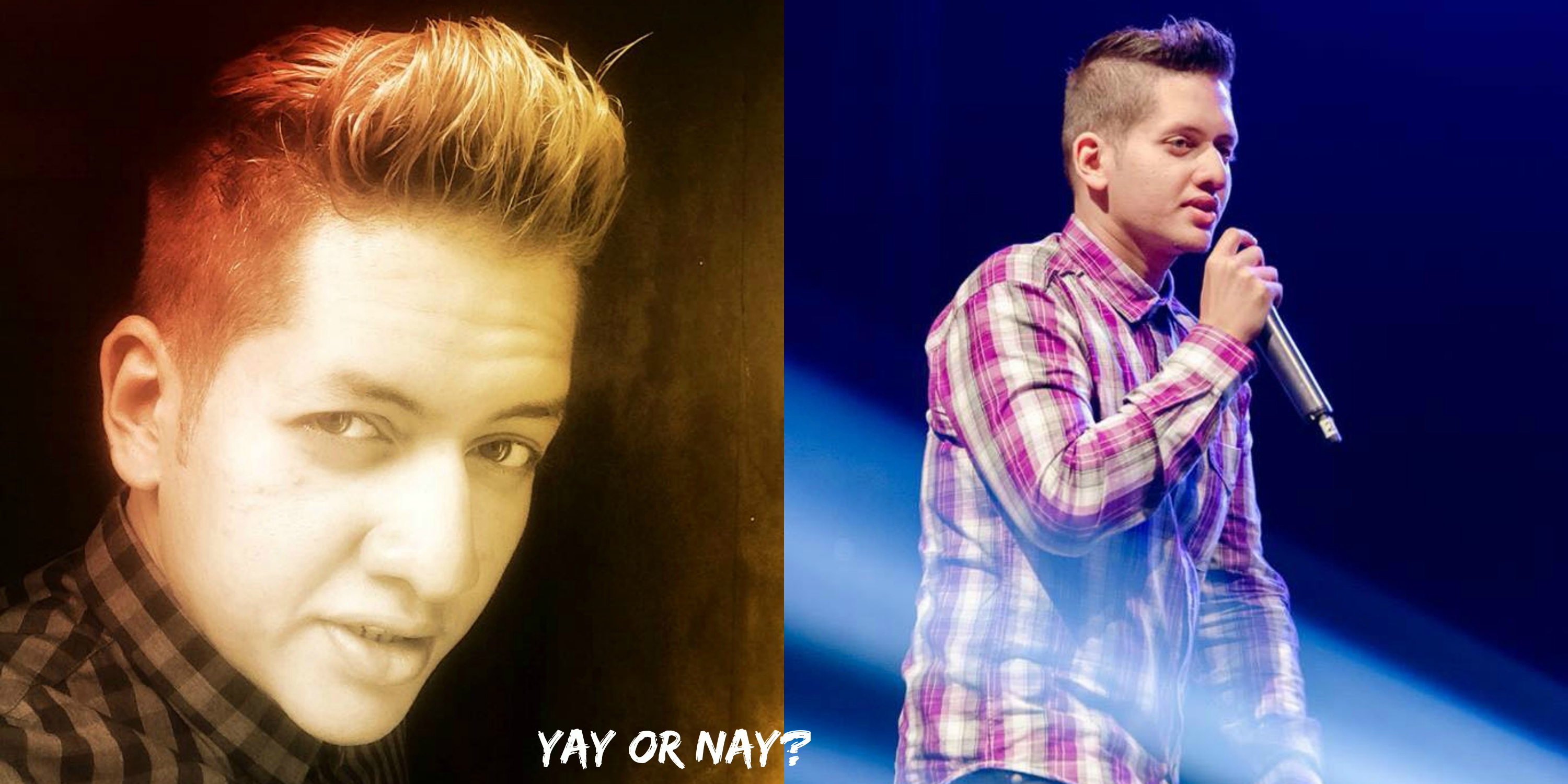 Apart from his looks he does have a decent voice, no really check this single out
photo credits: Randhil Dimuth for Xtream Youth
support an independent photographer by recommending their work
word –  it's a free annual gig for pretty much anyone residing in Japan. Yoyogi Park in Shibuya Ward is the place to be on the 21st and 22nd of this Sep.
He's made it to the finals and is currently ranking at number 4 on the Fame & Music comp list, let's vote for this awesome dj/producer from home and help him
Randhir Withana aka Randhir (singer/songwriter/performer), Naveen Marasinghe (Film man for mathawaada/Producer) & Chris Dhason (Drummer/Singer) to you good sirs, have the best year ever from team yazminyousuf.lk photo credits: Kasun Rathnayaka (Randhir) we