Nipuna Goes Blonde
Before 2014 ended, producer & performer Nipuna Pitigala aka Lil Neo decided to bleach those strands and while it gives him a nice "Burgher boy" look (he aint a burgher)  we think his brown hair suited him well a lot better. What do you think of em…Yay or Nay?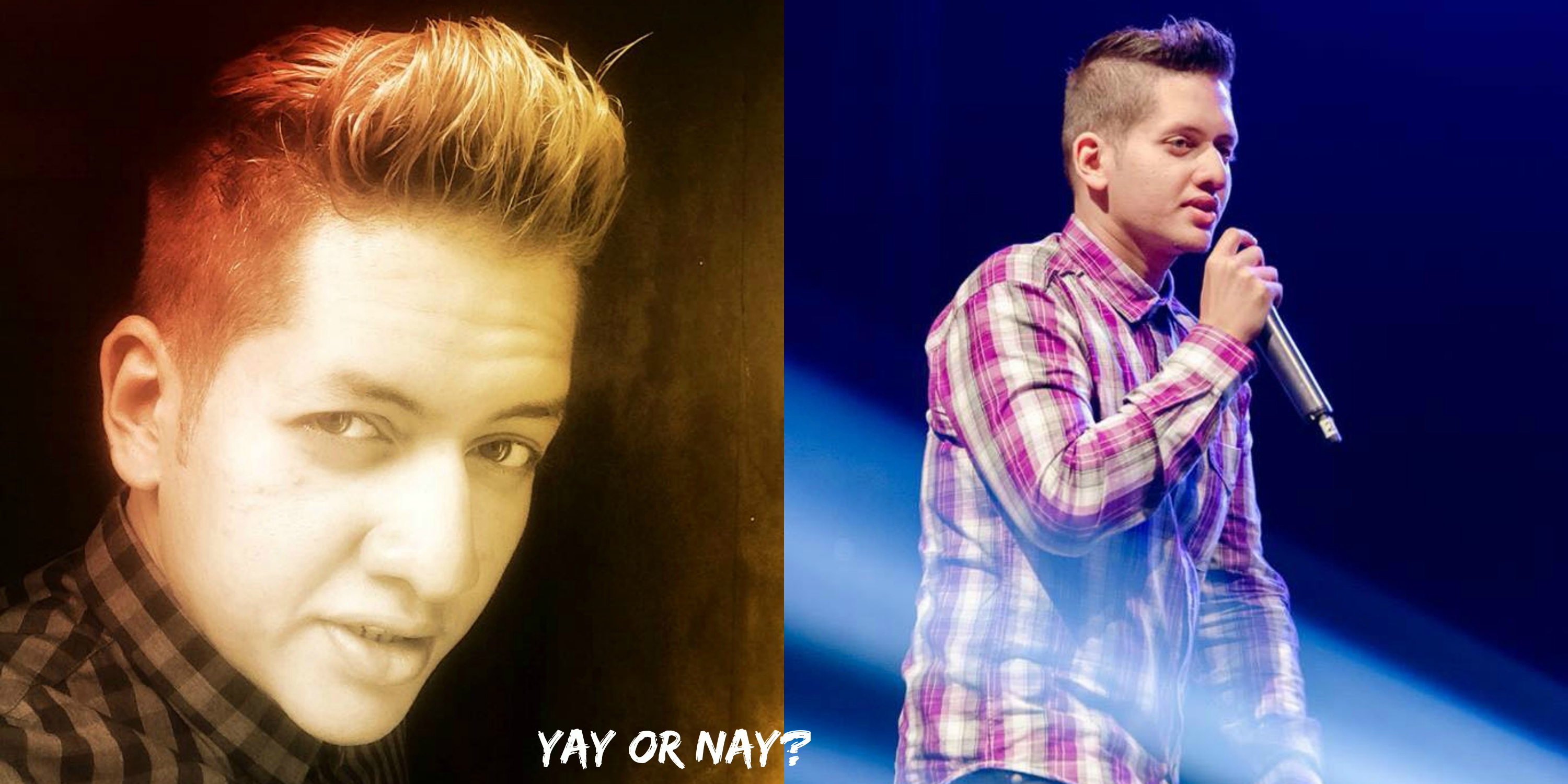 Apart from his looks he does have a decent voice, no really check this single out
photo credits: Randhil Dimuth for Xtream Youth
support an independent photographer by recommending their work
this is huge for us and of course her, fellow Melomanic head and music composer person..this job description does entail quite and bit and we know that she will make
and we think this is fantastic idea and think you should be a part of it cuz its all for a real good cause…go ahead n kill two birds with
Just when you had thought this singer/songwriter had gone all silent, he's back and this time around with a cover of that instaclassic 'Shape Of You'.