Nipuna Goes Blonde
Before 2014 ended, producer & performer Nipuna Pitigala aka Lil Neo decided to bleach those strands and while it gives him a nice "Burgher boy" look (he aint a burgher)  we think his brown hair suited him well a lot better. What do you think of em…Yay or Nay?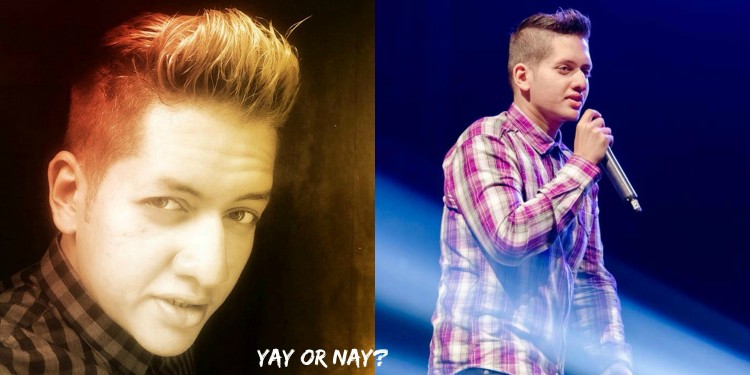 Apart from his looks he does have a decent voice, no really check this single out
photo credits: Randhil Dimuth for Xtream Youth
support an independent photographer by recommending their work
4 Hardstyle Mixes and its free of charge, what are you waiting for? get it here already 
Yesterday saw the release of this.. Released through Revamped Recordings, this is some classic dubstep with iClown's signature piano trademarks…like it? Download it..its free!
Shanzy is one of the few female Sinhala rappers out there and we think this is a solid offering by her cuz hey, it's not everyday that you get to