Nilesh Narendran Sure Is An Impressive Beatboxer!
we found out about this beat boxer through a post by Julius Mitchell who had nothing but good things to say about his skill and what can we say, after watching that video we are more than impresses about this kid's mad skills!
he is more than another name to the list of beat boxers in the country, a definite to watch out for!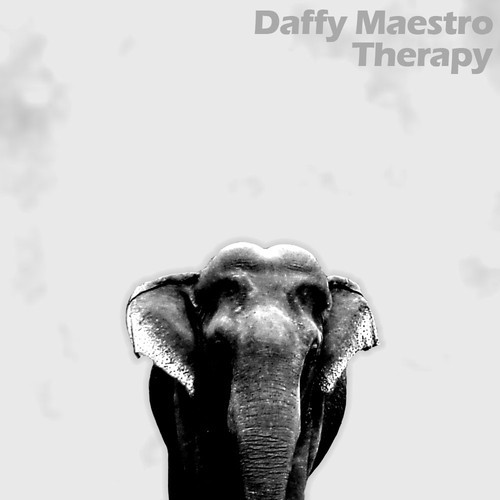 After a few weeks its here and we're loving the vocal additions to his podcast! A must play for any fan of the genre. Chase D's Hardstyle Mixtape Volume 05
Melissa Pereira has been noted for quite a few takes and she's back with this soulful, acoustic original 'Defying Gravity' which is a part of the Melomanic Records debut complication. 
Yesterday saw the release of this.. Released through Revamped Recordings, this is some classic dubstep with iClown's signature piano trademarks…like it? Download it..its free!