Nilesh Narendran Sure Is An Impressive Beatboxer!
we found out about this beat boxer through a post by Julius Mitchell who had nothing but good things to say about his skill and what can we say, after watching that video we are more than impresses about this kid's mad skills!
he is more than another name to the list of beat boxers in the country, a definite to watch out for!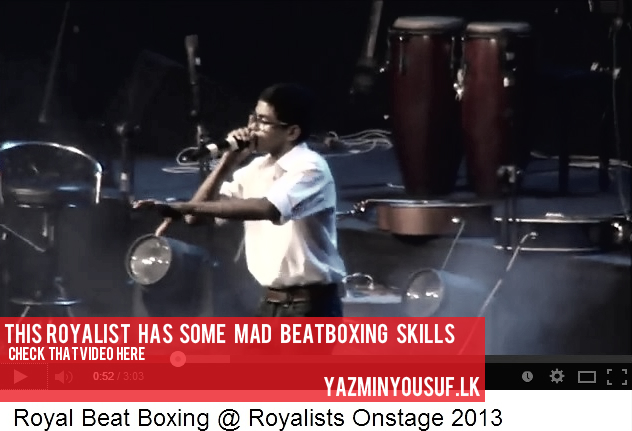 This has to be in a way, a pretty brave attempt at the track and did you hear the baila at the end? Check it out already, might leave you
its always great to be inspired during a holiday and we're glad it happened to Swiss artist / multimedia designer Cee Roo…this is just pure genius! he's got an awesome
he's promised the link by 4pm EDT…if you're interested go here: https://www.facebook.com/ajsilvaofficial?ref=stream&hc_location=stream..hopefully we should be able to catch this!