Nilesh Narendran Sure Is An Impressive Beatboxer!
we found out about this beat boxer through a post by Julius Mitchell who had nothing but good things to say about his skill and what can we say, after watching that video we are more than impresses about this kid's mad skills!
he is more than another name to the list of beat boxers in the country, a definite to watch out for!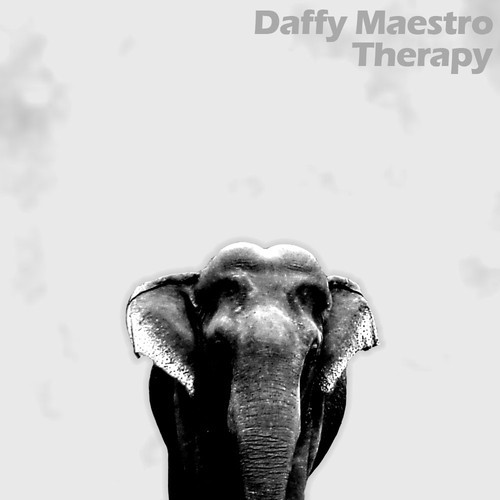 This is badass.Nuff Said! https://soundcloud.com/shokstix/fix-you-christian-q-shokstix-remix
A pioneering rap outfit from the 90's is who they are and after what seems like almost a decade or longer, Nish, Randy & Subodha are gonna be reuniting on radio
Its the second year of the biggest home music countdown and this edition will feature the biggest singles that went to number 1 (and 16 of them). Who will have the