Nilesh Narendran Sure Is An Impressive Beatboxer!
we found out about this beat boxer through a post by Julius Mitchell who had nothing but good things to say about his skill and what can we say, after watching that video we are more than impresses about this kid's mad skills!
he is more than another name to the list of beat boxers in the country, a definite to watch out for!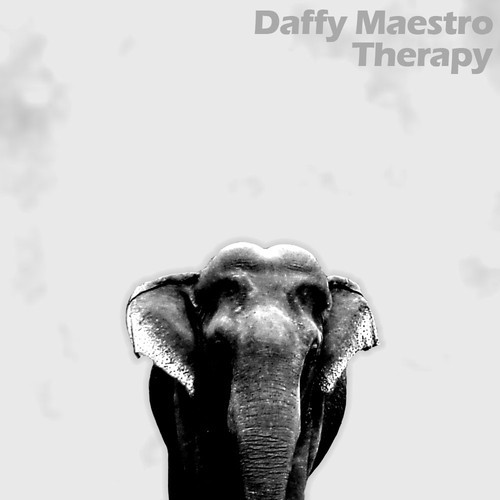 Producer Atthri J has been around for a few years now and here's his latest offering 'Need Your Love' which was a Valentine's Day release.
Kody has been known to be in the scene for quite a while now, from his humble start at The Rock Company to TNL Onstage, a ton of live gigs
we love DeLon's selection of music and think he makes an excellent Dj! Keep em coming big guy is all we gotta say and if you're feeling them vibes, share