New Video Alert – Gravity By GarundA
This video to their debut track "Gravity" is gonna be dropping this Thursday..check out the audio already!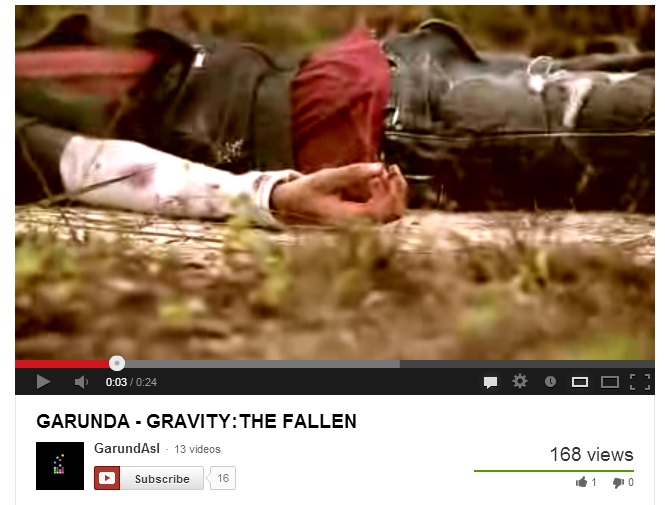 Looks like this remix of Scotty A's 'Lost In Translation' has been gaining some momentum on social media for the sleek, good reworking that it is from one of home's finest
After teasing for a good part of 2015, rappers Mandira & Maliga dropped their debut video & second single on Sunday and we think this is tastefully done. Fun fact:
After the release of 'Samanaliya' a few months ago, comes this seasonal original which we think makes for an awesome listen.