New Music Spotlight : Lo : Pulsate (Original Mix)
It was a few days ago that a fresh name from the scene dropped his single and we got around to finding out about Lo. Here's an intro to a name we reckon is a must keep on your radar.
DecibelLk : Tell us about you the producer & human
Lo: My Name is Ashan Cabral, I started producing about 3 years ago. I really got hooked on to edm after listening to Hardwell & Dyros single 'Never Say Goodbye'. My interest in production sparked after one of my friends introduced me to FL Studio (DAW)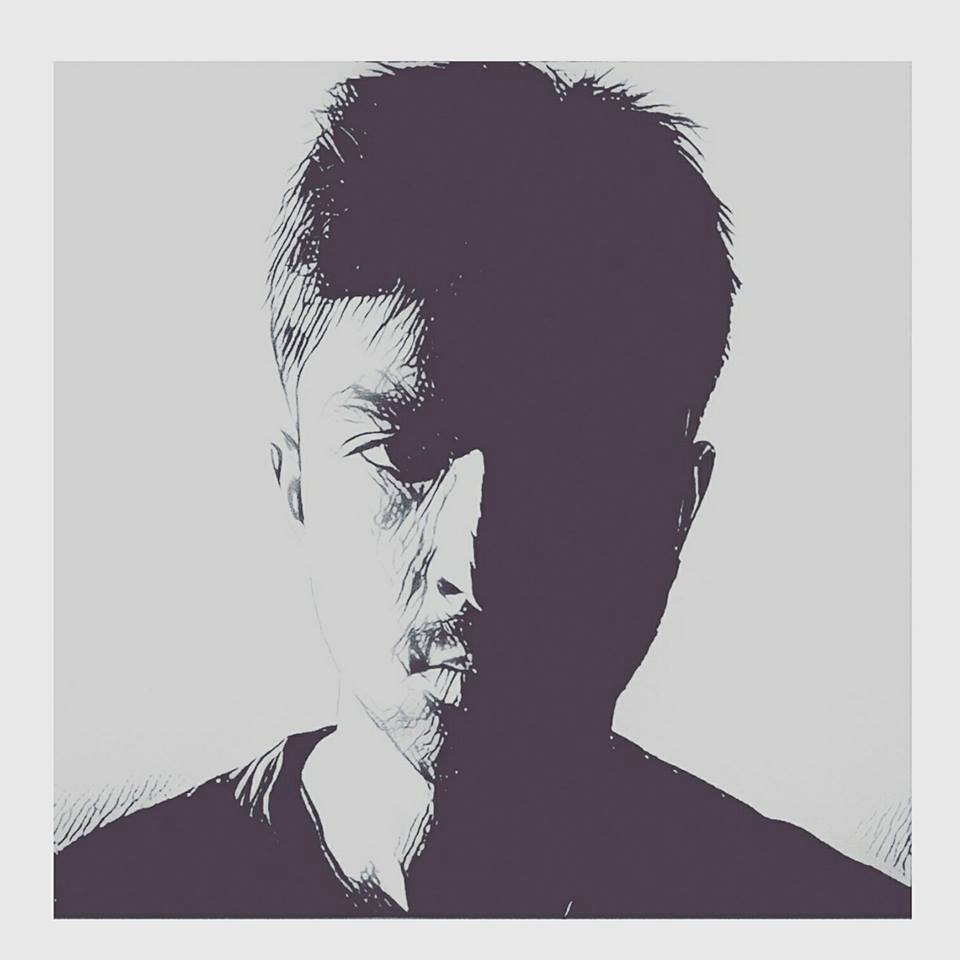 DecibelLK: Who are you influenced by?
Lo:  Mainly by producers like Flume, Conro ,Alex Klingle & Manse.
DeicbelLk: How would you describe your genre?
Lo : I'm always trying to create something new with my tracks by combining genres that wouldnt normally go with each other.
DecibelLk: about your single pulsate
Lo : Pulsate started as a basic future bass track but overtime I felt that it needed something more so I decided to add a "pulsating" rock-like breakdown to get the listener hyped up and also I didn't want the breakdown to be boring.
DecibelLk: What's next for you
Lo: I'm actually gonna release a vocal track next with a friend of mine.
Now this is a mad feat of sorts by artist /producer Azim Ousman! Featuring freshers and known names – Samith Gomes, Truno, Rude Boy Ray, Nish, Mash DoGG, Chiraj, Leyo,
"Middle Earth" saw its selected release on the interwebs yesterday (itunes and an fb post) and from what we gather this single aint the usual Delonfare, as its an electronica
We like freshers taking up the art of Sinhala Rap seriously, check out Aki Vish & Black Hunter's single already!