New Music: Sacrament's Debut Single
we had a sneak peek of this a few months ago and were impressed at the quality and work that is this debut offering by Sacrament: a new metal band from Colombo fronted by Dan Von Dort. Its up for free DL too!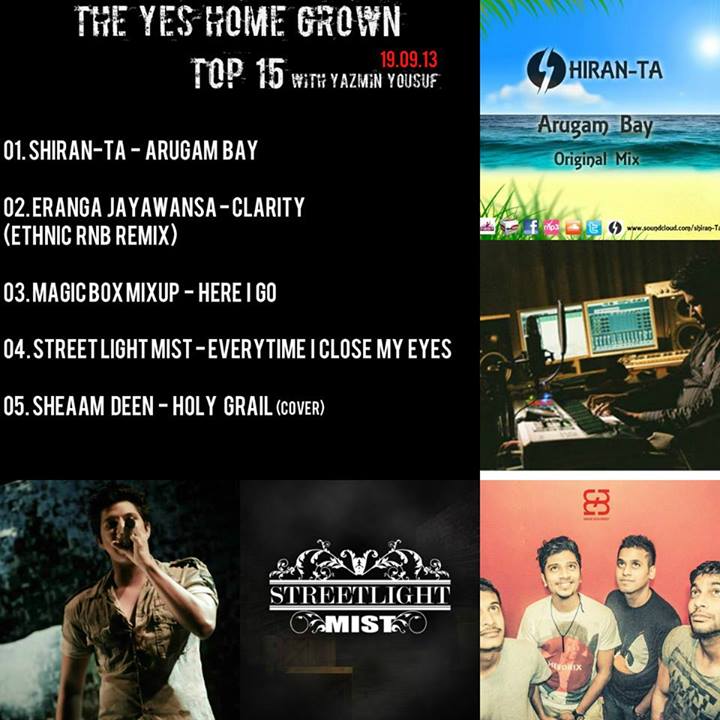 keep tab here:https://www.facebook.com/sacramentsrilanka
After "Rock The World", this is one single that's been garnering quite a bit of attention on the interwebs..checked out the video yet?
Mr. Number 1 is gonna be on the show this Thursday and he's promised to sing his debut hit single "Pick You Up" live.. plus The interview with Mr. Chitral
It's finally out, lesser than 24 hours after our announcement…if you love your Trancestep..this is one hell of an epic listen.