New Music: Sacrament's Debut Single
we had a sneak peek of this a few months ago and were impressed at the quality and work that is this debut offering by Sacrament: a new metal band from Colombo fronted by Dan Von Dort. Its up for free DL too!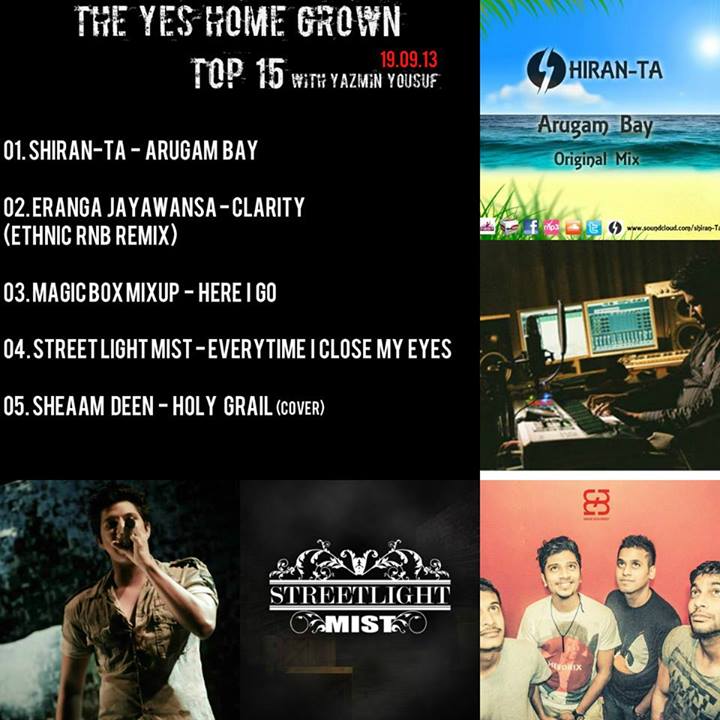 keep tab here:https://www.facebook.com/sacramentsrilanka
Released last week, here's producer & film man Bo Sedkid's debut EP..a 4 track collection of clever amalgamation of beats and moods.
This is the first time in the countdown's 8 year history that an entire ep by a band has checked in and rightly so! After their super successful launch last
Today aint a normal cake day cuz there's a more than just a few names from the home music scene who'd be breaking out the bubbly, the bestest choccy cake