New Music From Arjun
this is not the first time he's gonna be doing a remix of a hindi tune..in fact he did one a while back called "Chaiyya Chaiyya Super Bass Remix" and could we see him hit Bollywood one of these days? hey you never know, if Iraj got a stint..it's only a matter of time till he gets picked up by an Indian label or someone from that industry.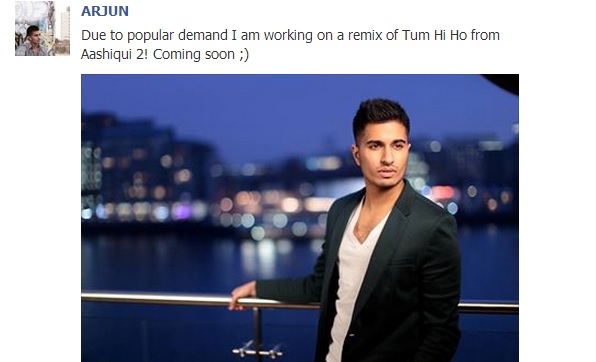 Released a few days ago, this single is nothing short of brilliantly put together and see how you dig this uber dreamy collaba.
That all time Christmas classic "Silent Night' is officially 200 years old and it just got a brilliant take by Lanka's very own Soul Sounds. Video by Anil Balasuriya  &
Now here's an interesting single for the times by Sinhala Rappers Dt & Dula-Jay