New Music From Arjun
this is not the first time he's gonna be doing a remix of a hindi tune..in fact he did one a while back called "Chaiyya Chaiyya Super Bass Remix" and could we see him hit Bollywood one of these days? hey you never know, if Iraj got a stint..it's only a matter of time till he gets picked up by an Indian label or someone from that industry.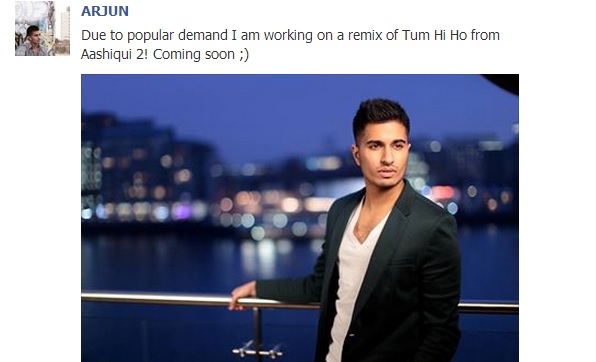 August is when the land down under gets to see Billy Fernando & his band 242 perform. More deets on the artwork.
It's out and it's a pretty nice effort & owns a sorta underground feel if you know what we mean =) Check it out already
We don't always post Sinhala songs & videos but when we do, you know it's gotta be leagues beyond that Mal Mal shit. Iraj during his time has had