New Music Announcement From Chitral Somapala
It's been a while since we heard a metal single out from him and while this status update is all we get for now, we will keep you in the loop when we get more info.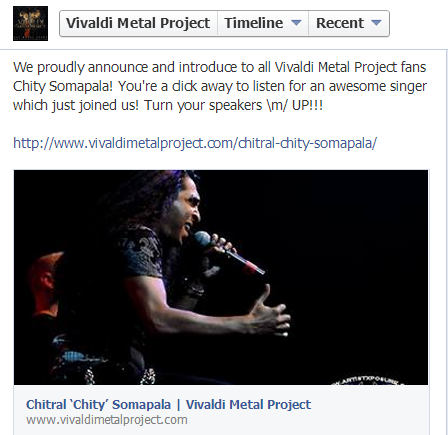 have the best one ever and let's see you kick some more ass this year with those blends only you can bring!
we've had a preview of it and are only gonna tell you this much, the track's a heavyweight..we suppose with some of the oldest names from the rap scene, it
Another brilliant remix just got dropped and this ones a free grab too!