New Music Alerta : Azim Ousman – Drop Da Bombé
It was only a few days ago that producer, video man & singer Azim Ousman dropped his newest after quite a hiatus and here's what this hot drop is about.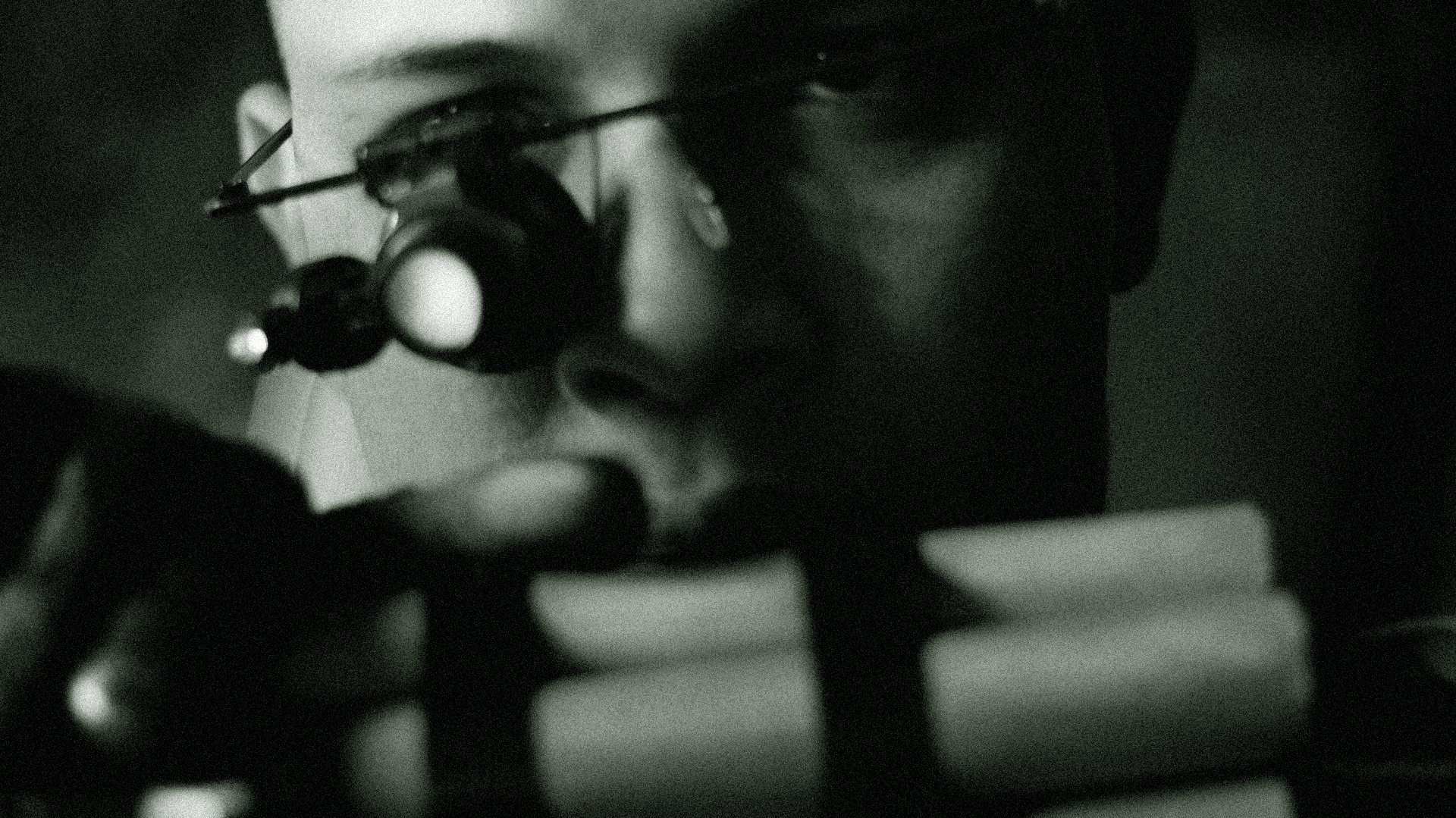 DecibelLk: About 'Drop Da Bombé'
Azim: This is something new. Something I never dreamed of doing because it is a pure Dubstep single mixed with Sinhala vocals. But, I successfully released the song a few days ago with the video and I'm amazed to see the way my fans keep sharing it with their friends & family.
Nowadays people want to get their songs produced for free. So first they find someone, then become friends, then gets the work done and will forget the producer forever. This is something which really happened to me, including many related scenarios. So the video says what I feel to do to them. Ha ha, I'm just kidding, it's just a music video. I love each and every human being in this world.
DecibelLk: Do spill about the productions of this single
Azim : This is an interesting question. I prepared a room with black paint cuz I wanted to show that I'm alone, prepared a 'bomb' in a basement. I setup blue, green, red, purple lights the way I wanted so it would go with the music.  I composed the music, mix and mastered it, I filmed the whole video and edited by myself. I've been working on this project since August 2016. The shot inside the plane was taken during my return to Sri Lanka from Dubai recently.
DecibelLk: Whats next?
Azim:  The next release will be a surprise. I have done many genres, namely R&B, Hip Hop, EDM, Dubstep and now I have to come up with a different idea. Also, I have a plan of releasing my album next year in digital market.
Check out the single that's currently making the rounds on social media
She was teasing this single/video for quite a while on FB and we have to admit this is something we're not used to hearing from her camp.
Hope you have the best year in music you awesome singer/songwriter & actor – team yazminyousuf.lk photo credits: we don't know the photographer responsible for this click but would love
While this may seem a little late, it still is a brilliant remix of the instaclassic that came out a few years ago. Its up for free download too it