Neo Works With Rohitha Rajapaksha
This collaba we believe has been a long time coming and while we cannot reveal specifics..we're guessing the release of this would sometime in December.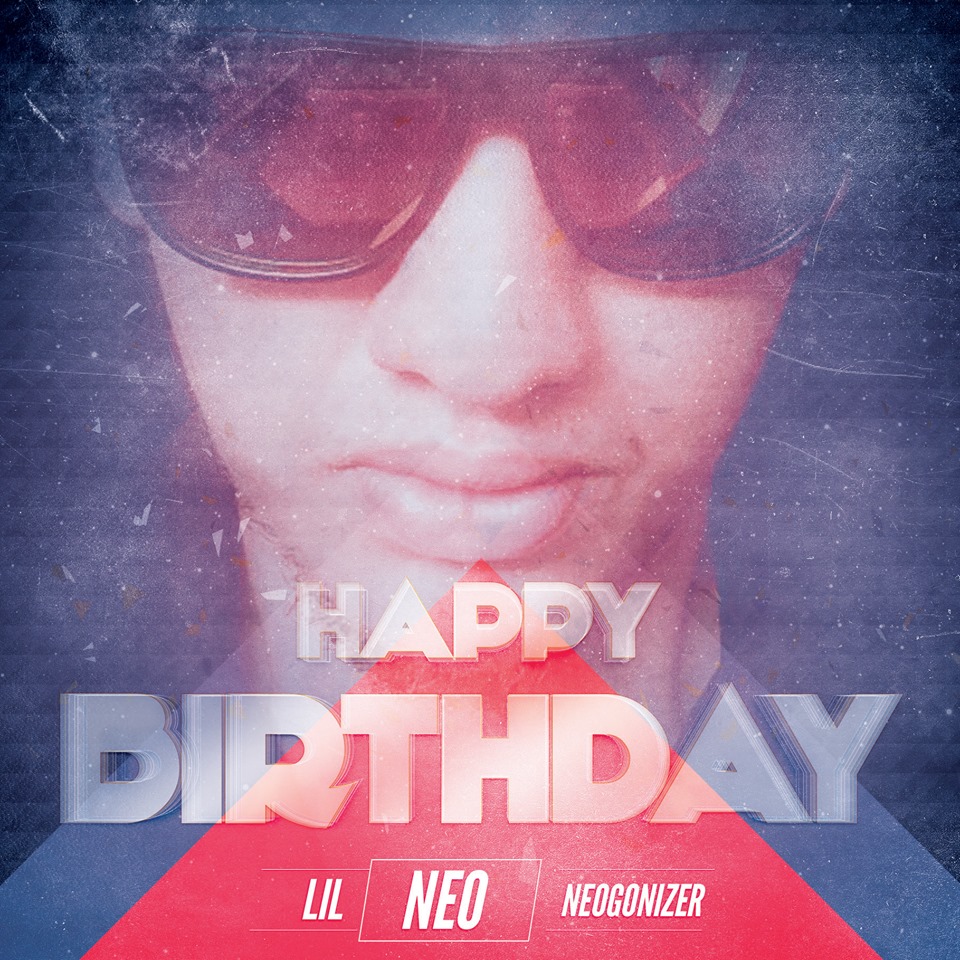 A 2 hour gig at Qbaa, now tell us..what were you thinking August would be like for Saints and for those yearning for more live metal? Here's all you need
For Australia based Julian Simonsz as he continues to hold fort at number 1 with the second single off his self titled debut Ep. "Get Home To You" also happens
Ratheesh from TKP has a solo single coming out in March and it's produced by Deyo. Here's the official teaser for 'Kangala Thedi'.