Natasha Rathnayaka & Twisted Minit Dominate
After only a week's stay on Sri Lanka's Biggest Home Music Countdown, the island's pop queen took over that big daddy top spot with her single 'Set You Free' ft Twisted Minit (eshan).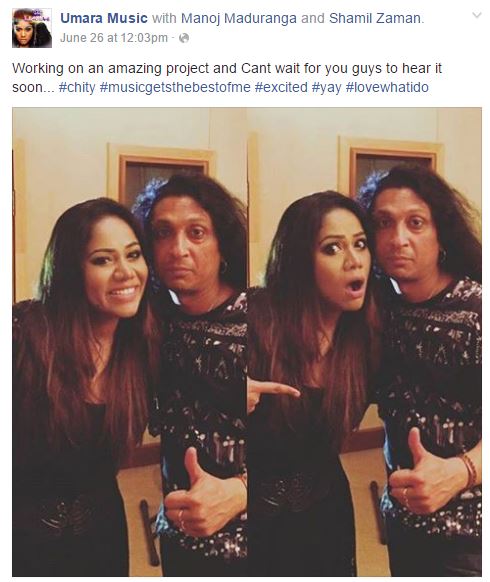 Couldnt catch the show? Just click play

Now, this is a first for Lanka! Being given a fitting 7 minutes of sonic & visual art by 50 students  from 17 different nations representing both, Berklee and Boston Conservatory in a
Hope you have the best year ahead Sithija Dilshan (Drummer Nevi'im & Nemesis) photo credits: Malinda Rathnayake support an independent photographer by recommending their work
If you do own a copy of their debut offering H.U.S.T.L.E., you would be familiar with this single and we're glad it's got a pretty cool live video for it.