Natasha Rathnayaka To Perform In London!
7th of October is when she will be performing with band frontline, shes got the deets on the video!
more deets on the flyer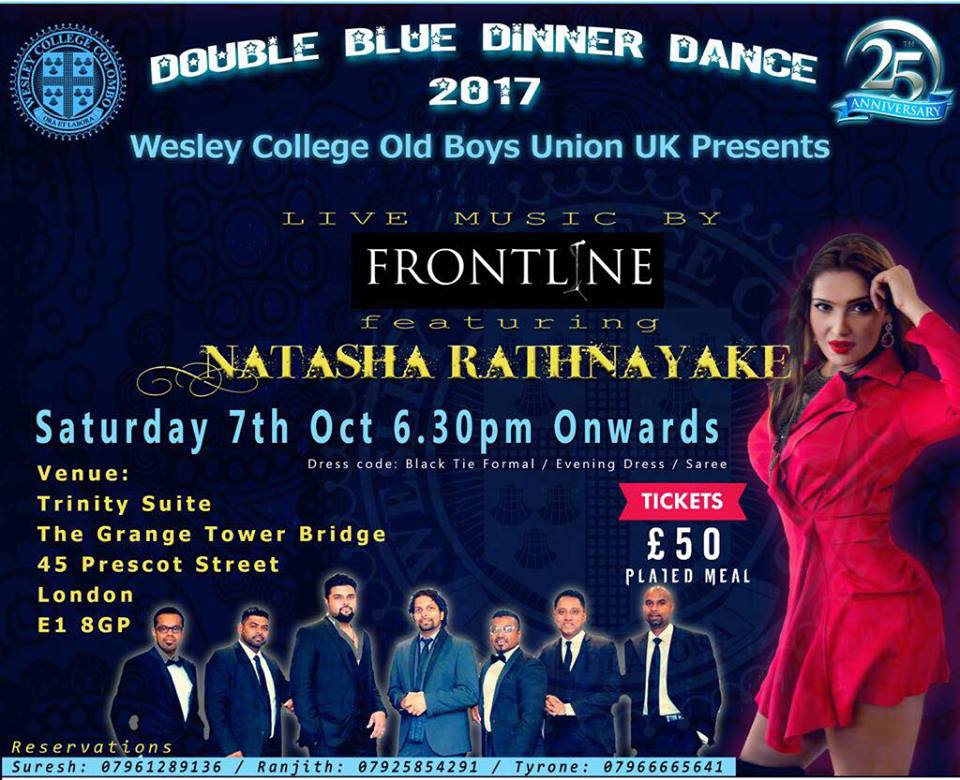 Shane Wilhelm (YES Superstar Season 1: Runner up/TNL Onstage), Huzni (ex Brown Boogie Nation) & Dunesh Dee..the best one to you fellers!
cuz with a great concert, comes great memories =) ..these are only a few moments of the awesome concert that was on Saturday!
In a recent interview on the YES Home Grown Top 15, the singer & song writer revealed that his second original ain't too far away from it's release date and