Natasha Rathnayaka To Perform In London!
7th of October is when she will be performing with band frontline, shes got the deets on the video!
more deets on the flyer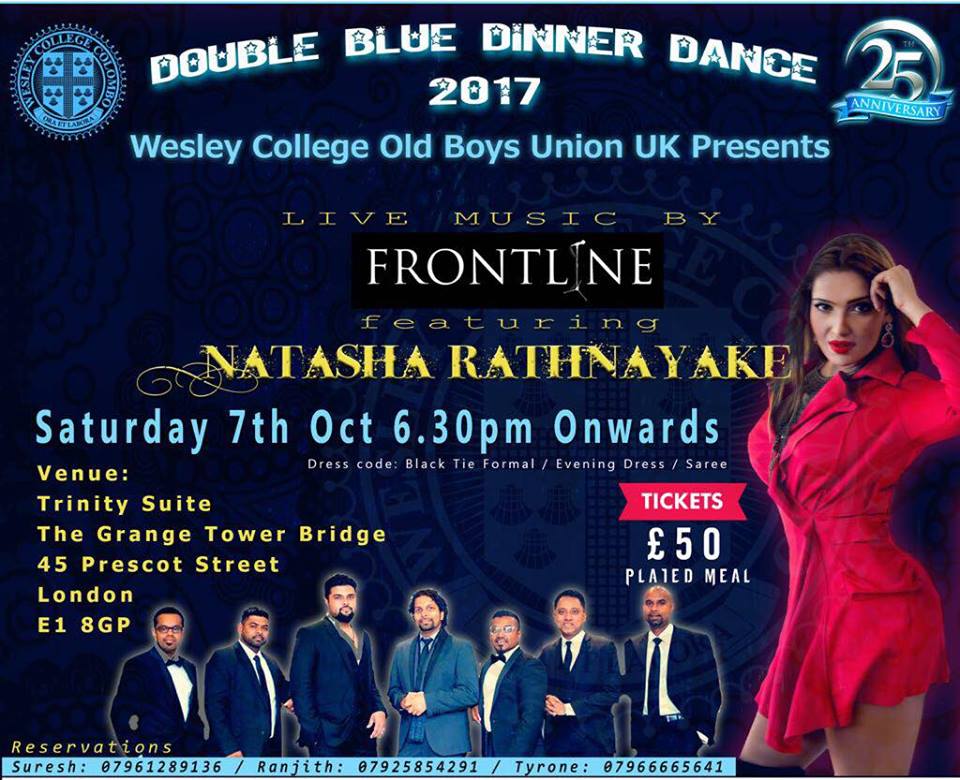 GK's latest finds him in this, a bilingual single soaked in auto tune. See how you dig this,
we think this one man project has something to his music, hopefully once Sheaam Deen (QUBE) has done his magic we could be in for something pretty darn sonically sweet!
Here's what got us wondering, an all male choir doing their rendition of "Get Lucky"…ladies, you have been pre – warned! you know they're cooking this one up real good