'Namoooru' By ADK Just Got Dropped
On iTunes & everywhere else.
This special version of that CrossCulture classic was produced by Deyo & is featured on ADK's documentary '155'.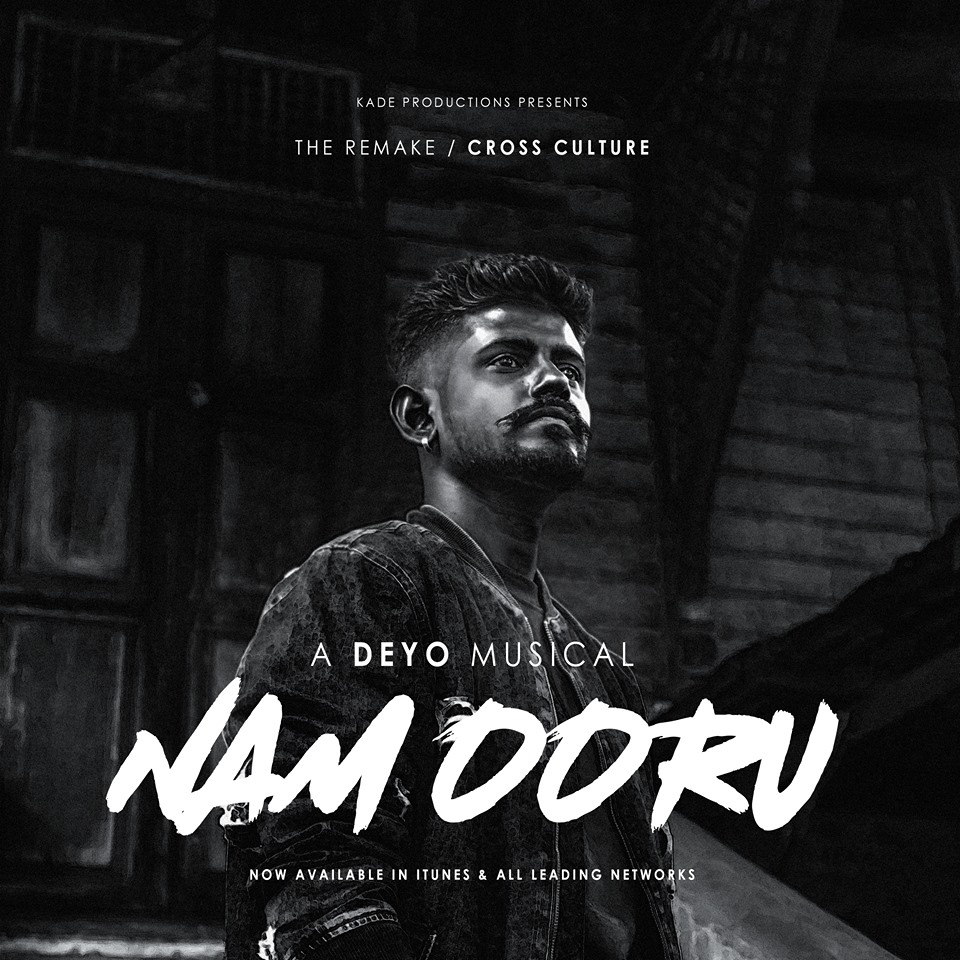 Havent  checked out 155 yet? Click that play button!
We've featured Constellation & Circus Cult and now here's the rest of the bands you will be headbanging to tonight at The Womens International Club, Colombo 7. Make sure to
You might remember Swinly from The Brass Monkey Band and here she is on her wedding day sometime last year, owning that single by Alicia Keys.