'Namoooru' By ADK Just Got Dropped
On iTunes & everywhere else.
This special version of that CrossCulture classic was produced by Deyo & is featured on ADK's documentary '155'.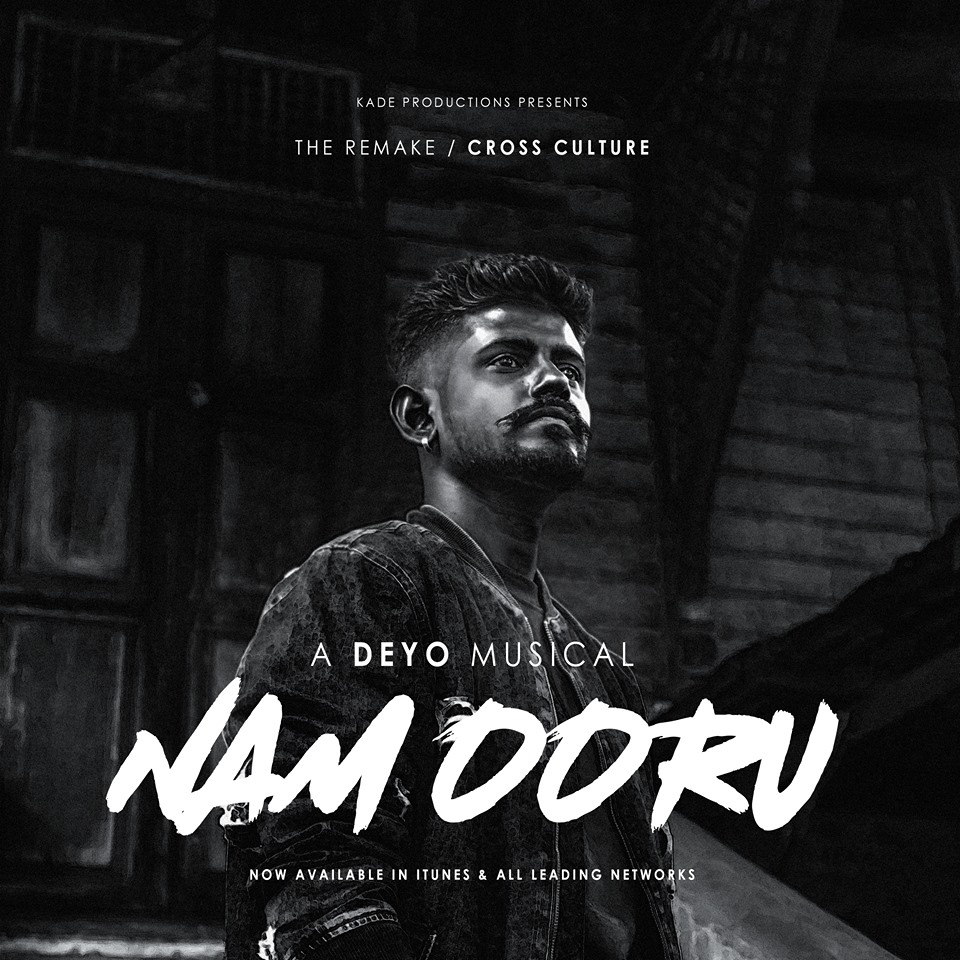 Havent  checked out 155 yet? Click that play button!
Bringing  bass house goodness to your ears is Kavi with this pretty intense remix of 'Rockstar'..
We love how both members of the group famed for their number 1 single "Every time I Close My Eyes" are on a teasing spree, we thinks it could be
This is actually an interesting single from the Sinhala Rap scene and while you will hear Busta Rhymes's "Make It Clap" being sampled, its actually got a distinctiveness of its