Naadha Gama Will Be On In Melbourne This October!
Lanka's all new concert series that features Methun SK, Ridma Weerawardana, Dinupa, Manuranga, Supun Perera & Dinesh Gamage will also see Dhanith Sri join them on this tour. Here's more deets for you!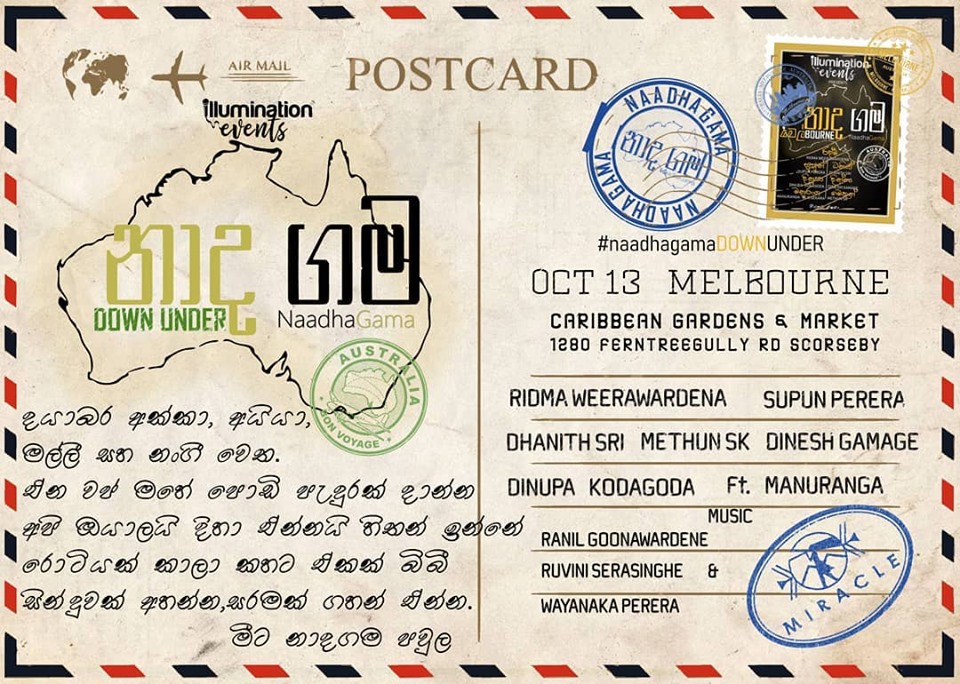 the first release of the month from iclown and this is some pretty good trvp! in case you want it bad for your ipod..its for free dl too!
this was an exclusive release on the YES Home Grown Top 15 last week and it's a very interesting remix of the song…you need to check it out here =)
Zero Point sure has been popping up on quite a few newsfeeds and we had to find out what the deal is all about. Speaking to us in this exclusive