Mystic Melodies Is Back Again! (Friday)
and it's on this Friday too at the very chilled out Pushpa's Place (Kolpetty)…a great lil place to enjoy fantastic live music in a very homely atmosphere with great company and brilliant food!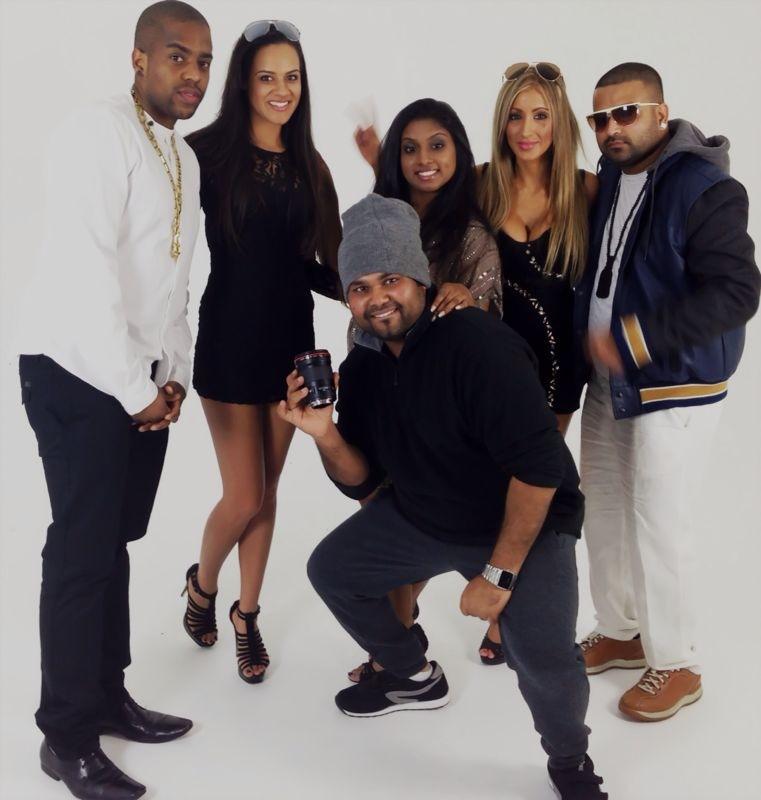 Fb event page:https://www.facebook.com/events/669774169700907/?ref=25
Here's a pretty interesting take of that instaclassic 'Havana' by a fresher from the scene – Steffnie De Silva.
Its been a while since he put out anything from his camp, here's a teaser of his latest slated to drop on the 15th of the month =)
We think this could be their next release or are they just toying? only time will tell but we really like what we hear from the snippet that was released