More New Music : Ranoosh – Medicine
Here's another single that caught our attention during the weekend and we think this is one heck of an unconventional kinda single. Could we give this guy a cookie?
A jar and more, check out the single and get to know the name behind the single already.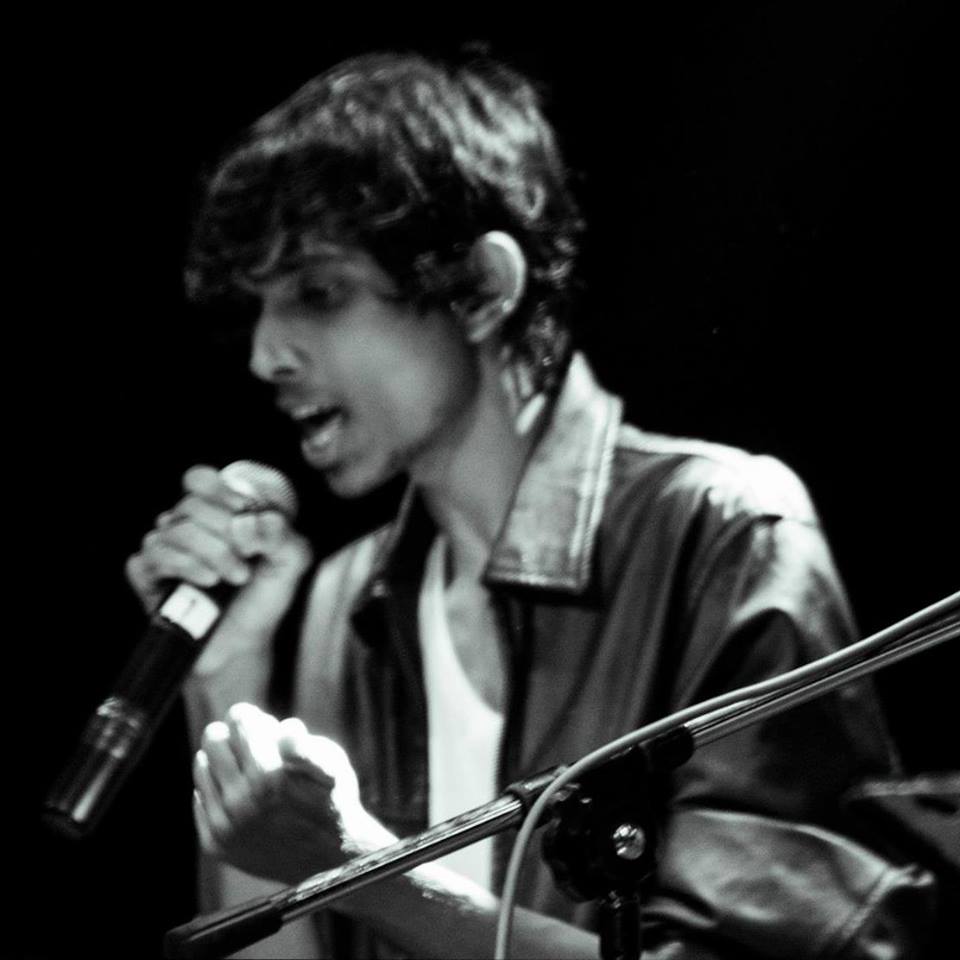 DecibelLk: About your single, 'Medicine'
Ranoosh: It's very different from a typical "rap song" you'd hear. Rap, I believe cannot be put into a fixed frame. It can co-exist with any style of music. The idea was to get non-rap listeners to listen to full rap song. It's more of a story than a conventional song, evident from the structure of it. It's a conversation, it's a message and it's multiple flows and rhyme schemes.
DecibelLk: For those that don't know about you, let's get familiar.
Ranoosh: I've been rapping for almost 15 years, been making music for 10 years. Never put anything out until now (other than a few features/freestyles here and there)  cuz i was never happy with anything. I do comedy as well. Sometimes I have comedy and rap mixed together. I very much respect skill when it comes to rap hence I spent years and years, writing and fine tuning that part.
DecibelLk: What's next for you
Ranoosh : I'm putting out another song next Monday. This time, a bit more of the conventional sort.
The hype is real! Sooriya Village which is slated to open to the public in the next few months has been garnering a ton of attention and we are digging
Awesome cake day to Indumini Siriwardena (singer.Winner TNL Onstage Solo Category 2008) Bishan Mark (Dhisthi) & Aseka Wickremarachchi (constellation)  from us here at team yazminyousuf.lk photo credits: Malinda Rathnayake (indumini), Justin Jaideep Photography (
We've known this Dj & Producer to take on some pretty different genres in the recent past (Pillow Talk Ep)and this single comes to us as no surprise!