More New Music : Ranoosh – Medicine
Here's another single that caught our attention during the weekend and we think this is one heck of an unconventional kinda single. Could we give this guy a cookie?
A jar and more, check out the single and get to know the name behind the single already.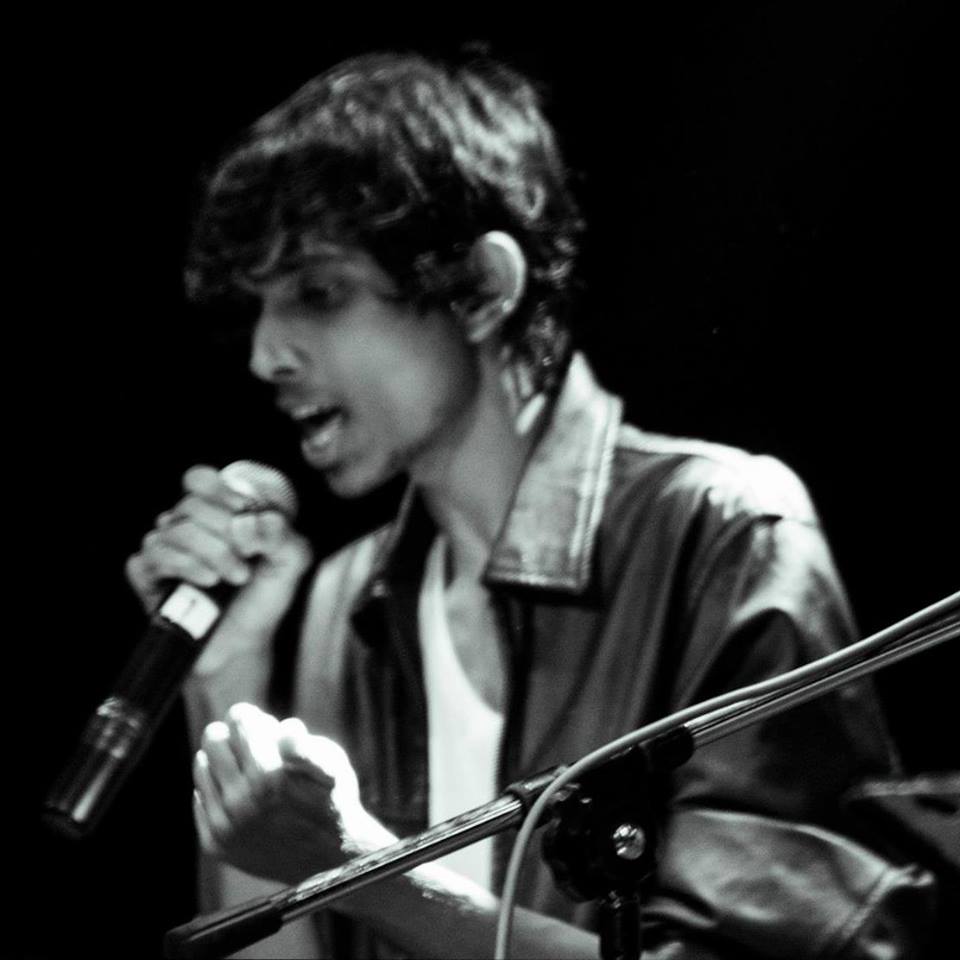 DecibelLk: About your single, 'Medicine'
Ranoosh: It's very different from a typical "rap song" you'd hear. Rap, I believe cannot be put into a fixed frame. It can co-exist with any style of music. The idea was to get non-rap listeners to listen to full rap song. It's more of a story than a conventional song, evident from the structure of it. It's a conversation, it's a message and it's multiple flows and rhyme schemes.
DecibelLk: For those that don't know about you, let's get familiar.
Ranoosh: I've been rapping for almost 15 years, been making music for 10 years. Never put anything out until now (other than a few features/freestyles here and there)  cuz i was never happy with anything. I do comedy as well. Sometimes I have comedy and rap mixed together. I very much respect skill when it comes to rap hence I spent years and years, writing and fine tuning that part.
DecibelLk: What's next for you
Ranoosh : I'm putting out another song next Monday. This time, a bit more of the conventional sort.
There were supposed to be 2 mini freestyle sessions on the YES Home Grown Top 15 on Thursday but since they were strapped for time..we're glad Markia took the time
Kushal Abeywickrama (Guitarist) Raveen (admin of now defunct rock.lk: thanks for the years you had that awesome site) Have the best one ever fellers!
Hirushi has been no stranger to the interwebs…known as a pianist who also did a few neat takes of recent billboard faves on Youtube, she now has her very own