More Dubstep & Post Punk From Home
so there were two interesting posts by two very different groups: one from the first live dubstep/post punk band DuckDog & secondly by a few members of the Tamil music community..we are liking what we see..
The DuckDog announcement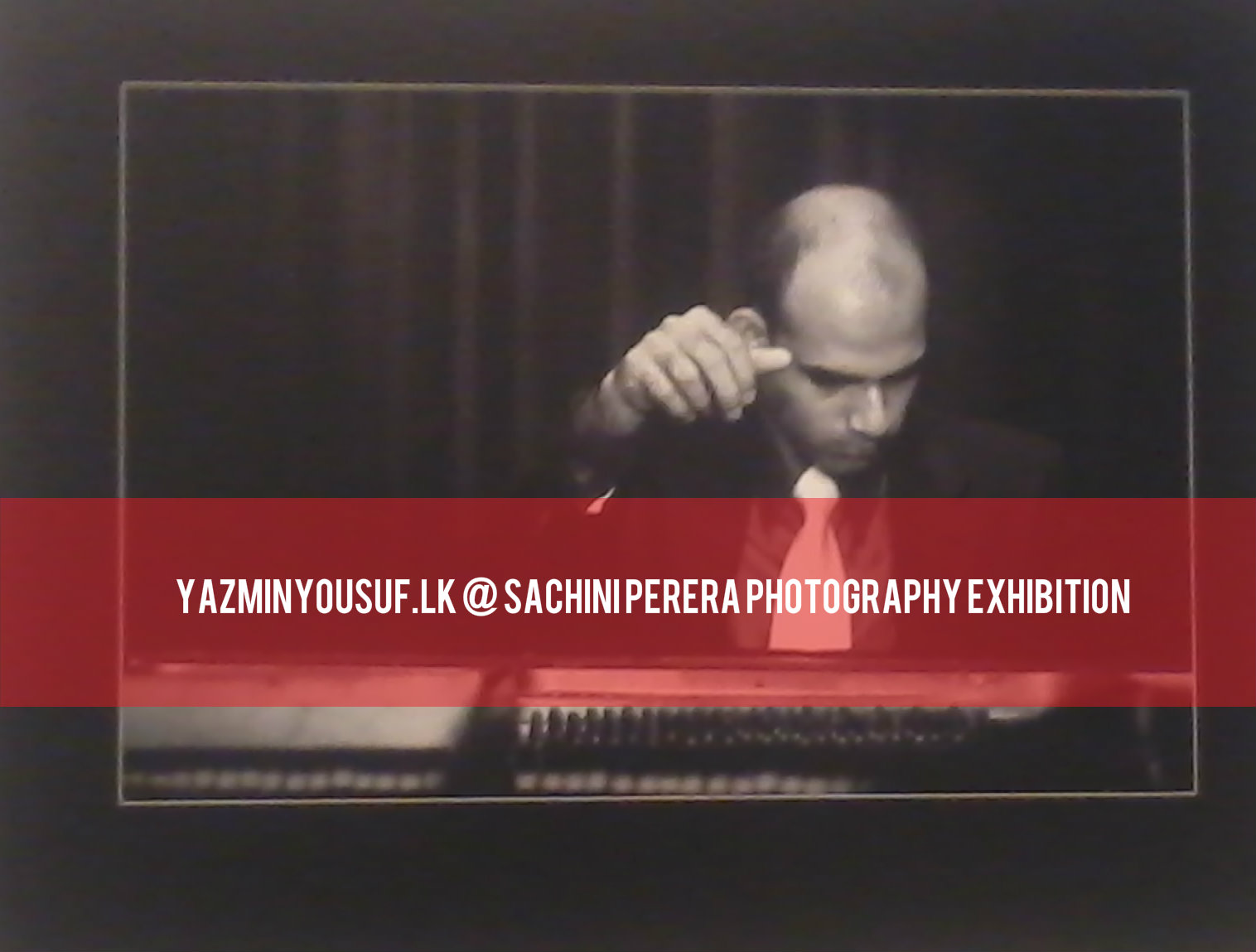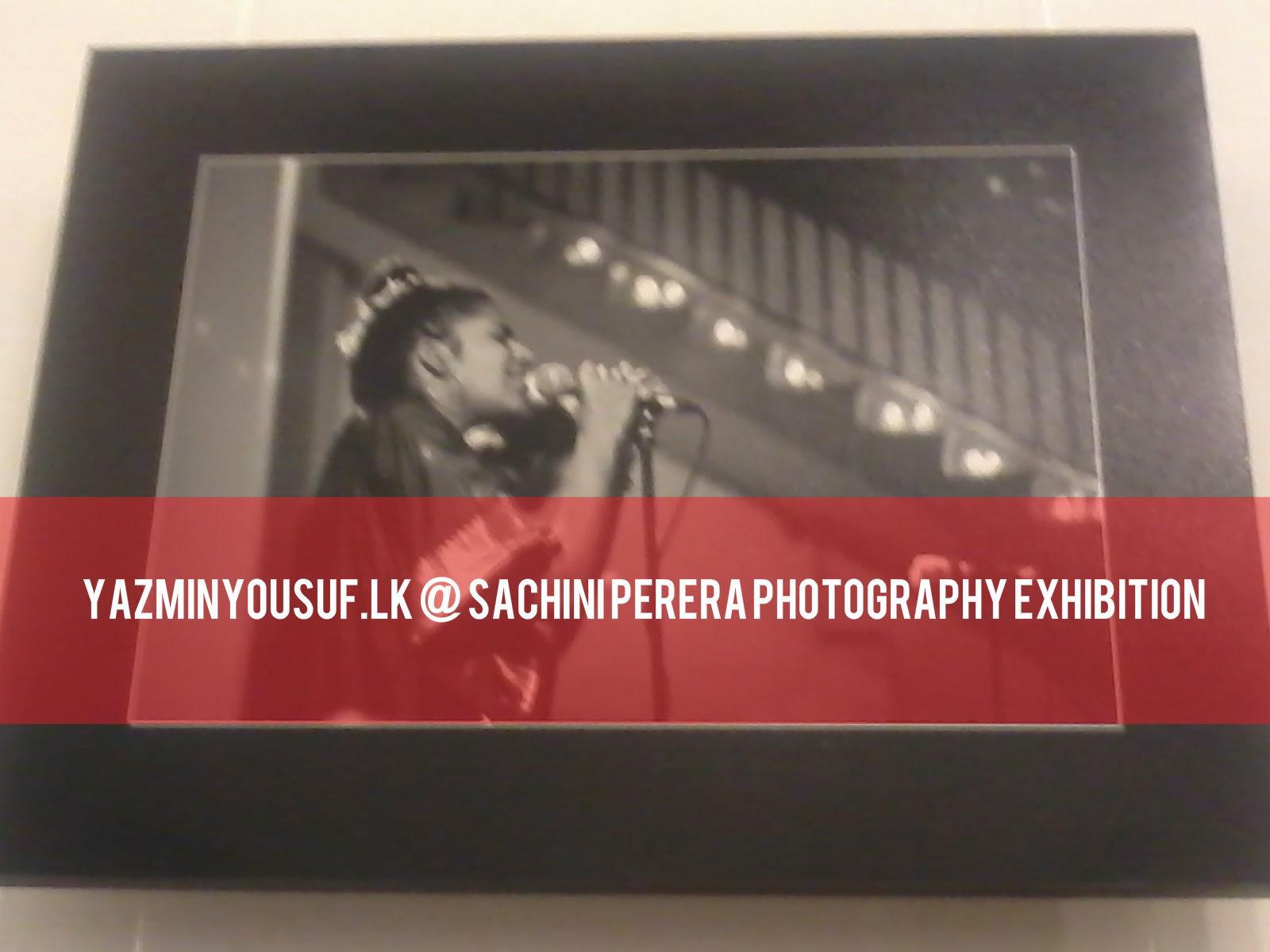 The Elysium announcement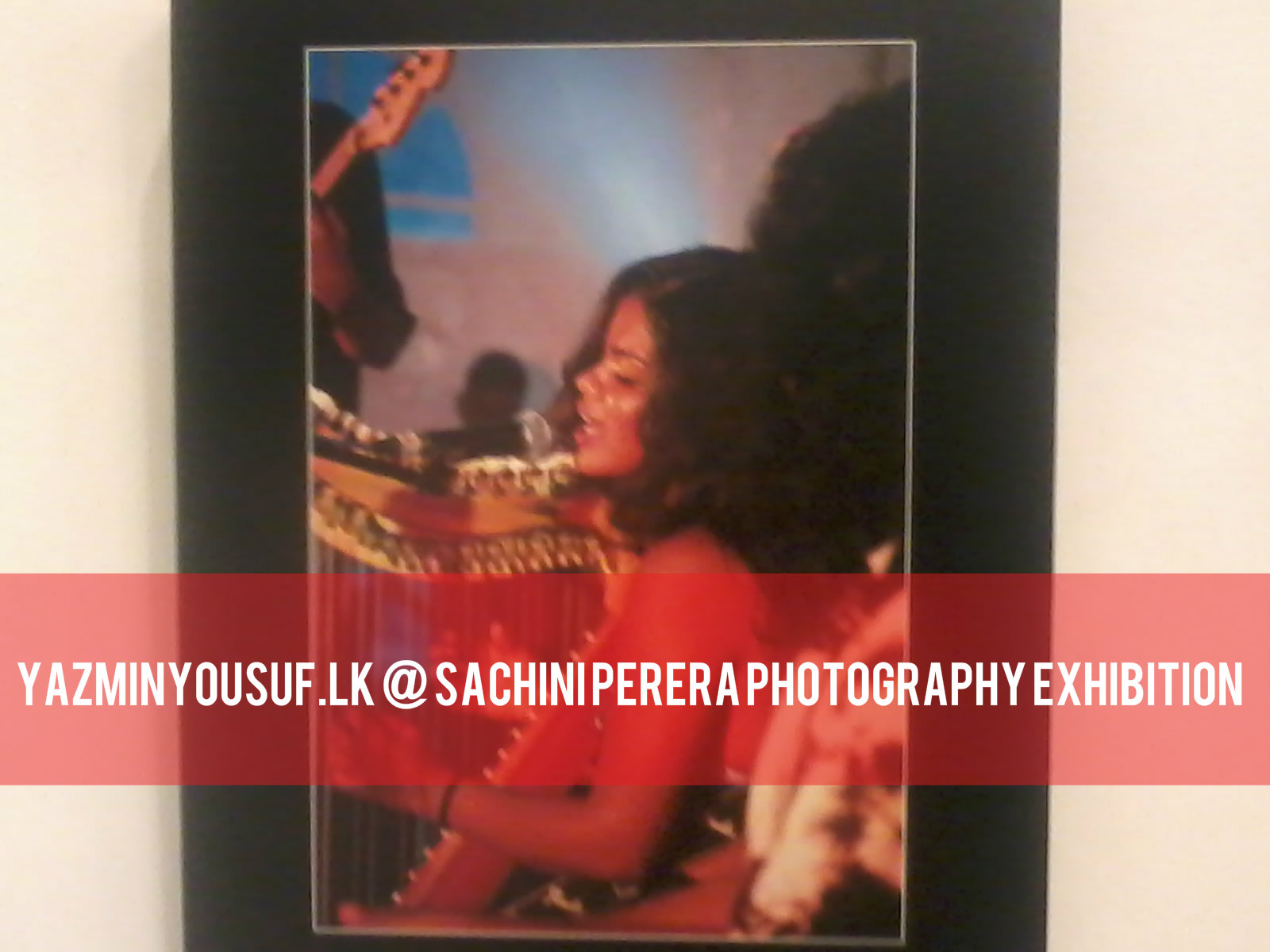 Tamil Dubstep is not new to India but it sure is for home, let's see what comes out in a few hours
Fb Page:https://www.facebook.com/elysiumsrilanka
It's been a minute since Dj & Producer Nishan Lee dropped new material and here's his all new drop released thru Soundteller Records. The single & its remixes can be
You would have heard a ton about this new open mic series that happens every Wednesday and in case you are curious as to what goes down this week .
This is such sonic finery, where do we begin with giving this dubstep effort its due compliments? Oh wait, here's what you can do..listen, share and if you dig it further..download