More Christmas Faves From Nathan & Natasha
Check em out here and btw get ready for a few of *those moments ^_^
Natasha Rathnayake: "Mary's Song Of Joy"
Nathans Eardly: "The Christmas Song"
Nathans Eardly & Kavindi: "White Christmas"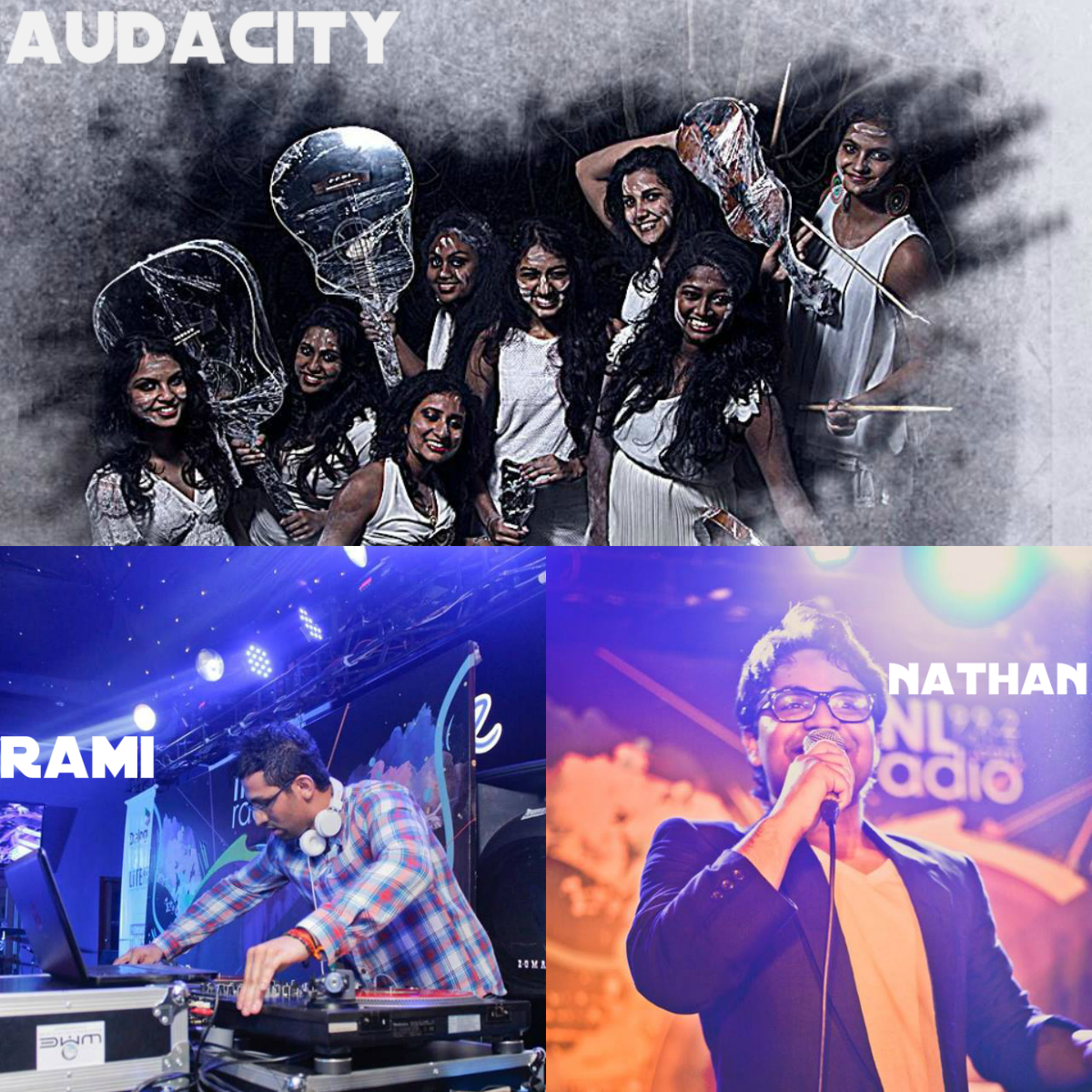 we dig "Broken Wings" by Shehara Jayathilaka but that's not the only reason why its here. Have you heard this single yet? Go ahead and form your own opinion of it,
In case you missed it last Saturday on YES101. Club One – Yes Fm / Episode 209 (13.09.2014) by Van Luup on Mixcloud
Now, here's one of those trap mixes that's too cool to not take notice of..another Dropwizz & Savagez collaba!