Mithila Bandara Remixes Fedde Le Grands Rockin And Rollin
While this remix was done for Fedde Le Grand's remix contest on beatport.com, we think its a great stand alone track that's noteworthy…dontcha think so?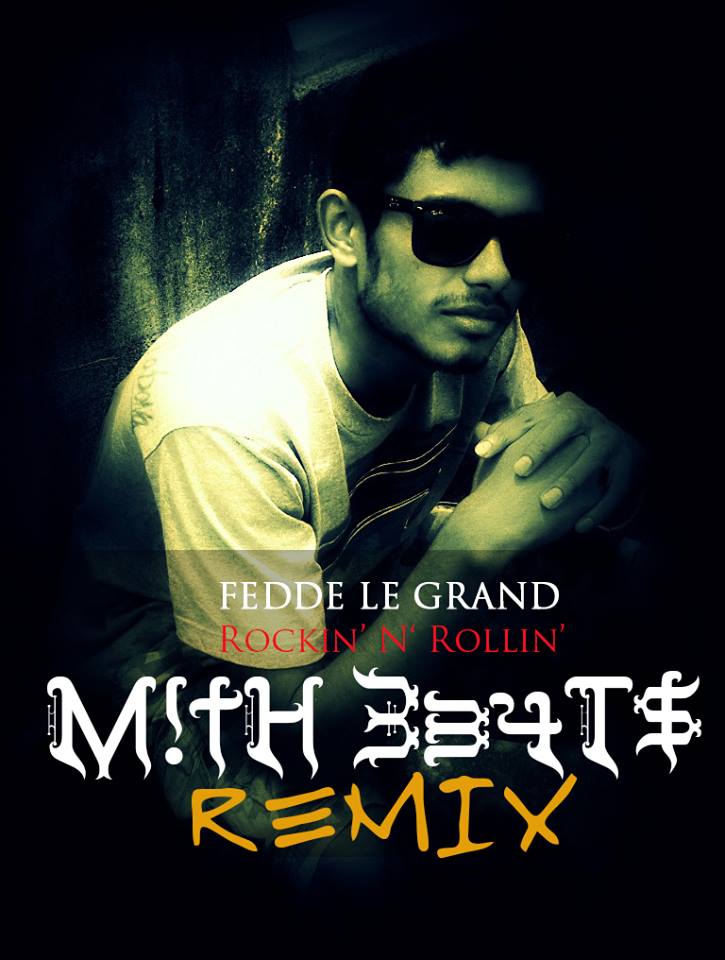 http://play.beatport.com/contests/fedde-le-grand-rockin-n-rollin/51bca9d9b8ed7435e75bed50
You might remember this conscious rappers first solo track "Home" which made its rounds on the inter-webs after it caught the attention of the underground music circuit back in March this year. He's
There's something about this singer/songwriter that always screams "Classic Rock"..here"s his latest, see how ya likes it
this is a pretty good podcast of all the tracks we've known during the last 11 months and 18 odd days of 2013..check it out already!