Mikhail Daken: Aurelia From "Bears Den"
From the "Of Waste And Want" Ep, this track is heights of singer/songwriter brilliance..check it out already!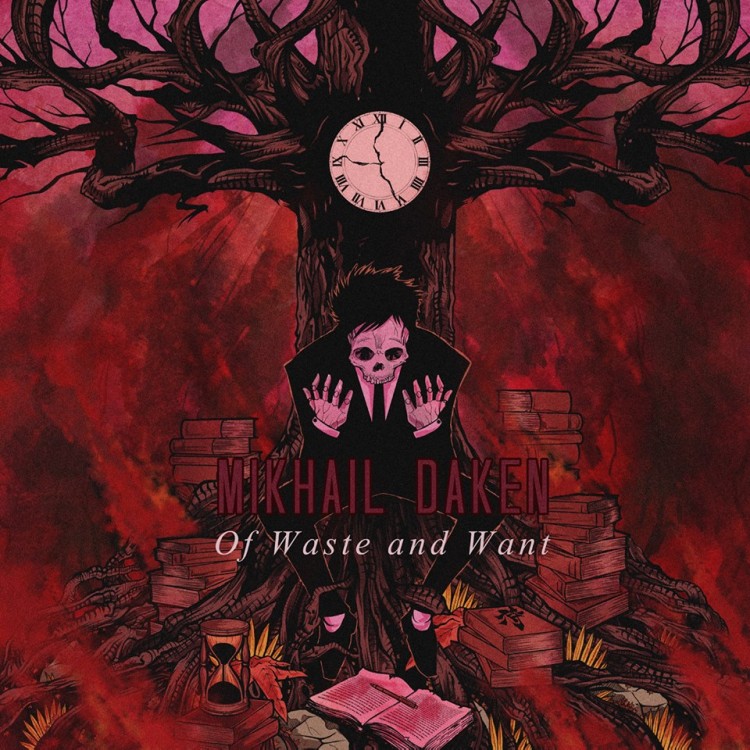 in case you dont own the Ep
get it here: http://mikhaildaken.bandcamp.com/track/aurelia
for more info:
Shehan Somaratna released single #2 during the weekend and we think this is one of those fantastic follow ups to a debut single. Packed with piano, violin and the feels…this
The second installment of Rock Saturday is almost upon us and here's deets from Pubudhu & his hard working team. Click here for more info
Dubai based Azim dropped this single a few days ago and we think its a pretty neat Dubstep hottie..check it out!