Mikhail Daken: Aurelia From "Bears Den"
From the "Of Waste And Want" Ep, this track is heights of singer/songwriter brilliance..check it out already!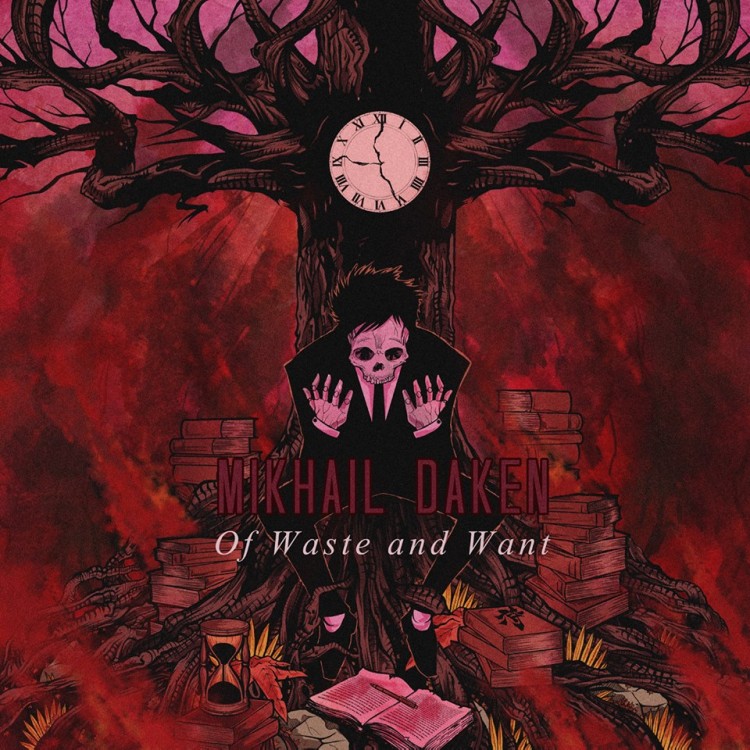 in case you dont own the Ep
get it here: http://mikhaildaken.bandcamp.com/track/aurelia
for more info:
We think this Lankan born, residing in Australia has pretty powerful vocals and this song right here has something about it that makes us pretty curious about her. Here's what
The Cockerel Fringe festival is a 2 day event on the same week as the much hyped Galle Lit Fest and to talk more about it, here is the curator
This much hyped single is here and it's a pretty neat Tamil take by ADK & Jack Styles of Iraj's newest Sinhala release that dropped last week – 'Maaraya'.