Metal Band R.A.G.E. Is Back, Slated To Play At MRS In Negombo
While metal band R.A.G.E is yet to make an announcement on their SM pages, the very cool people of Mosh Scream Rock released this announcement last night.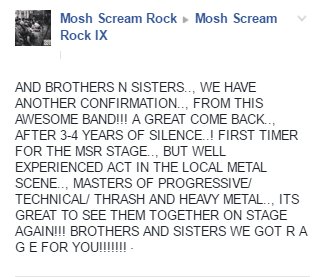 want to support R.A.G.E.'s comeback? make this your cover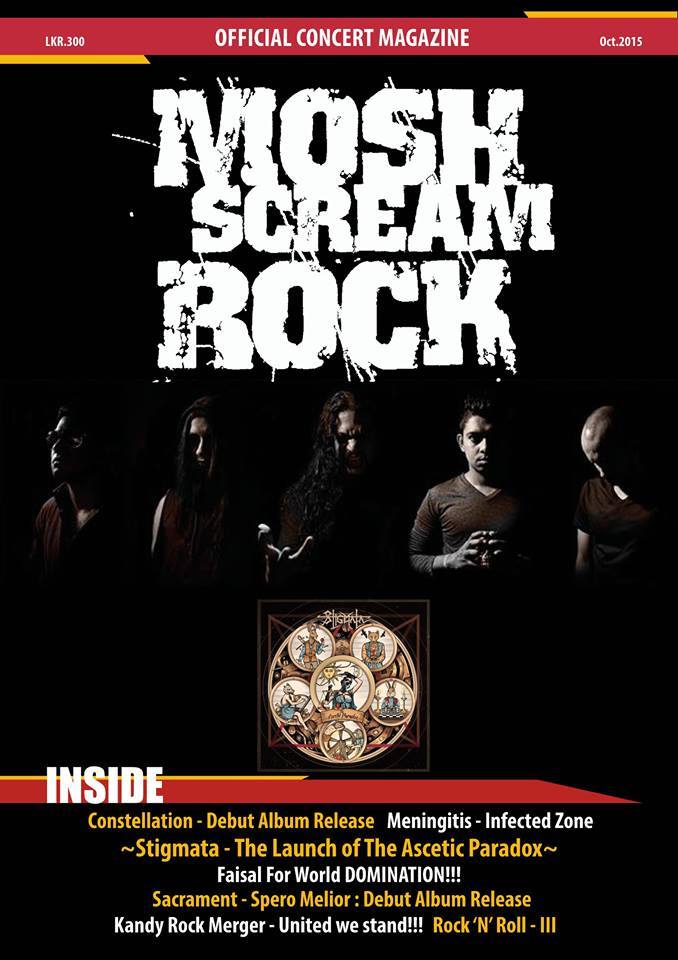 It's official! The noise project is back after a hiatus and Ravi sure does bring the fun back into the scene again with this single that samples a whole ton
Released last Sunday, here's the video to the music hyped single FKD and we think this is another pretty cool offering by the two man project.
UNSCRIPTED'S WEST-SIDE STORY & EAST-COAST SOUND By Natalie Soysa photo credits : natalie soysa Hip-Hop turns 45 years old this year. In 1973, Jamaican-born DJ Kool Herc began extending the