Metal Band R.A.G.E. Is Back, Slated To Play At MRS In Negombo
While metal band R.A.G.E is yet to make an announcement on their SM pages, the very cool people of Mosh Scream Rock released this announcement last night.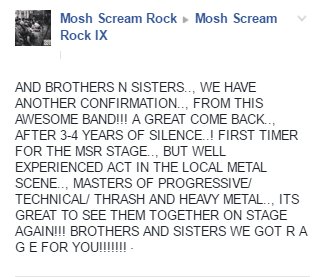 want to support R.A.G.E.'s comeback? make this your cover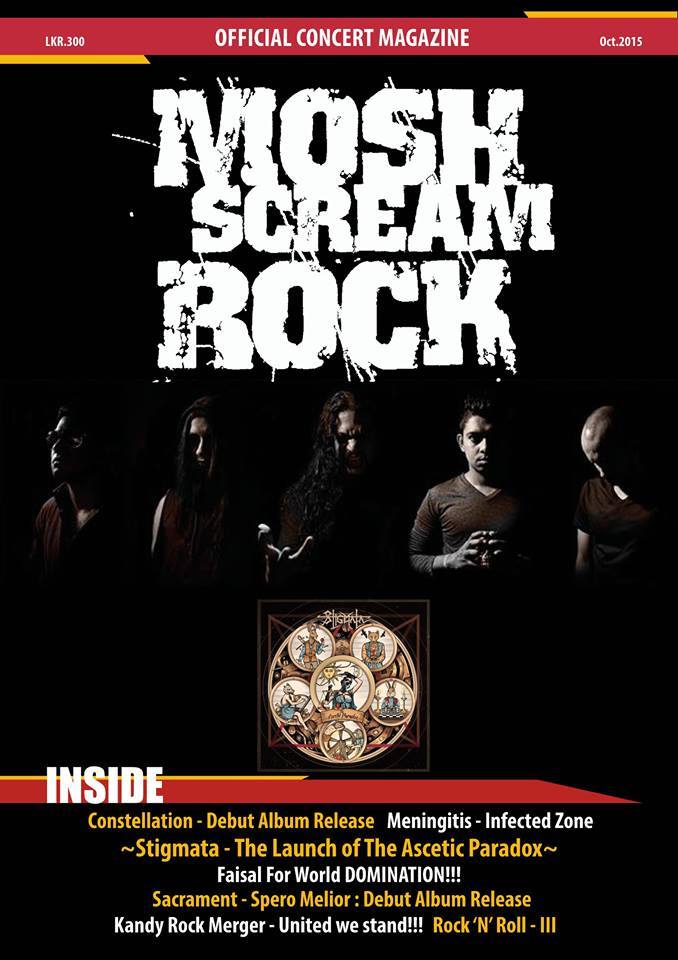 we're a little late in wishing you guys, but here's to the best year ahead to you two- Akila Peiris (Guitarist for Tantrum) & Sankha (ex AKA) photo credits: Amila Withanage (aki's
Released at midnight, the short horror movie is finally here for those wanting to check out on screens everywhere.
This is one heck of a touching track by the rapper who literally set a first in the island for doing a 7/8 rap with a Tabla beat. It's pretty