Markia Hits Number 1 With K.O.!
Singer, Rapper and performer Markia hit number 1 last night on the YES Home Grown Top 1 with his single K.O. , which also is the entrance song for boxer Joel Camilleri . The single is currently on spotify & itunes.
Here's the countdown & new music that broke on the show last night.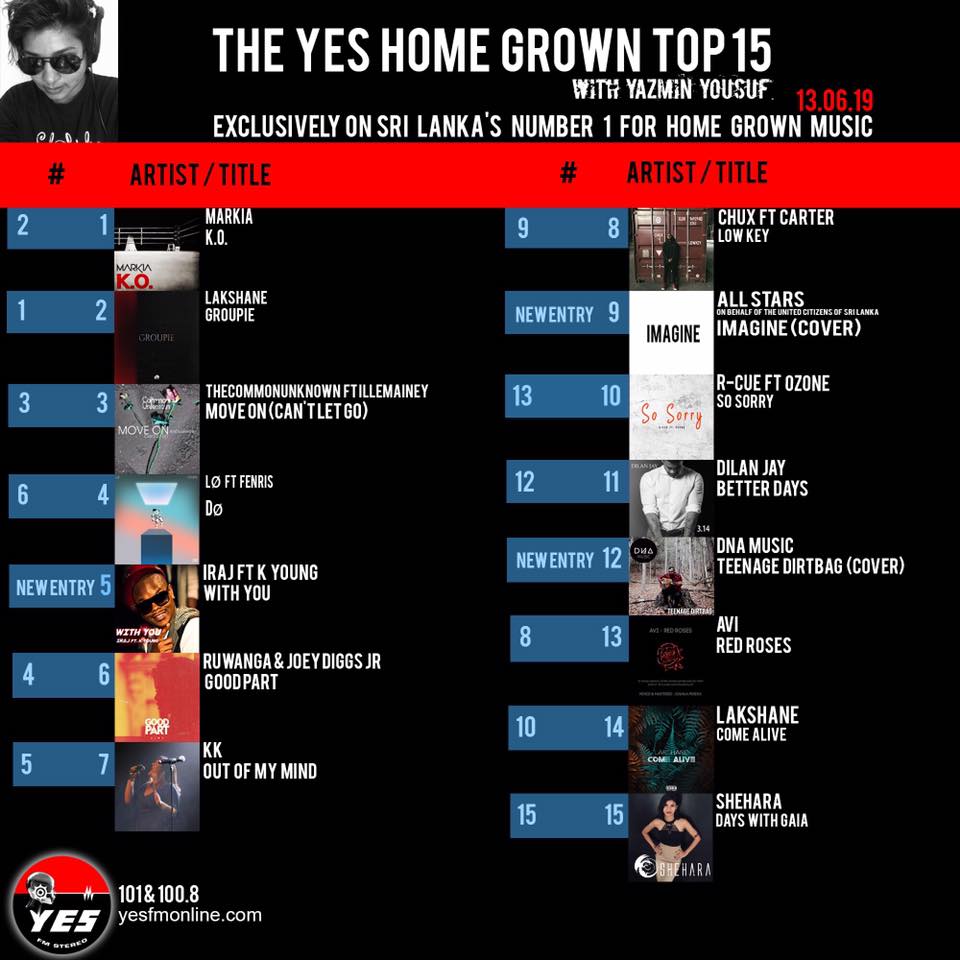 DSquad (*2 members: B Shamie & Rapta) & Costa : Now, this is a collaboration no one saw coming and it's every bit as good as you think it would
If you weren't there at one of *the most talked about gigs (*still), then know that a very special video of 'Jazz Theory' will be out during the holiday weekend.
You would have caught this 20 something perform at the Melomanic Sessions early this year,maybe even heard the collaba with Downshift on YES101 or on the internet. He takes stage