Mapa's Scored His 2nd YES Home Grown Number 1!
And in the shortest time too, equal to Deyo's monster collaba last year 'Quick Sax' which featured Janani & Prolific Jason on vocals. 'One For Me' is currently only available for radio play on YES101 & on soundcloud.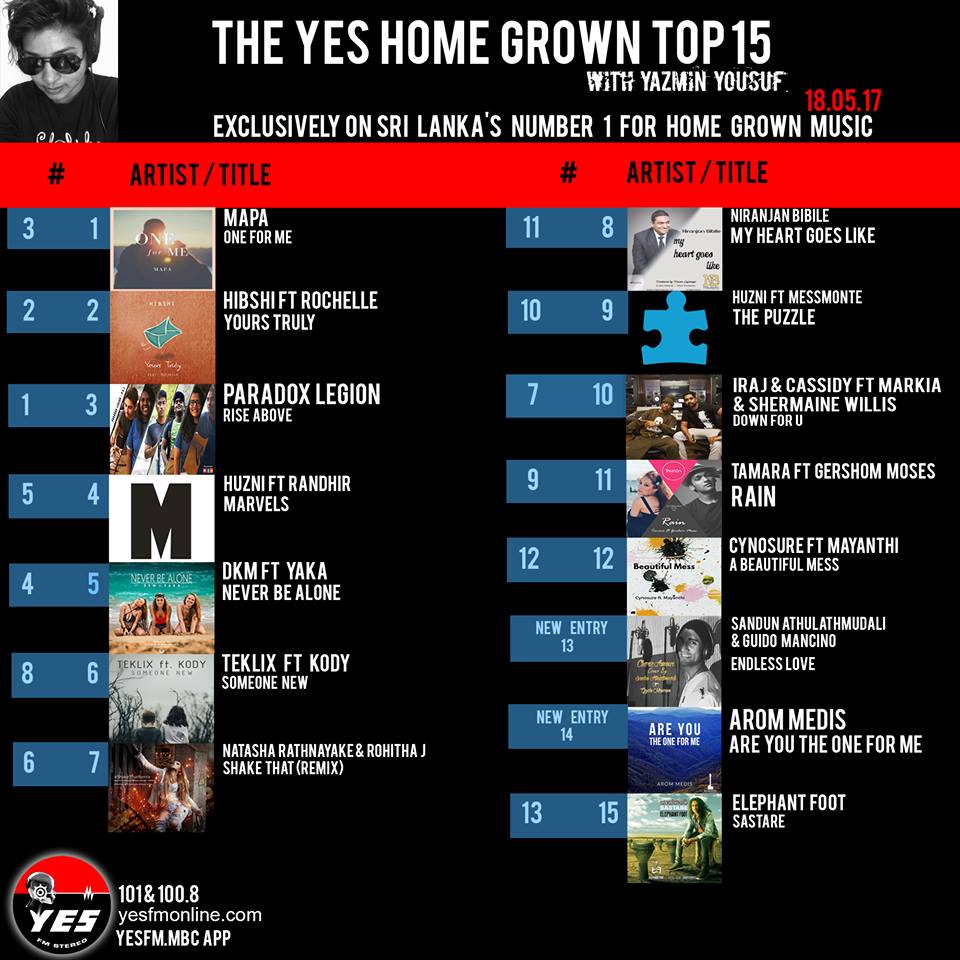 Here's the rest that happened on the countdown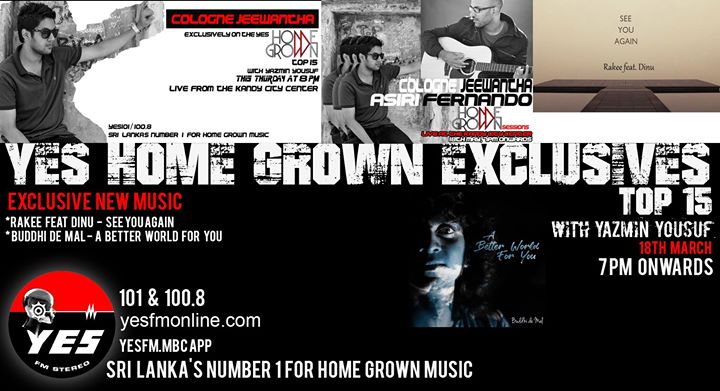 this is an interesting remix of 50 cents classic from the 2000's, yes we are allowed to coin certain of those releases as em. While this might not be everyone's
Rapper, song writer & producer GK dropped his latest a few hours ago. According to him, the single is about him, a warning to those tried to stop a good
this is a mad, mad work of addition to already awesome sonic art by dropwizz Here's the teaser https://soundcloud.com/dropwizz/knife-party-404-internet-friends-dropwizz-festival-trap-vip and here's the full length..its up for free DL too!.