MANIAC – The Official Track Release By GarundA
now this is an interesting concept…if you be a part of GarundA's  cyber event..on the day (22nd Aug) you can get access to GarundA's dubstep&drum n bass efforts…fooooor free, aah those lil videos and free audio (maybe)..be a part of it already.
https://www.facebook.com/events/497223397028157/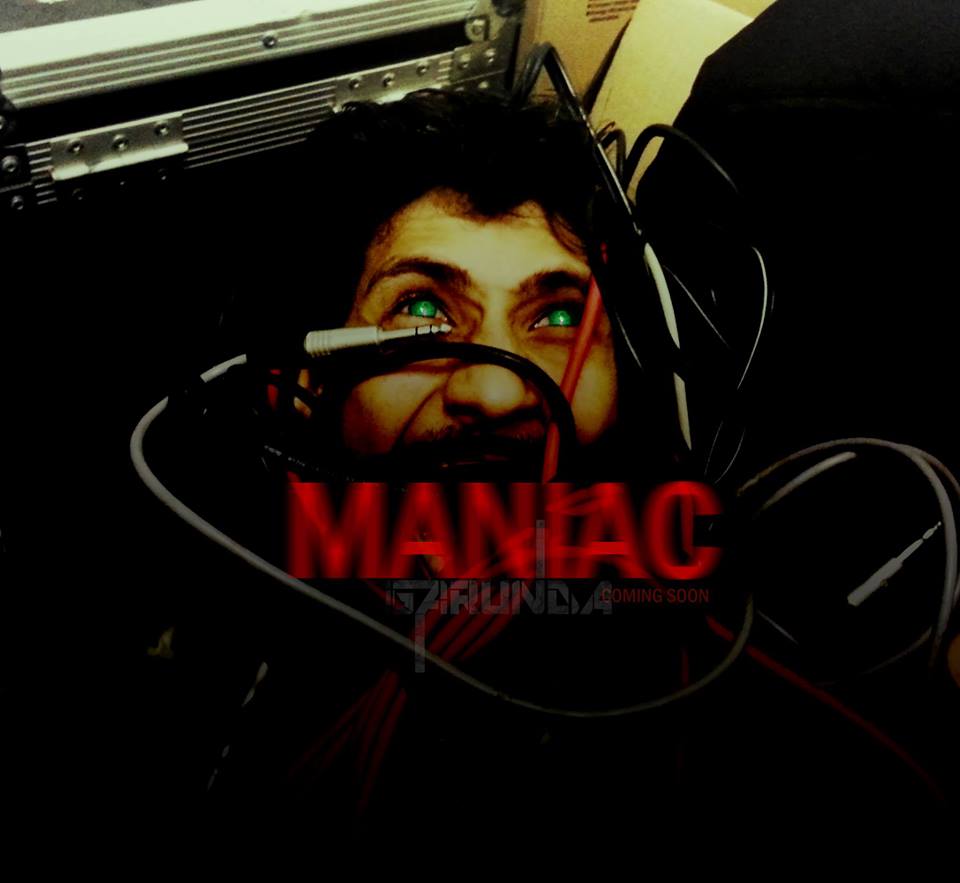 Happy Cake Day to (L R) Dave Free Roberts (singer), Rudy Christiansen (producer), Shevon Rajasekera (singer.guitarist), Saffron (Drone man.exDuckdog), belated cake day greets to Sean Amarasekara (actor.singer.ex Jacobs Ladder) &
Arranged and Recorded by Lanka's own Clarence Jey, this mashup's is one of the best we've come across in a very long time. Though Nia & Josef are not Lankan, they
Whoever said that Tamil rap took a backseat after the cypher, was totally wrong. Here's a brand new offering by rapper Thasaraa.