Mandira N Maliga Set To Make A Comeback
You would have seen Mandira put up the notice a while back.

We caught up with the rapper for a one to one on the group's upcoming music and more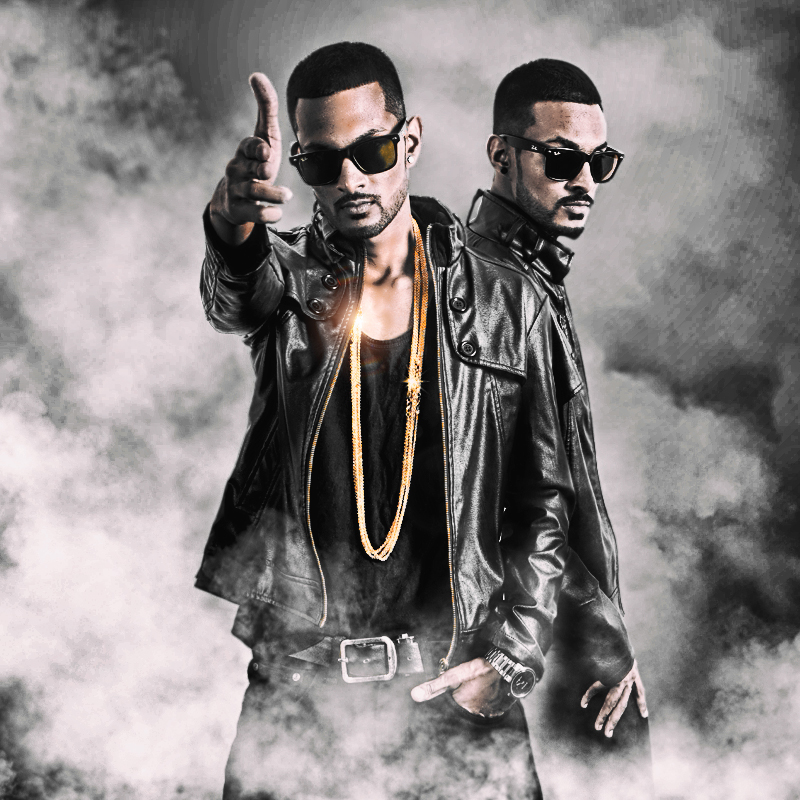 DecibelLk: Tell us about your group's comeback
Mandira: It's been a while after releasing our last single 'Shake That Thing', We were going through a rough time in our lives for the past 2 years since our beloved mother was suffering with cancer. So we had fear in investing money in new music, We did a couple of recordings too but was unable to focus on the videos. Unfortunately our mom passed away a month ago and with her blessings we thought that it would be the right time to fire up with the music.
We are working on a video called 'Mayam 64' which was produced by YAKA, and DKM will be featured on it too. The release will most probably be around September. After that 'Playboys' and a couple more singles.
DecibelLk: How different is your music anymore?
Mandira: This time we'll be rapping in Sinhala and with new school hiphop. Specially focused on new sounds, effects and viral marketing. 
Not familiar with their music? Here's their debut single from a few years ago
This year alone has seen many artists come out for causes close to them and in a very strong way too. This month see's a giant from home's rock n
The poster got released not too long  While no date has been released yet for the drop, we reckon this is going to be another Avante Garde production by Absurda
And this like they say is the calm before the storm. No word on the release date just yet but we reckon it will be in the not so distant