Manamali: Bangladesh Version
while there's nothing much except a change in language, it still captures the essence of the original "Manamali" (still triggers happy/sad emotions and gives you goosebumps), which one do you prefer?  Also Kona & Bappa Da, great job on retaining that magic!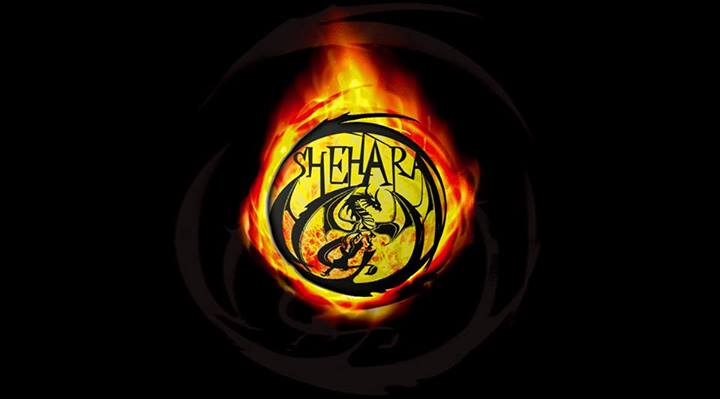 also in case you wanna know what he's up to, here's a recent interview he did for Sirasa Tv's Red Carpet
From LoveTrap to now "Tropical Trap", we love how this producer OWNS a genre..though this maybe his first attempt at the genre in a remix, we think this is stellar!
It's one heck of a long time to be on a top spot if you ask us..not familiar with the single? here it is Here's the countdown And here's what
called "KIll MySelf For MusiC" and they've got a pretty cool campaign to go with it too featuring names from the home music scene. we hear an almost drop and sense