Manamali: Bangladesh Version
while there's nothing much except a change in language, it still captures the essence of the original "Manamali" (still triggers happy/sad emotions and gives you goosebumps), which one do you prefer?  Also Kona & Bappa Da, great job on retaining that magic!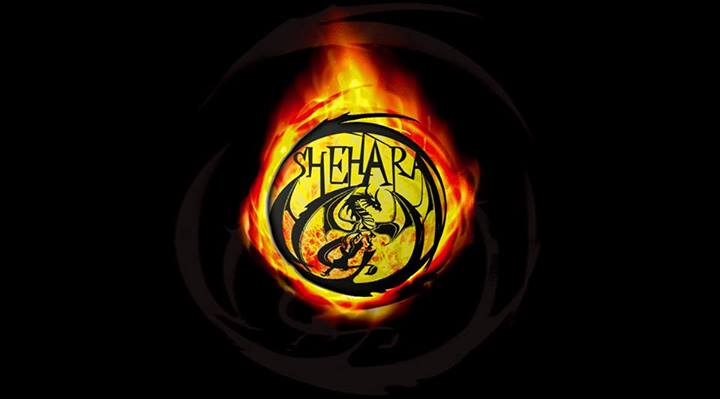 also in case you wanna know what he's up to, here's a recent interview he did for Sirasa Tv's Red Carpet
he's back with this very cool single and for some reason it reminds us of Breathspace…check it out and fill us in on what you think
ADK's documentary drops this December but before that, here's a sneak peek.
And the single they have been teasing for quite a while is here and we its a pretty fun, non in your face kind too! See how you dig and