Krishan Maheson Announces A New Album!
While he hasn't released the date or title of the album, he has revealed who is collaborating with and we see more than a few names from the 2000s!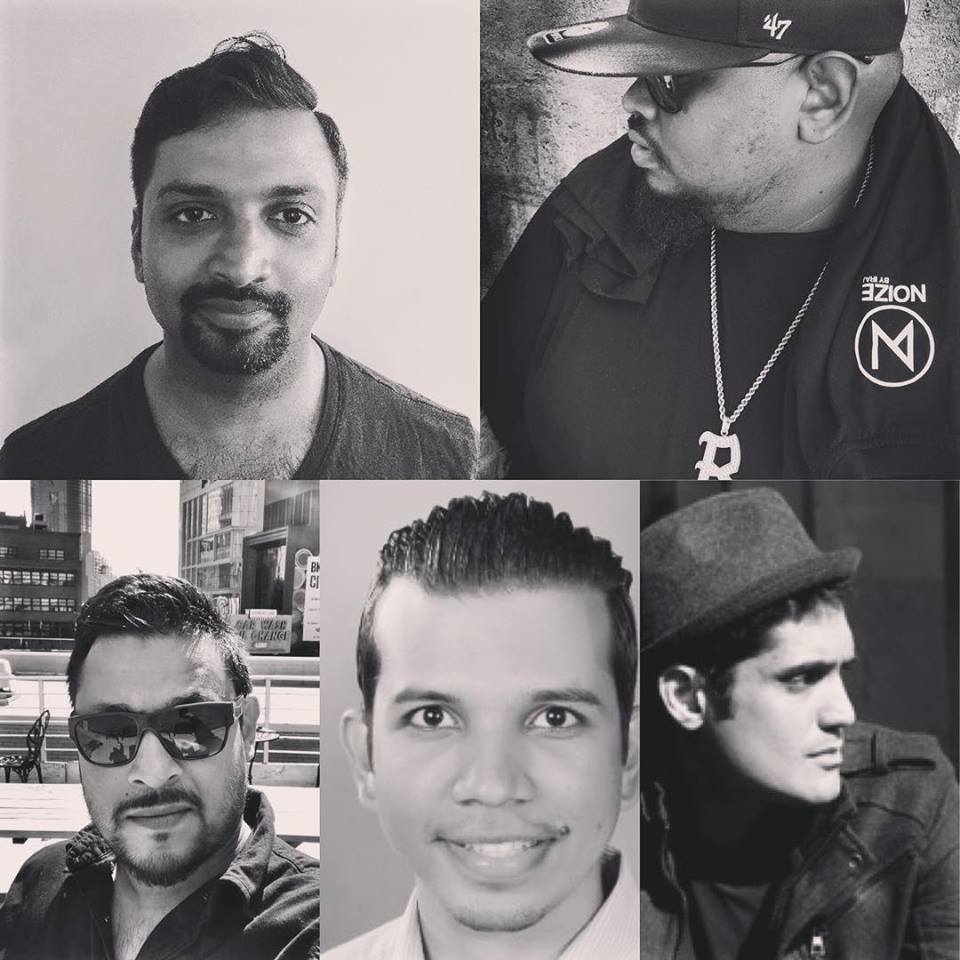 Keep tab on his fb fan page for more updates on this!
The Alpha Gang has been hyping up this release for a while now and it dropped on Sunday. We think this makes for a pretty good Sinhala Rap release.
All we have to say The Frontliner spilled here check the article out here: http://thefrontliner.com/music/robin-roij-hydra-dropwizz-festival-trap-remix-release-43224 Buy The Single:http://www.beatport.com/release/hydra-dropwizz-festival-trap-remix/1228498
Not too long after the release of the Hit Factory Session's acoustic take of 'Chakithaya' comes this original single which we think is a step away from the generes /