KK Project Has Another Sick Podcast Out!!
if you love your share of one of the most classiest genres of music ever created, then check out this excellent mix by the KK Project!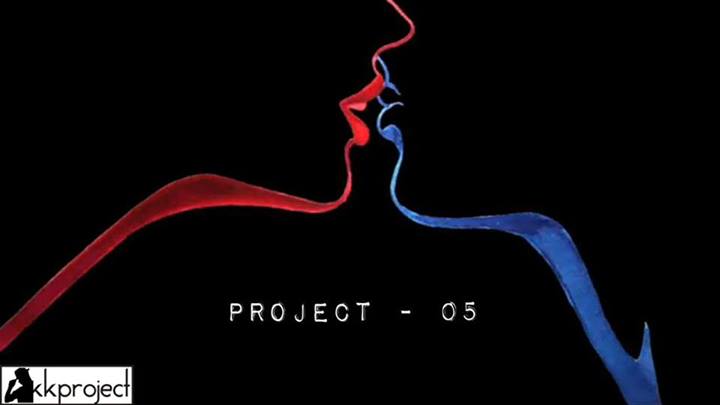 There are quite a few too in the home music scene but none like 20 something Chithru who is a singer (runner up TNL Onstage 2013/Solo Category) and a social
Not a lotta people know about the fact that she was a practicing Dog Psychologist back in Australia and now that she is in Sri Lanka, she hopes to continue
Produced by rapper & producer Dimi3, here's a single by fresher Kushan Nimantha that got released yesterday.