KABOOM!™ Sessions Podcast #12 Now Out
this is a pretty good mix for any day of the week, thanks for the goodness in podcasts Electro Mechanic!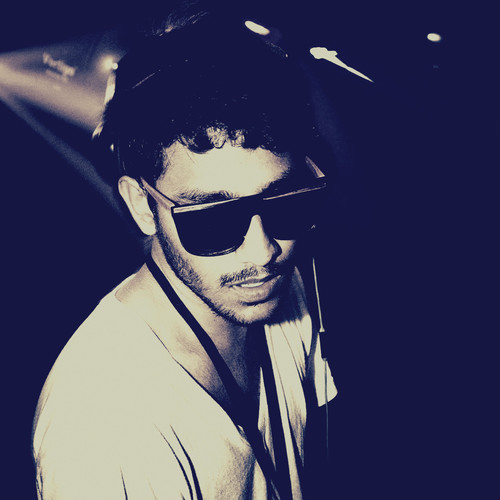 we missed out on posting the Colombo concert date which we apologize for but there are two more dates and that would require you to do some travelling but hey,
Released 4 months ago, this track finds its video being released soon as Monday. If you end up digging it, take advantage of the free download. Directed / Edited by Alia
Rapper Kao$ from the Troublemakers Gang is back with another solo effort, this one is titled 'Who Am I' and is a single release.