K-Mac's "Colombo" Hits A Record For A Sinhala Rap Video
Let's face it Sinhala rap isn't really the one of the popular genres from the island but one things for sure, it's building a following and that is one of the best things we reckon to happen in a while…plus this ain't the cheesy "ima hit you up with my swag" bull, this IS honest..from the heart stuff. You'd understand if you know the lingo, check the track out here and K-Mac, congratz on this feat man, long live good music!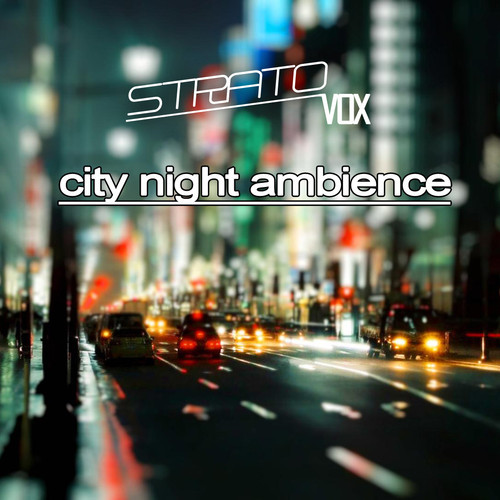 Jextr Grinn is producer who's been around for a while and while he's not busy in his studio, you are bound to see him perform at places like Qbaa fronting his
Michael Ruberu was first heard on Anil Balasuriya's show 'SL Hot 10' on 101.7 TNL Radio, where we heard more home artists than we could have kept a track of
Looks like shifting to Dubai hasn't made Azim forget his first love, we think this is promising, what do you think?