Jerome Silva Has New Music
You might remember him as the voice that was part of 'Liquid', the single by Rajeev De Silva which ended being a YES Home Grown Top 15 favorite. Yesterday saw him release his gospel single 'Alive' and we caught up with him for a one to one.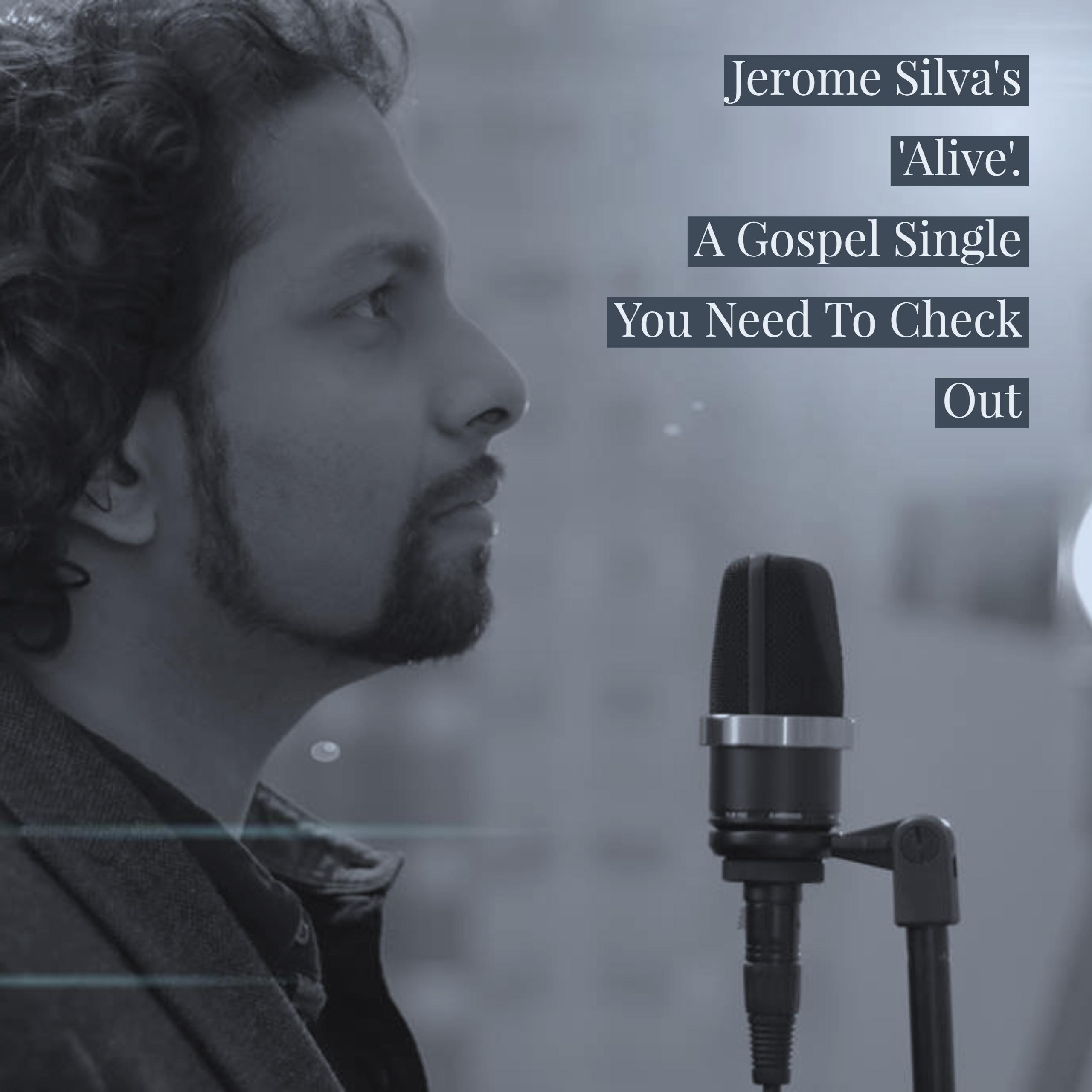 DecibelLk: About the single
Jerome : This is a single I produced for my upcoming Gospel  album. It's written by Mihiri De Silva (RevMu Productions)
DecibelLk: For people who dont know you, tell us about you the singer & human
Jerome : I was a full time musician when I was in Sri Lanka and I have performed with several live bands. I came to London about 8 years ago to study sound engineering. Now l live in the UK. Music has always been my passion and I believe it's one of the greatest gifts from God.  When I was going through a tough time in my life, I had a spiritual awakening and it has really transformed my life. Now I have a great passion in making Gospel and inspirational music.
DecibelLk: Is this a single release and does this mean you have an album or Ep in the works?
Jerome: I'm working on an album and this one of the tracks I made for it.
DecibelLk: What's next for you?
Jerome: What's next for me? I will keep making music that inspire.
we like this character, forever in a song, forever popping up in a conversation….he's even got his own little page on fb and this little video too on what people
August is when the land down under gets to see Billy Fernando & his band 242 perform. More deets on the artwork.
And this fresh beatboxer & singer is back with a stripped down take of that classic from The Killers, see how you dig.