Janani Like You've Never Heard Her Before
we do admit we came across this way too late but decided to post this as IT IS one of those rare video's…don't take our word for it, check it out yourself!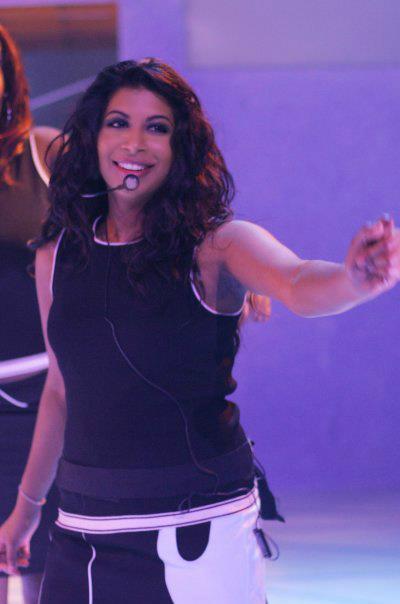 Released through Spectrum recordings, here's the electro doctor's fairly new offering (was released around 4 months ago) – Baila. Like the single? don't forget to support them on beatport.
Released thru Census Sound Recordings, this 2 track EP got its release a few days ago and it features remixes by Matt Dopamine Goddard and Alan Cross. Click here for the beatport
if Lorde toned down her toughness a few notchs and was a summer baby, she would have sounded a lil less bitter maybe sort of playful and fun like Aelesha.