Its Week 4 @ # 1 For That Monster Collaba 'Nobody Knows'
Looks like 2017 is the year of monster collaborations and epic number 1's, the single 'Nobody Knows' is no exception. It spends it's 4th week at number 1 after debuting at that spot not too long ago.
Here's the countdown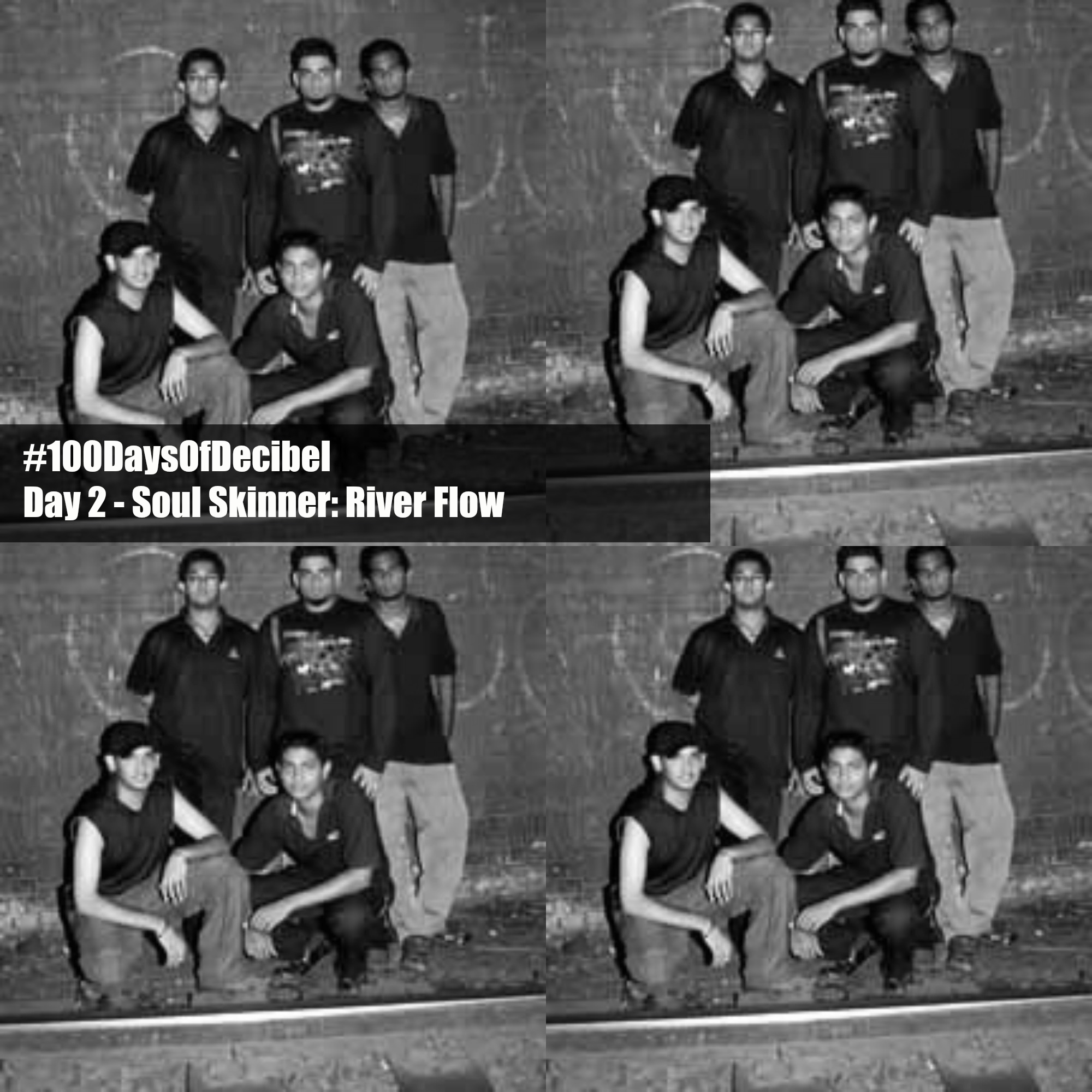 Here's what went on on the show & the podcast =D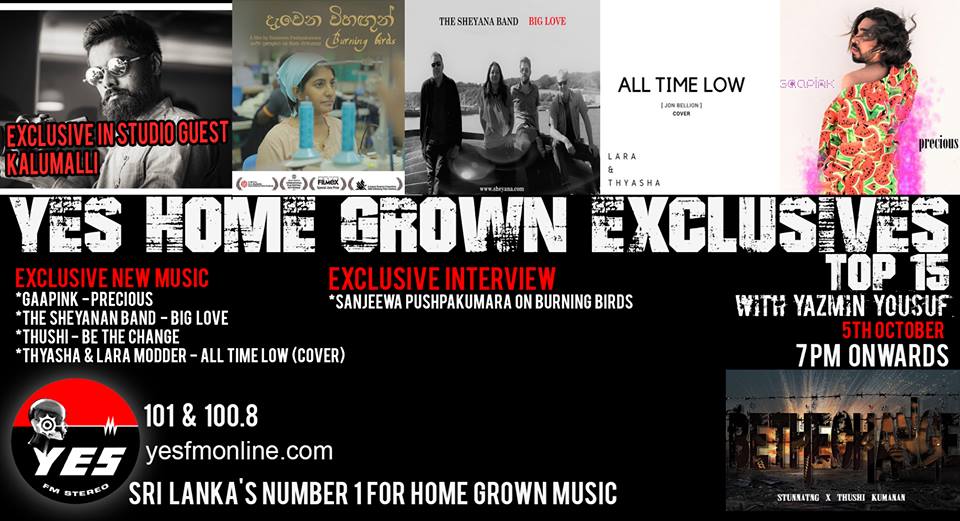 It's not everyday that you get to see one of Lanka's all male vocal group take on a 90's classic and boy, do they really give BSB a run for
hope you have a great one fella! photo credits: aki peiris
what bajauwa is this you might ask, our question exactly..lol..we will be posting the countdown artwork here but till then..here was the official announcement on the page.