Its Week 3 For Rakee & Dinu
And it sure was a surprise for the producer & dj when he found out that his collaba with Dinu remained at the big daddy top spot for a 3rd week, while he was on the show last night. Watch out for the podcast on the YES Home Grown fan, it will be posted sometime today.
Here's the most requested & played song on YES101.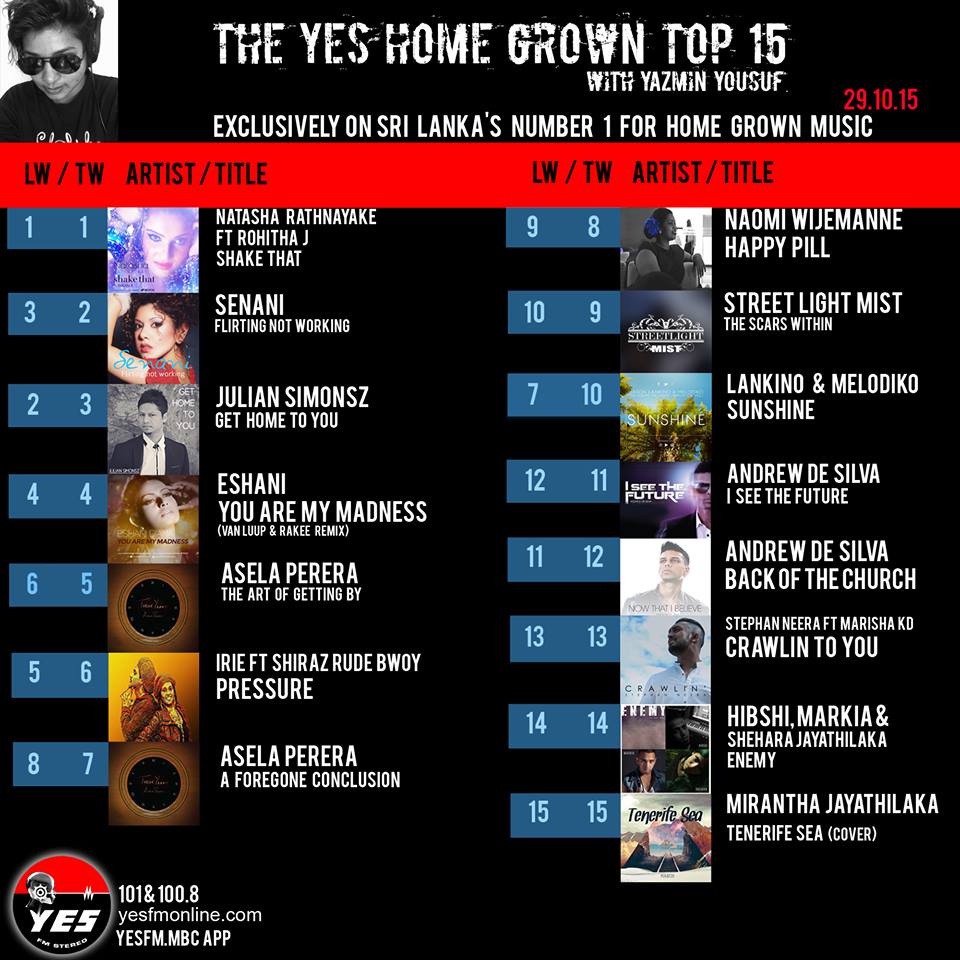 Here's the rest that was on the show.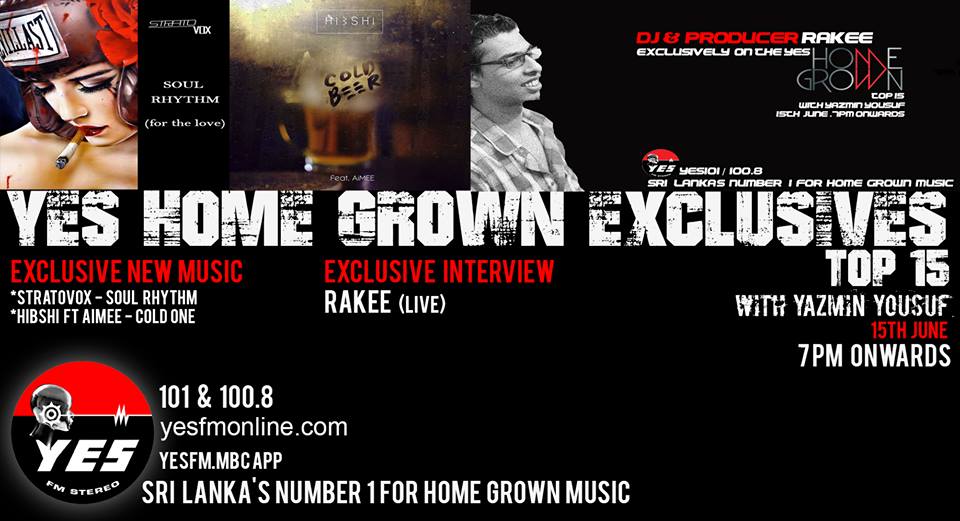 This 20 something year old isnt known for his rapping skills, ever… till yesterday when he dropped this why did he do what he did? Click to find out.
Year 9 of SLCG's e-Sport, Video & Comic Convention see's quite a few things go down and we had to catch up with the team to get you the scoop!
Yesterday saw the launch of one of the biggest albums of the year "These Years" by the very awesome Asela Perera and if you were not present, you did miss