Its Week 3 For Katcha On Top The YES Home Grown Top 15
And rightly so as their 2nd single 'No Ordinary Day' is the most played / demanded for single on YES101 – Sri Lanka's Number 1 For Home Grown Music.
Support them by buying the single here
Here's The Countdown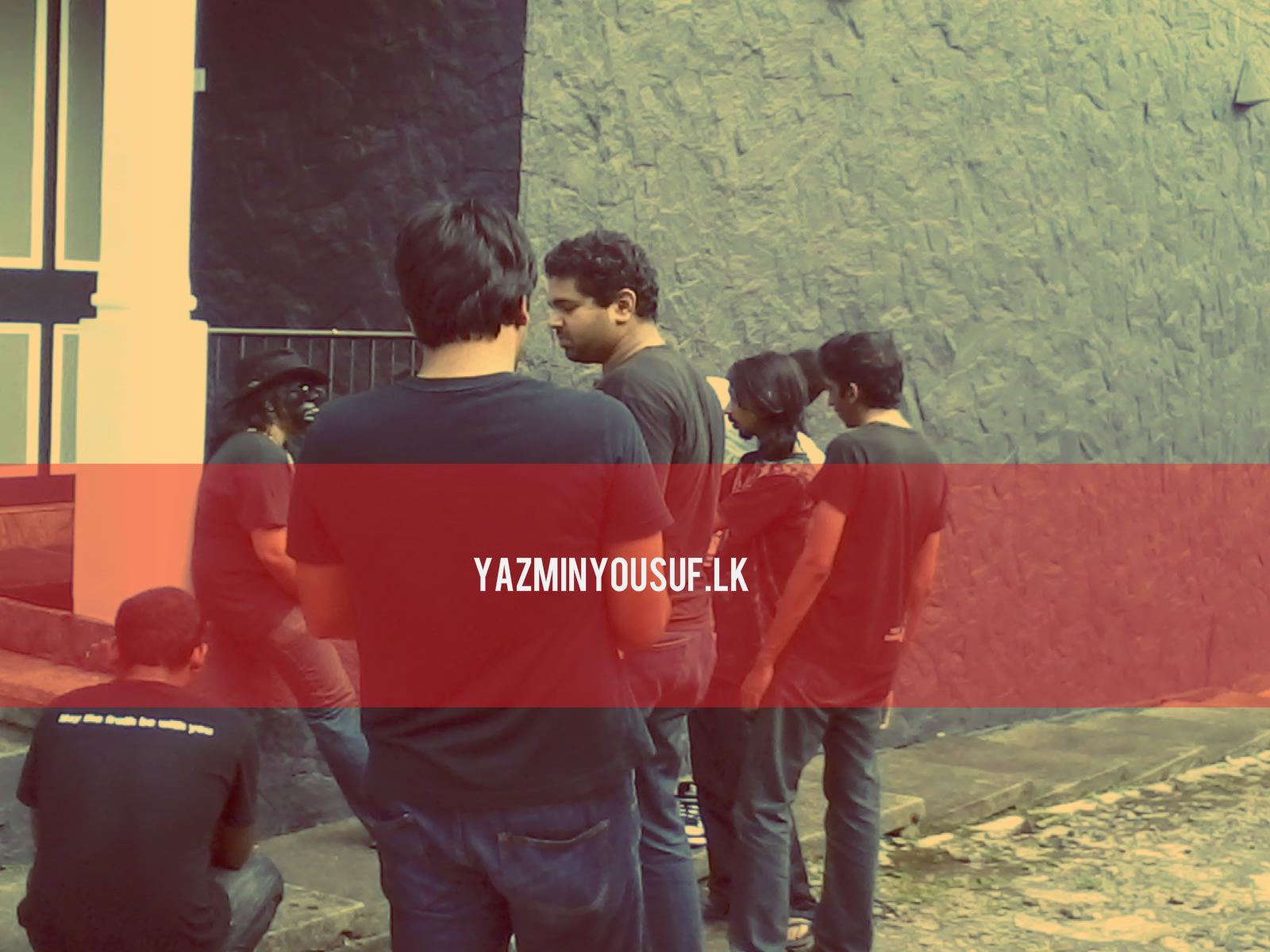 Here's The Rest That Went Down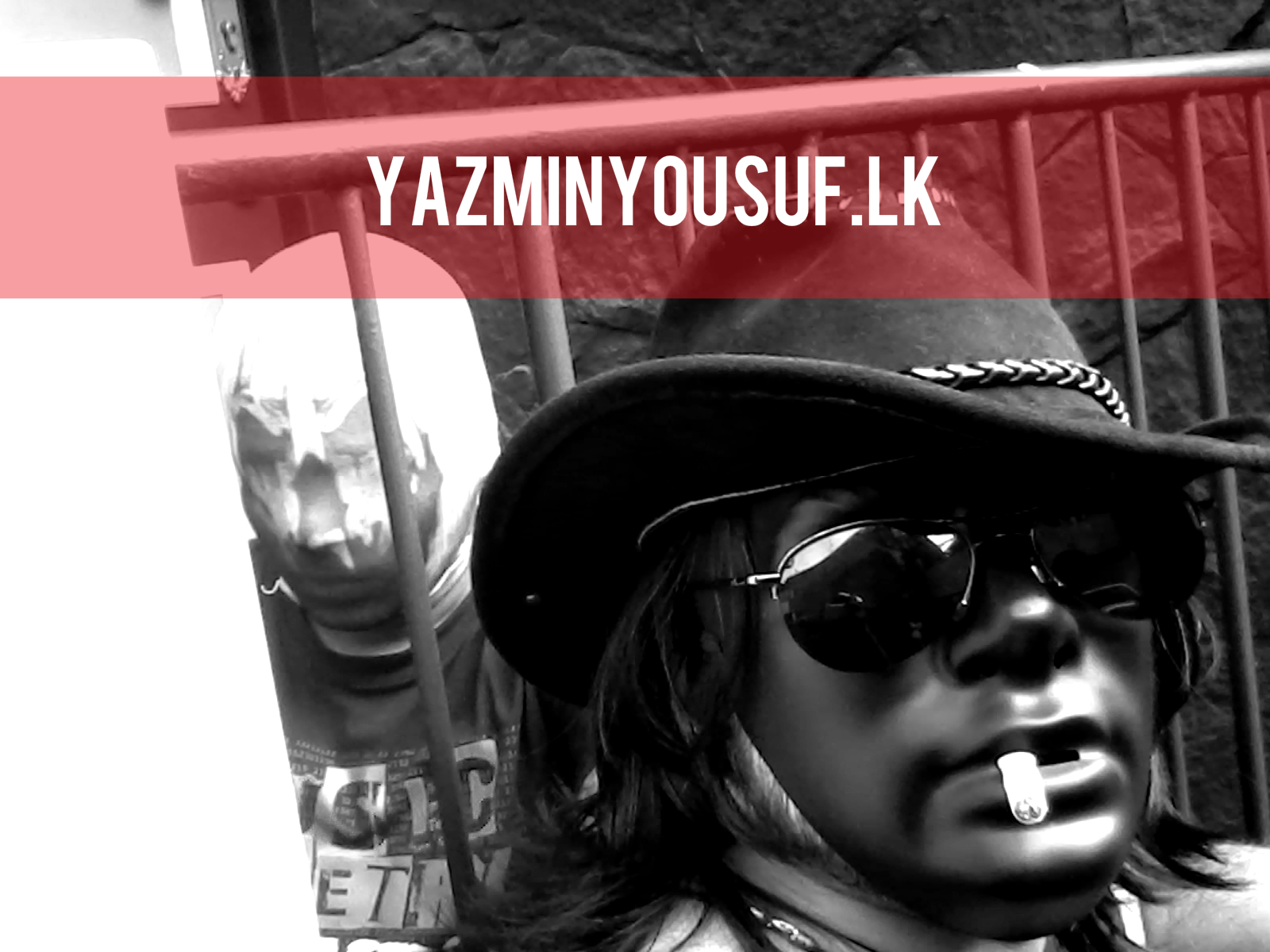 Have the best one ever Harold Elanco, one of the few Indian/Lankan's who's part of the home music scene. (Vocal Enigma)
Australia based Lankan rapper Flipper is back with this collaba, that features Azim Ousman & is produced by producer Ayeshmath aka Month.