Its Week 3 For Katcha On Top The YES Home Grown Top 15
And rightly so as their 2nd single 'No Ordinary Day' is the most played / demanded for single on YES101 – Sri Lanka's Number 1 For Home Grown Music.
Support them by buying the single here
Here's The Countdown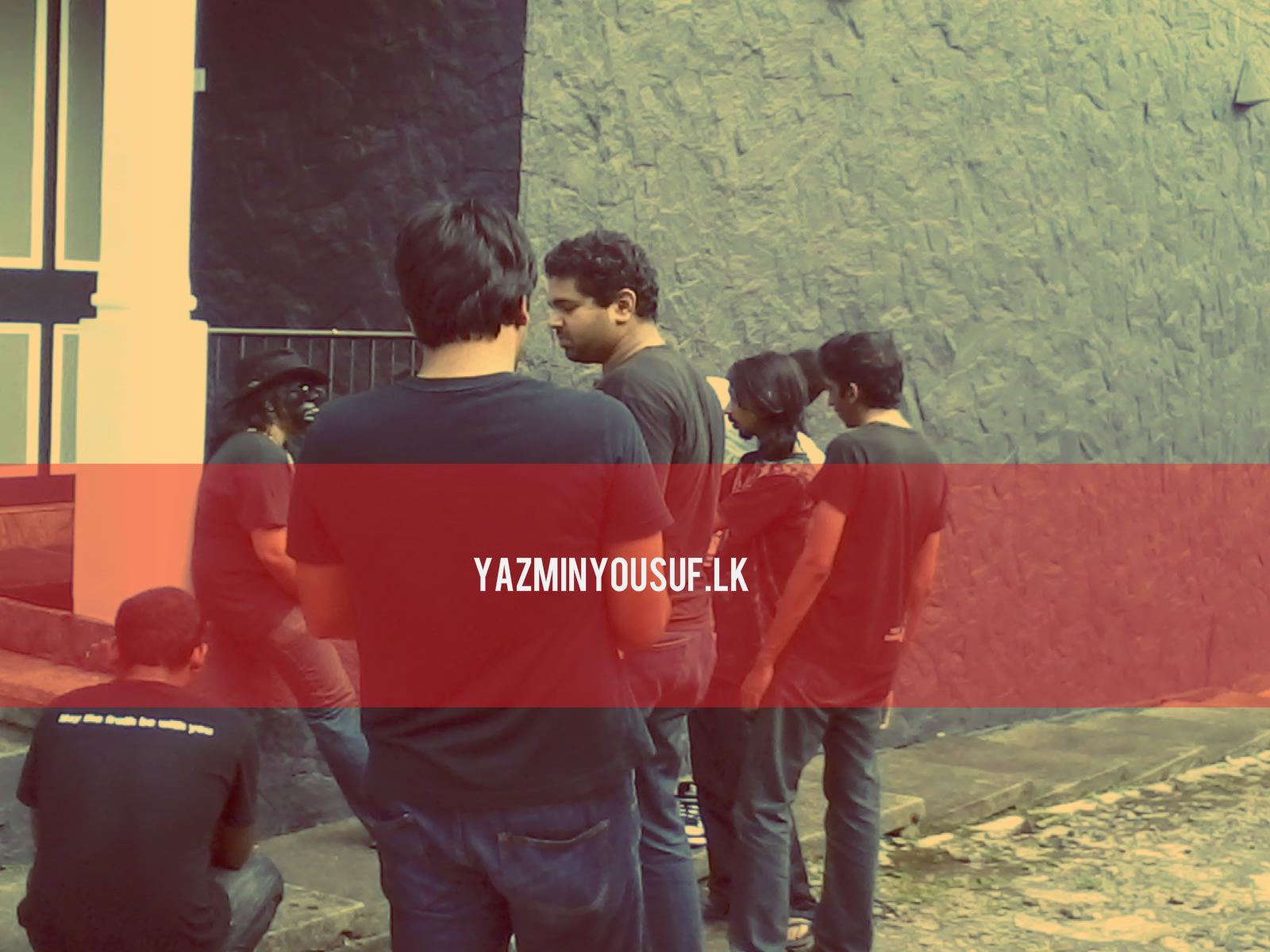 Here's The Rest That Went Down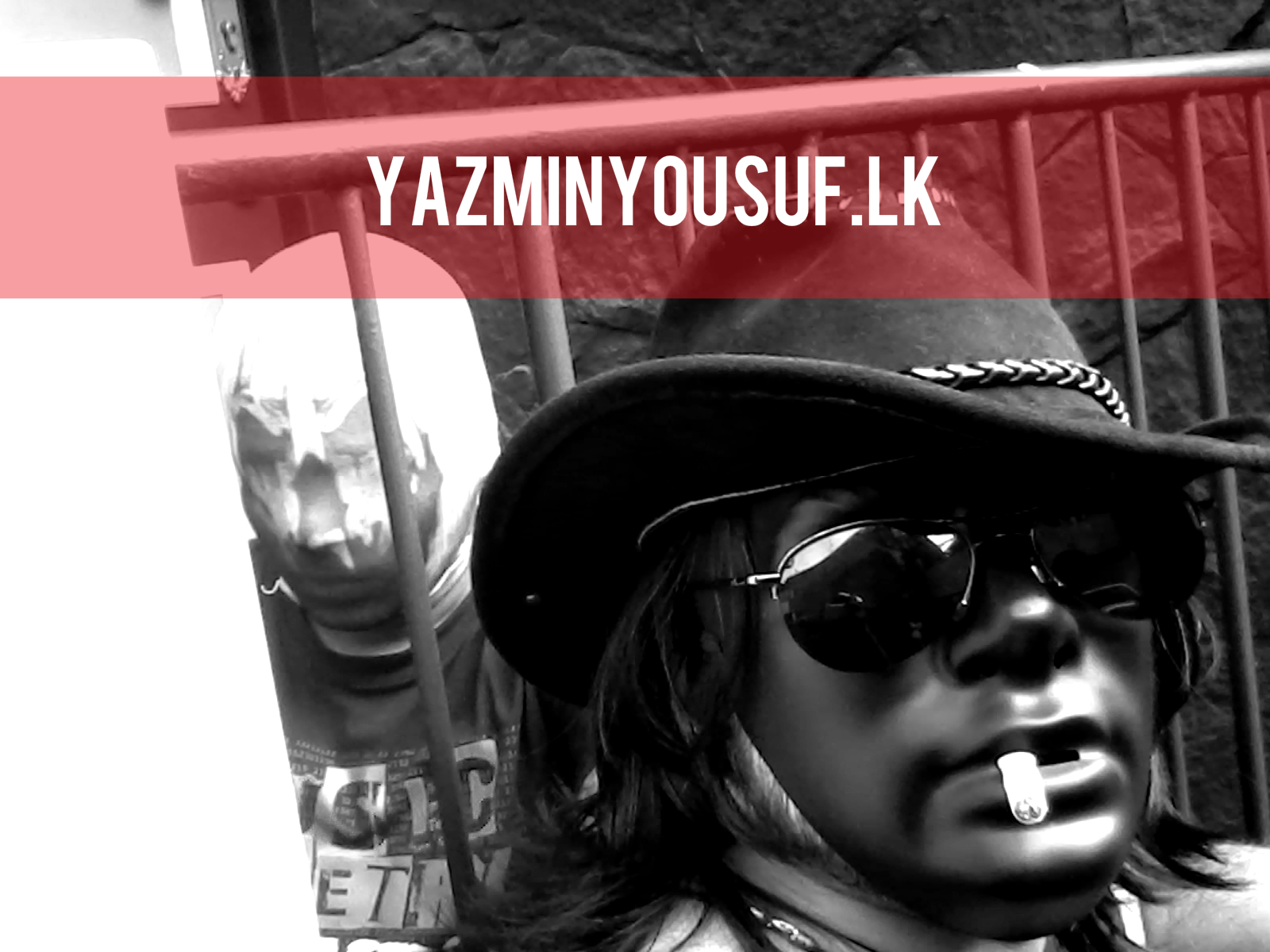 It's official! 'Yana Thanaka' has gotten an acoustic makeover and the first listen is here! Also, this drops today
It's been no secret that Niranjan was gonna release his debut solo single but for now, here's all you get…a proper little taster before the big drop.
Awesome name day to the only Abbas in the scene (Drummer.Herb & The Remedy.Karmic Sulpher/Mosh.Scream.Rock & Rock n Roll series & Sulpher Sounds owner) & Supun Tharindu (guitarist.ex watershed) photo credits: