Its Week 2 For Hibshi & Azi Sherif!
'Nobody Knows' remains to be hot property on that number 1 spot and for a very good reason too. It's the most demanded for / played track from lanka on YES101. 
Not familiar with the single?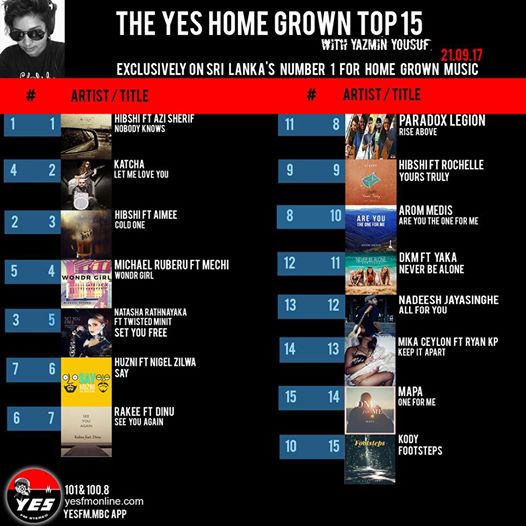 Here's the countdown and what went down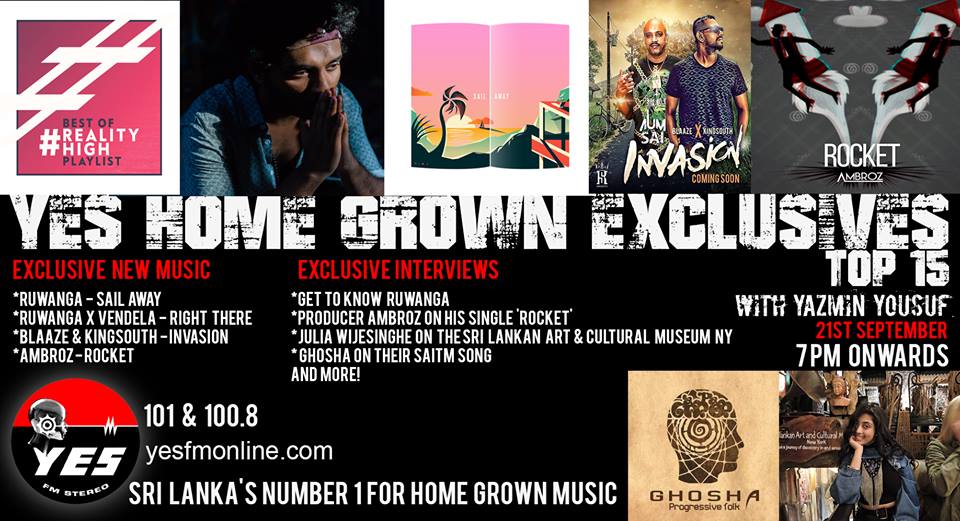 He sure is one of the most hard working producers  in radio we've known, to you good sir have the best year in music! – team yazminyousuf.lk photo credits:
This right here is testament of how good (and addictive) this genre is fast becoming and this IS definitely one of his best works for 2013. Dig it yet?
"Sunshine" is the most played/demanded home grown single on YES101, no wonder that tracks gone straight to the top of Sri Lanka's biggest home music countdown – The YES Home