Its a 3rd Week For Stephan Neera On Top
3 is always a charm and we think this could be something for the 20 something Lankan, residing in France. Produced by The Sherifs, this single features guest vocals from Marisha KD.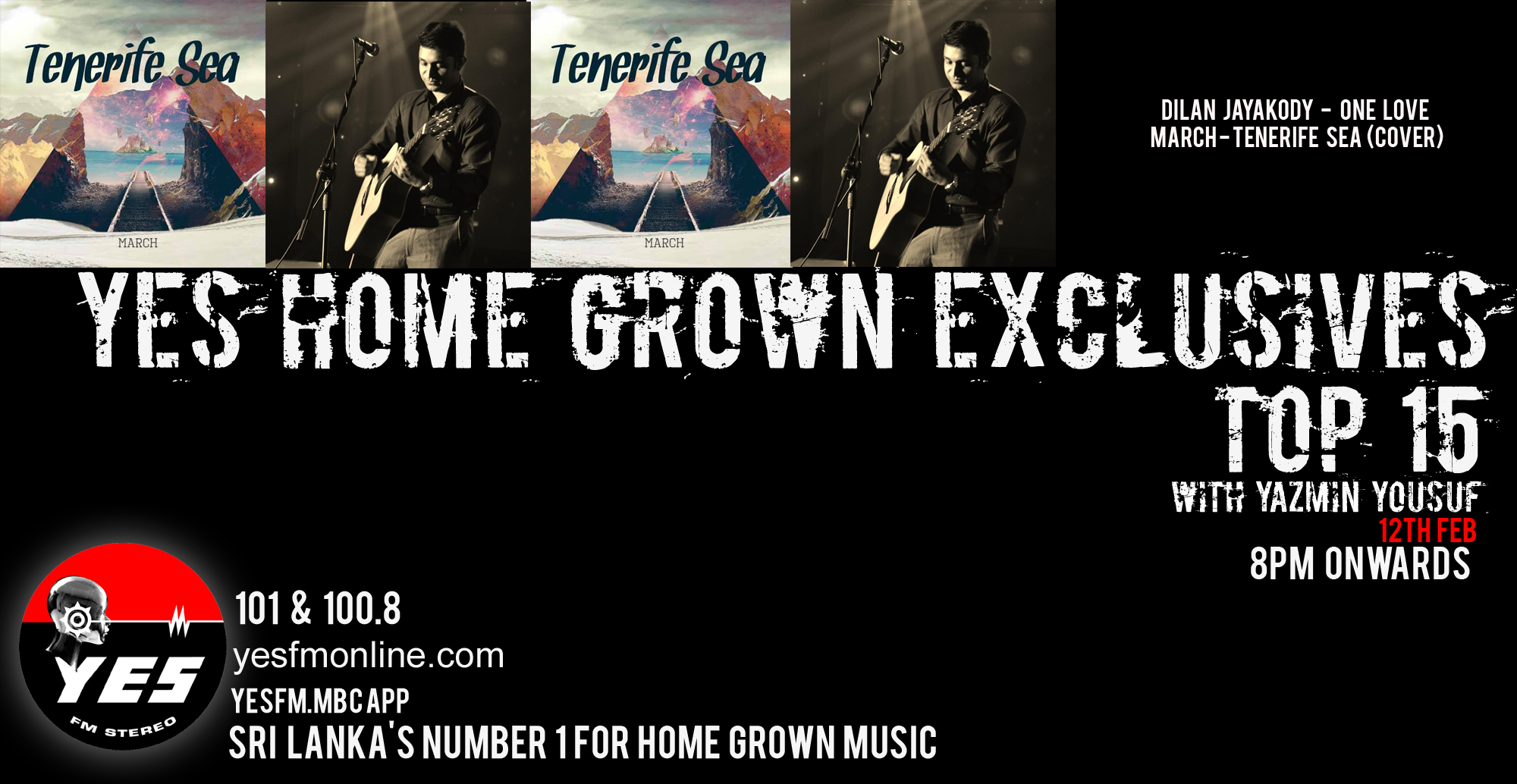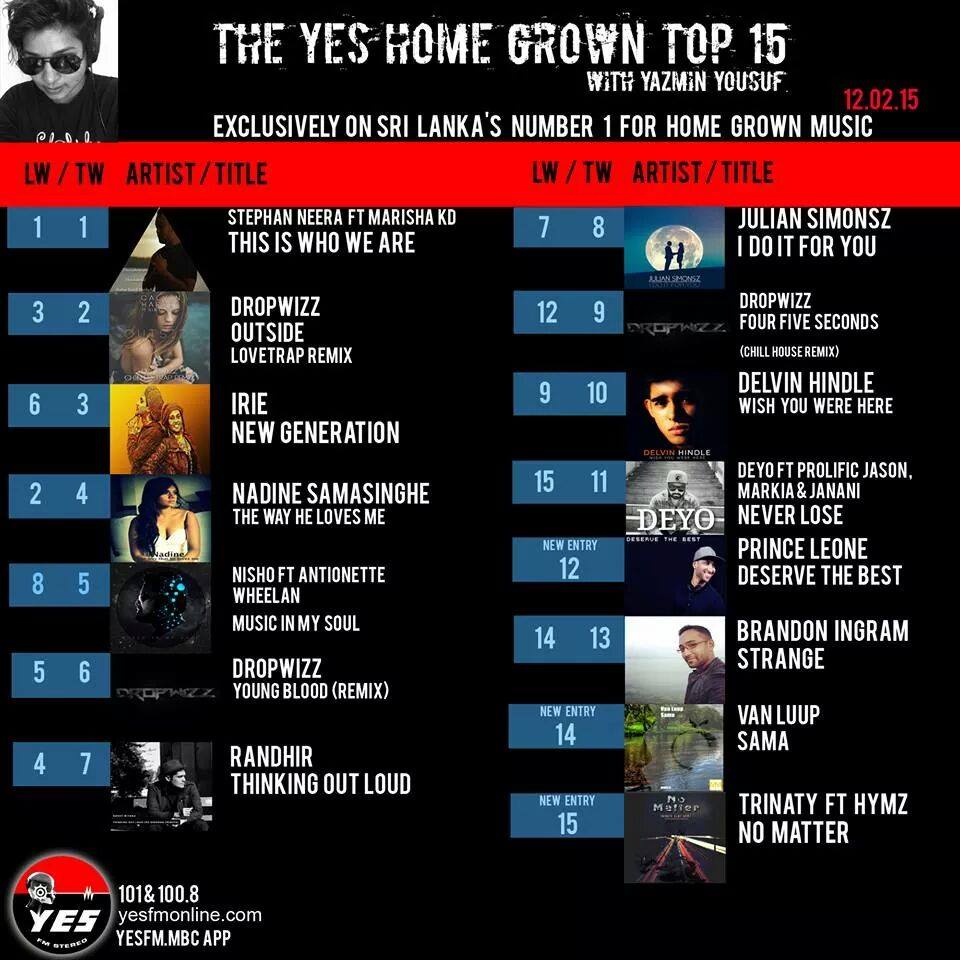 Awesome name day to Akila Sarathchandra (guitarist.RavenSung) & Dylan Fernando (vocalist.Draft) photo credits: Someone's 3rd eye for Alternative Sundays (Akila) & Nara Na (dylan)
Its the big match season once again in Lanka Land and with it comes THE anthems for the season, here's the official centenary big match single for this year by
For bagging the  #Zonta Woman of Achievement Award for Creative & Performing Arts & on hitting 100,000 likes on her Fb page…here's to more success!