Its a 3rd Week For Stephan Neera On Top
3 is always a charm and we think this could be something for the 20 something Lankan, residing in France. Produced by The Sherifs, this single features guest vocals from Marisha KD.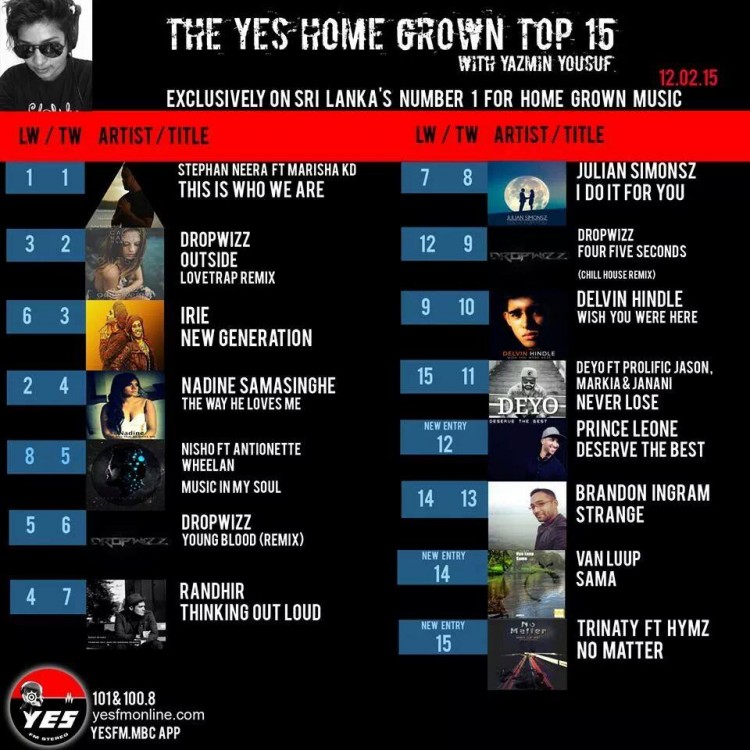 we are curious about deen, this new producer and are pretty impressed with this collaba. Whaddaya think?
while this is certainly not one of his best covers, it's got some strange charm to it…Aj Y U NO RELEASE ORIGINAL MUSIC?
This video was teased for quiet a few weeks before its debut on YouTube and this ain't a bad effort, see how you dig this single by Kaizer & Lil