Iraj Is In The US Of A
Filming the remainder of the "U N Me" video…what else would he be there for? 😛
Iraj & Big Reeno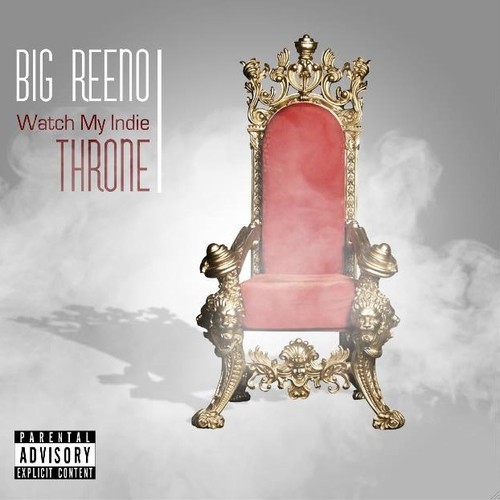 Iraj, Kurupt & Bohemia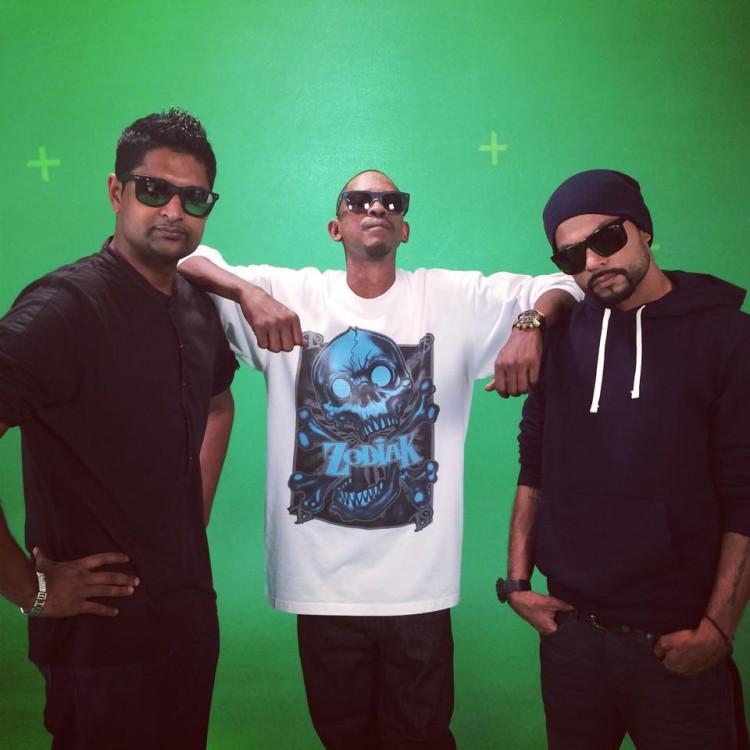 Janani was down briefly in SL to film her parts too during the weekend!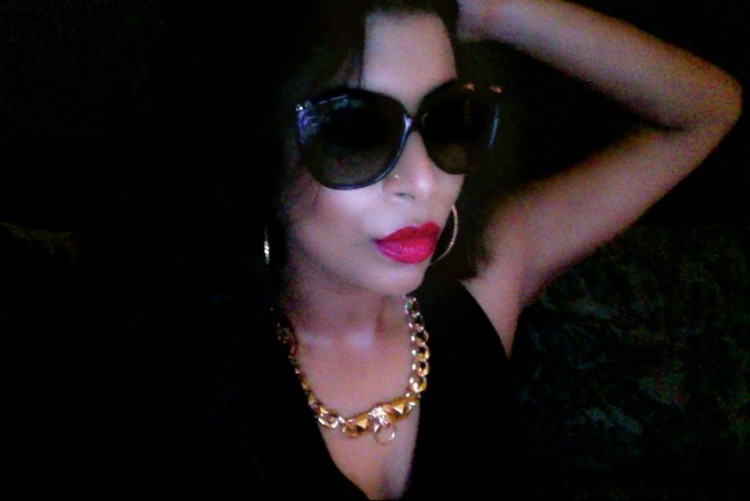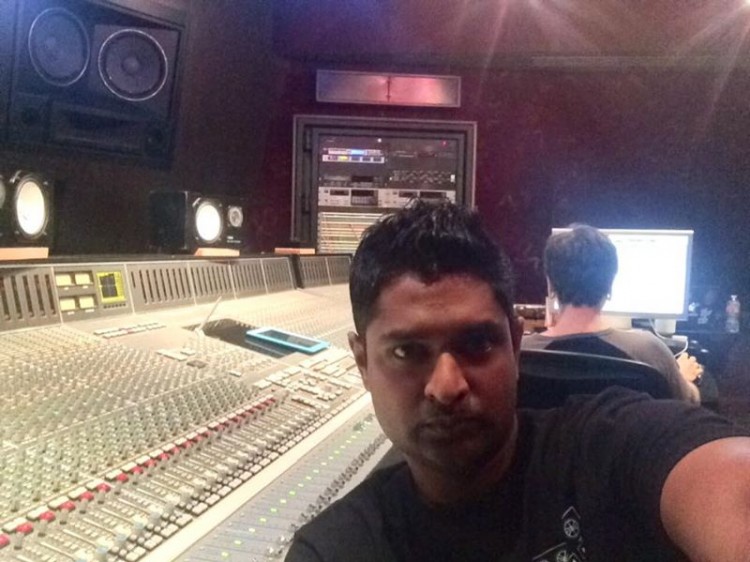 By this time next Sunday, you won't be dealing with the usual post gig things..you will be either…. 1. Shell shocked at the Nagasaki effect this album/new music has on
Lucky India got to see them debut "Our Beautiful Decay" which is off the upcoming album, check out the footage here:https://www.facebook.com/photo.php?v=792852084062025 Big up to Aabhishek for the footage!