Iraj Announces New Music Video With Kaizer
In an exclusive chat with us, the producer, rapper and sometimes singer revealed to us that from July on wards, his production team & illnoize would be releasing a video & single monthly and we're guessing this next single with rapper Kaizer Kaiz (Kathandare‬) might be the next big drop after 'A Kale' which dropped a few hours ago. Here's a few behind pics from the video for now.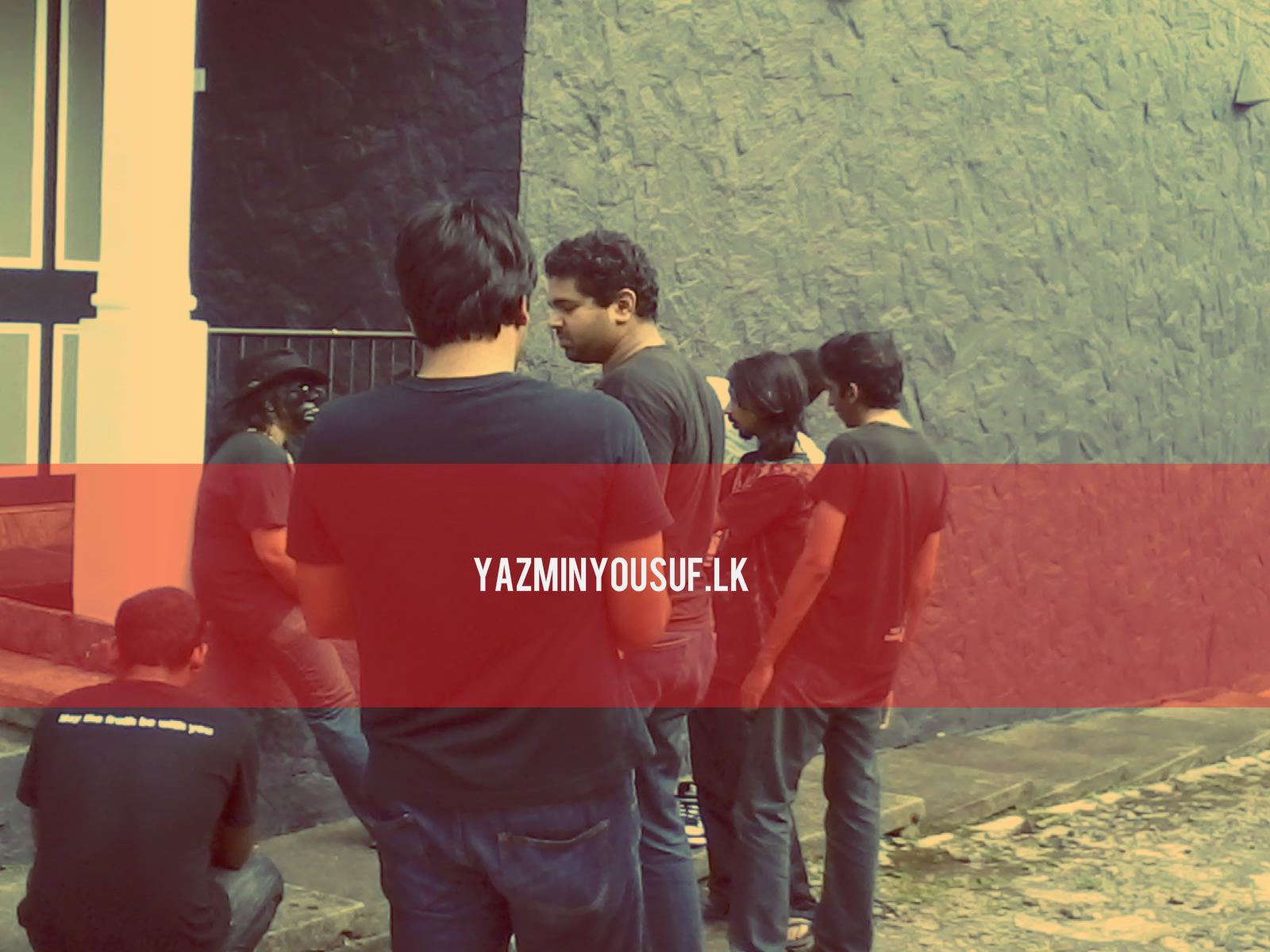 this is a strange sorta track, strange in a good sorta way…and Sholhmo's remix just adds to the nice melancholic feel this track owns. Buy Perera Elsewhere's album here The
Have the best year in music fella Arachchi (Sinister Asylum) – team yazminyousuf.lk photo credits:Thushan Kavinda Photography like the pic? recommend this photographer for your next shoot
And it's out! We think this is some proper honest singer/songwriter stuff the world needs…unlike his previous solo efforts, this single stands out as a happier n uptempo.