Iraj Announces New Music Video With Kaizer
In an exclusive chat with us, the producer, rapper and sometimes singer revealed to us that from July on wards, his production team & illnoize would be releasing a video & single monthly and we're guessing this next single with rapper Kaizer Kaiz (Kathandare‬) might be the next big drop after 'A Kale' which dropped a few hours ago. Here's a few behind pics from the video for now.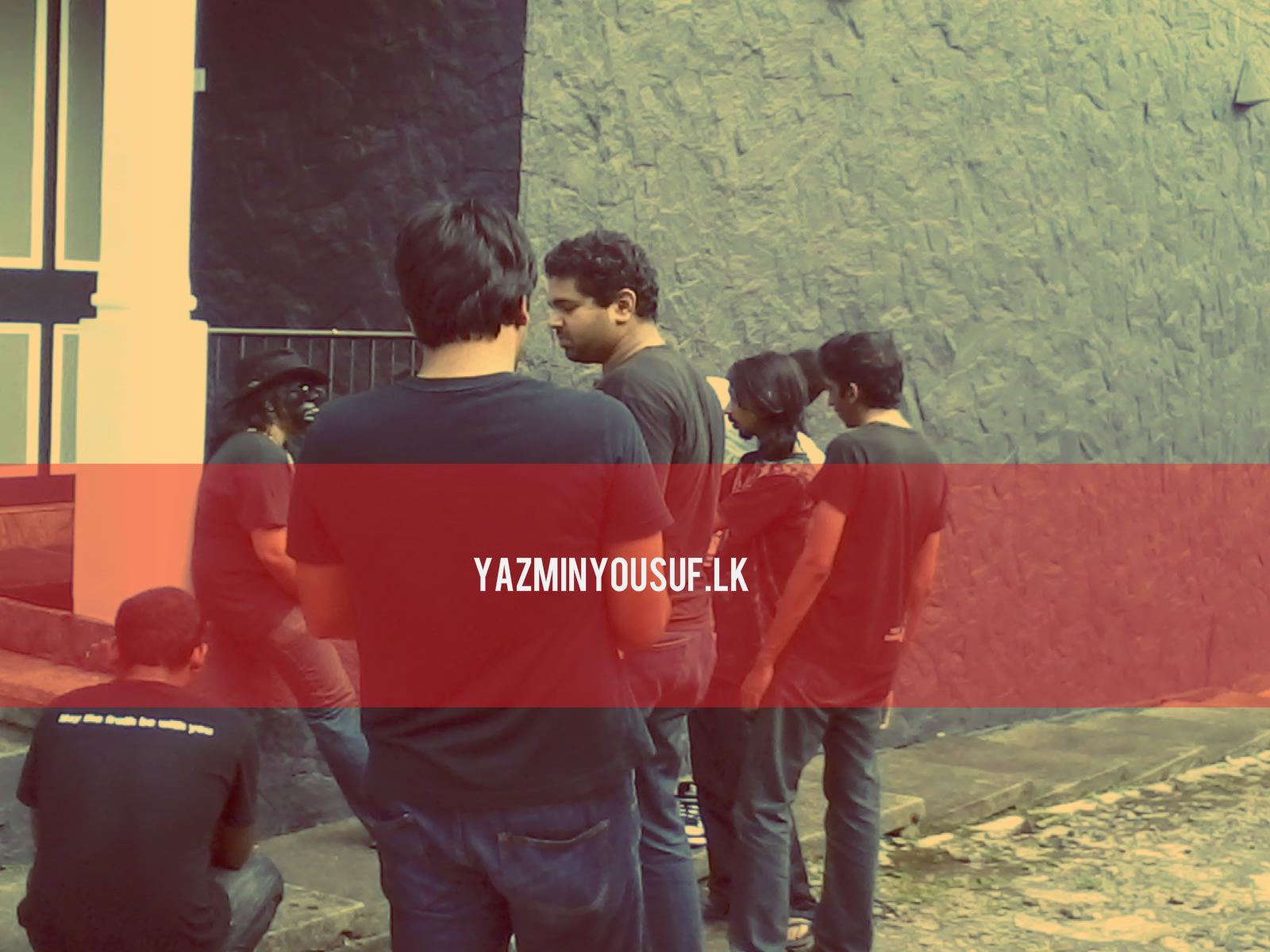 Its back and this is one helluva sick podcast featuring quite a bit of different Dancehall we haven't heard but goddam!
This is one heck of an incredible remix by the Moratuwa based Trance Producer & Dj : Avenger…stellar, simple Stellar!
This has to be in a way, a pretty brave attempt at the track and did you hear the baila at the end? Check it out already, might leave you