iClown Unveils Artwork For The Daredevil Remix With Shokstix
And this like they say is the calm before the storm.
No word on the release date just yet but we reckon it will be in the not so distant future.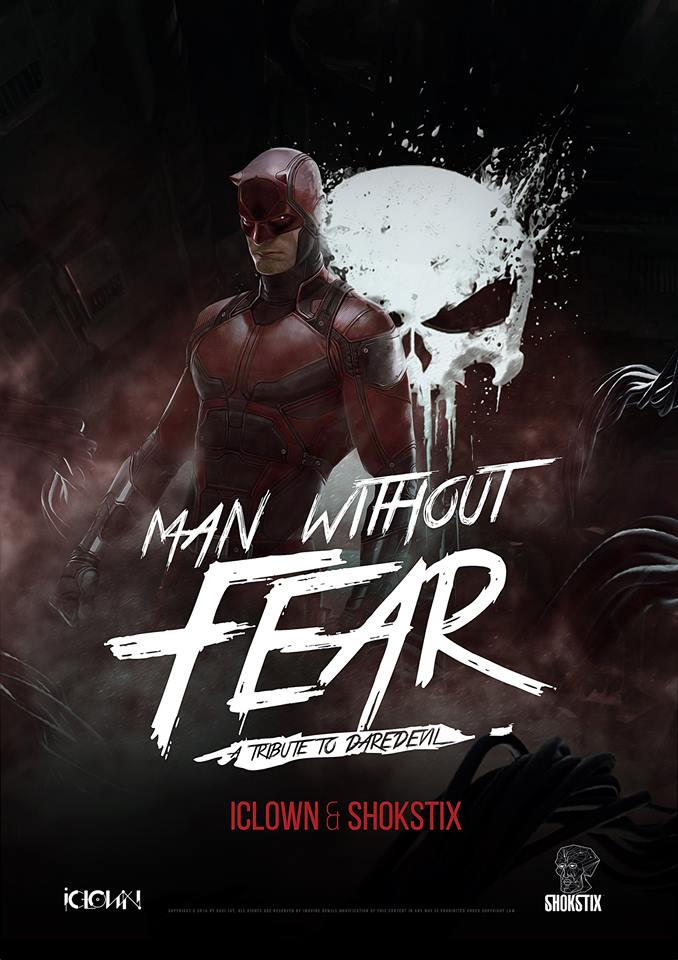 not bad for a guy who got on youtube only about 2 years ago and hasn't had any radio exposure in SL! much here's hoping you reach that mark!
This is one heck of a single by trance producer Lalindra Sanjeewa Chandrasiri aka Avenger, if you thought that the original single was one heck of a crazy trance ride, it
YES Home Grown Award Winner (best acoustic track) Nathan Eardly stepped into the studio of YES101 not too long ago and the result was him co hosting the countdown and