iClown Unveils Artwork For The Daredevil Remix With Shokstix
And this like they say is the calm before the storm.
No word on the release date just yet but we reckon it will be in the not so distant future.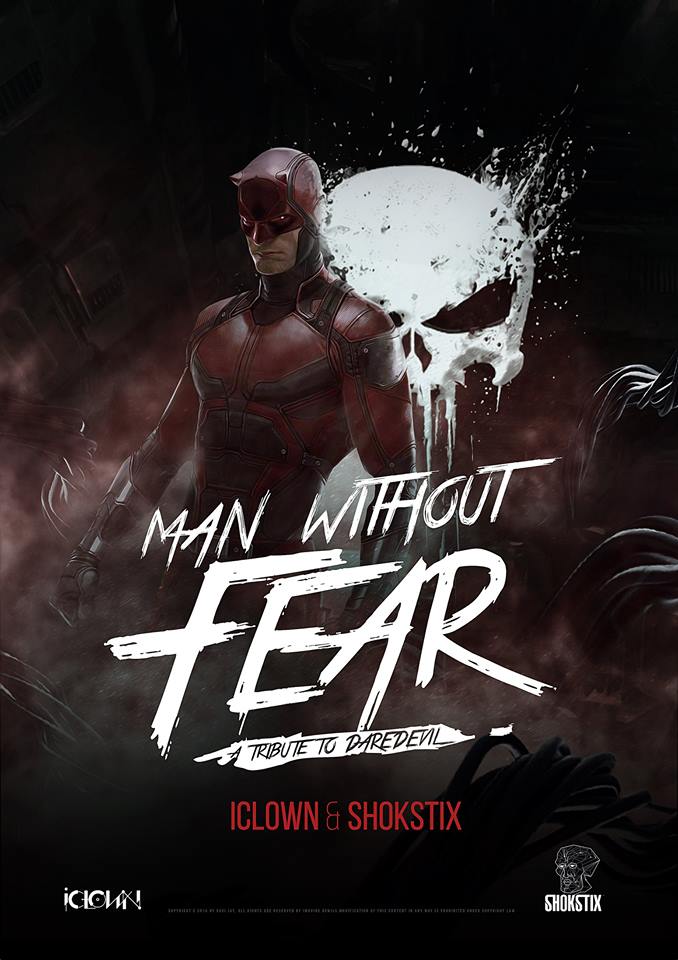 By the Kandyan who is known for his hit singles 'Someone Like Ellen' & 'Not Easy'. See how you like this one by Cologne Jeewantha.
Happy cake day to Lakshane Fonseka..he sure was one of the dudes from M.A.S.H (TNL Onstage 2013), Have the best year ahead man! team yazminyousuf.lk photo credits: Siyath Ranathunge (moments)
Here's a single we believe needs to be played on radio cuz it's just some very honest, singer/songwriter stuff.