iClown Unveils Artwork For The Daredevil Remix With Shokstix
And this like they say is the calm before the storm.
No word on the release date just yet but we reckon it will be in the not so distant future.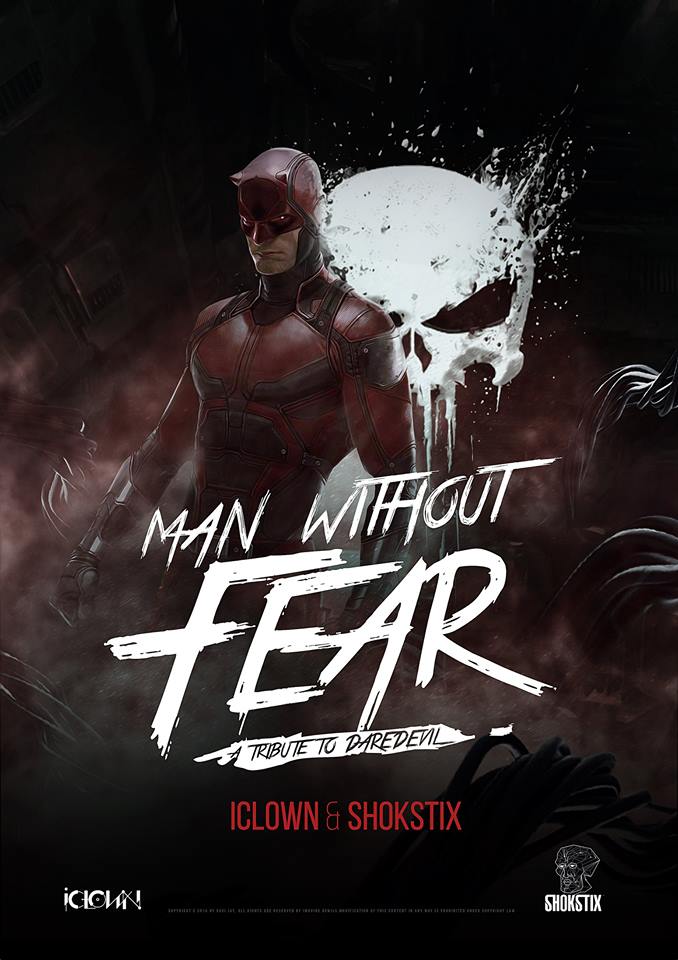 While this is not a new single it does feel a lil worked on and also you might find the video pretty different to Amila's usual tripped out colors and
He sure is one of the best vocalists from Sl (Hollow) , have the best year in music Steven Shera – team yazminyousuf.lk photo credits: Amila Withanage support an independent
Its out finally! We don't get the doll but other than that, it aint too bad an effort.