iClown: The Fatal Clownz Announcement
this is what happens when 2 one man projects meet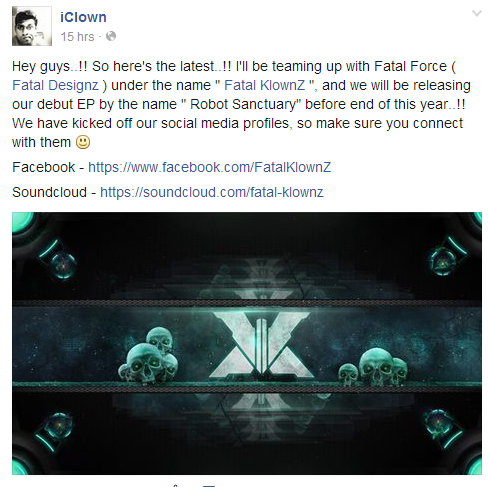 Fatal Force are awesome, "Multiplayer" wow'd us

Producer Jadon Fonka is back after a few months with this all new single through Shaked Recordings. We think this one makes for a stellar listen!
Producer & vocalist Rav David (R.A.G.E) dropped this pretty awesome take of 'Smells Like Teen Spirit' yesterday. Not sure if he will be on a roll with doing 'unique to
Here's the song thats pretty much THE island favorite atm!