iClown Has A Sumfin And Wants You To OWN It!
we personally love this track at our first hit at play! light, fun and very summer..this sure is one of those rare offerings from i-Clown, get it while its still on DL mode =)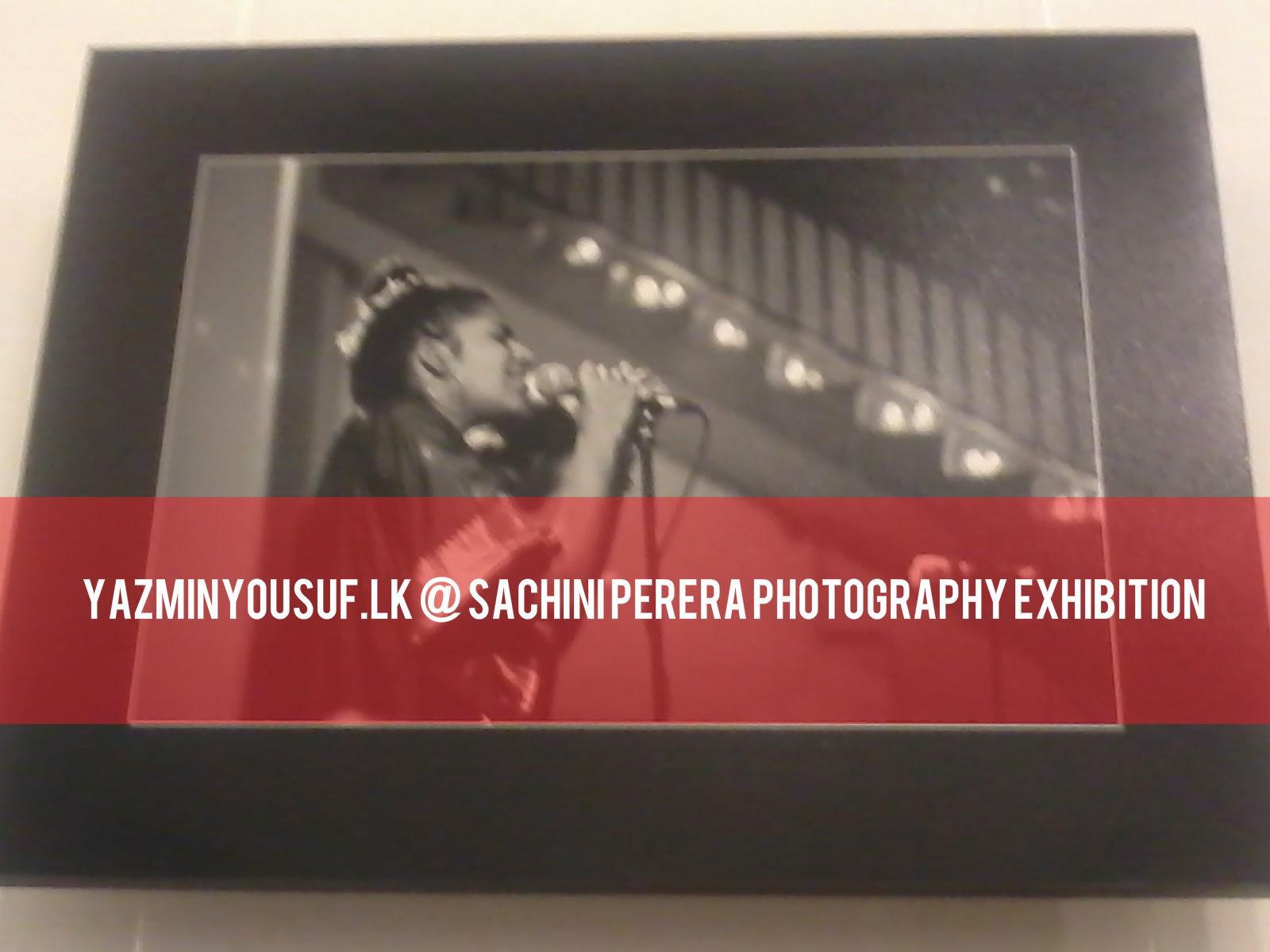 Methun Sk is no stranger to the Sinhala music scene, having released one of last year's biggest viral hits 'Kalathurakin' and now this, a must check out for anyone looking
Just when the world couldn't get enough of this single, Kavi drops his sick deep house take.
This is another great trap remix that's i-pod worthy..don't believe us? guess who asked Dropwizz 😛