i-Clown Announces New Music For July
Dear i-Clown, we love this post and hope it will turn out to be another Number 1 for you! looking forward to his remix of E.D.M. City's theme which is slated to be out in the near future.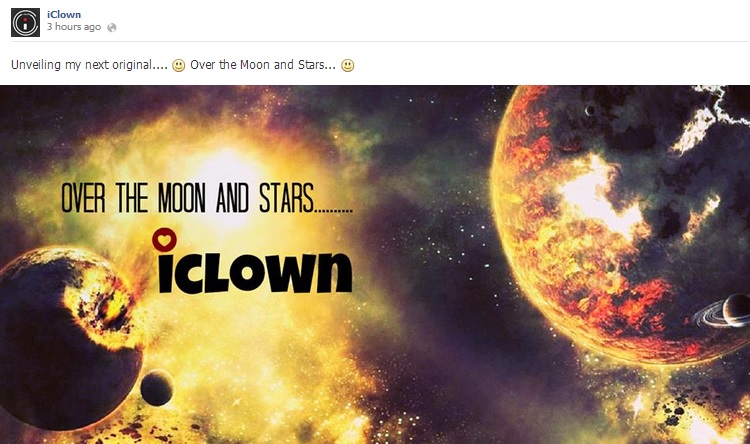 we've always known the guy to come up with some pretty sweet rnb tracks and this looks like no exception from his previous efforts, a lil less emo perhaps 😉
After the release of 'Bitcoin' that featured downshift & ranoosh, comes this neat take of that insta classic by Jerome (TNL Onstage fame). 
this according to the producer would be the first track off his international, star collaba filled album which is to drop at the end of the year. This track features