i-Clown Announces New Music For July
Dear i-Clown, we love this post and hope it will turn out to be another Number 1 for you! looking forward to his remix of E.D.M. City's theme which is slated to be out in the near future.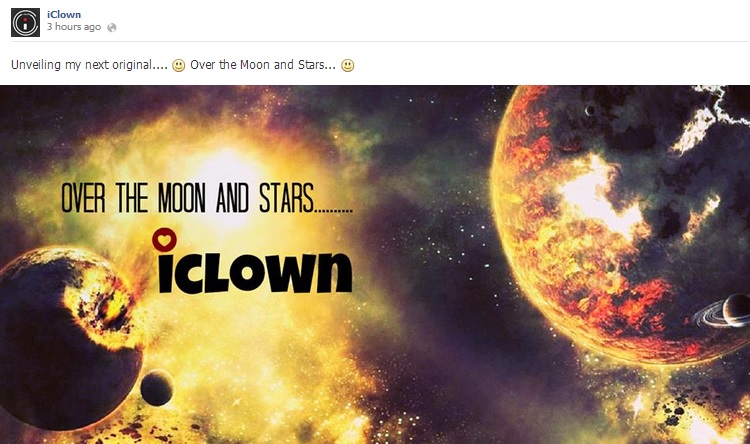 finally, after what seems like forever she's gotten her own space on YouTube..check out this pretty neat cover of "Don't Know Why" and of you dig what you hear, show
The first seasonal single is here and it sure is a fun little cover of 'Little Drummer Boy' by Niranjan Bibile..see how you dig this Sri Lanka!
While we are not sure about Rajive D having a previous number 1 (since he did have a hit with Shiraz Rude Bwoy – C Town Girls), his collaba with