i-Clown Announces New Music For July
Dear i-Clown, we love this post and hope it will turn out to be another Number 1 for you! looking forward to his remix of E.D.M. City's theme which is slated to be out in the near future.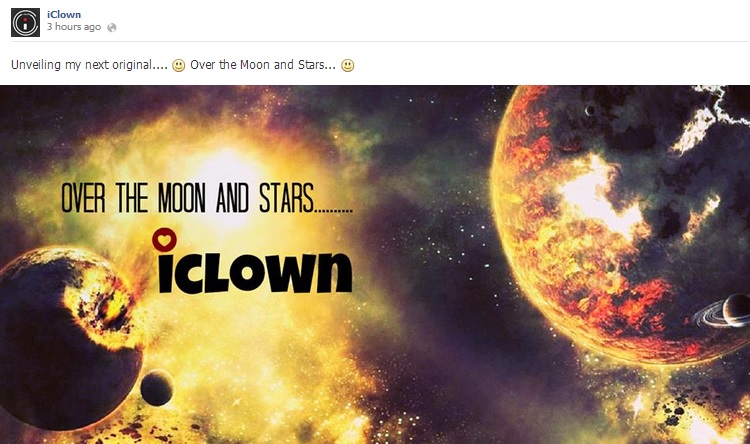 his debut "r.o.m.a" on soundcloud ain't too bad at all, give it a listen and if you're a producer why not stop by and share some heady production gold?
We always like new material from this band and this single is no exception. Could this be a first to a 2nd ep?
Here's our first pick Cynosure – Sunny Side Up photo credits: Ruvin De Silva