Hibshi's Newest Takes Over The Countdown
After spending 4 weeks @ #1, Natasha's monster collaba with Twisted Minit & Pasan Liyanage got knocked off the top by Hibshi's newest, a collaba with Azi Sherif straight to #1 in its debut week. "Nobody Knows" is the first song to have such a feat on Sri Lanka's Biggest Home Music Countdown – The YES Home Grown Top 15.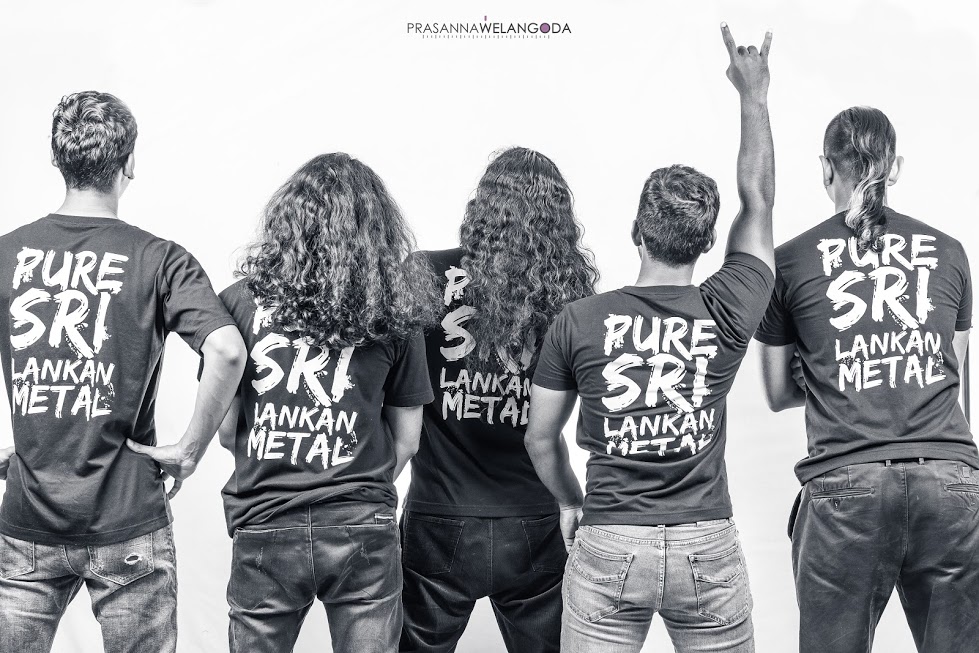 Missed out on the show? Here's the podcast 

Here's a video we didnt know about till it made its rounds on social media a few days ago and we think this is a brilliant take of the classic
In case you never knew, this dubstep/djent producer is a big fan of heavy metal and one of his favorite bands ever is Lamb Of God, this release to mark
Little is known of this Lankan DJ & producer who is currently based in Switzerland, except not too long ago he did a solid guest mix on TNL Radio's Spinoff Essentials.