HBD To Orry, Shavindrie & Kasun
Orry Jackson, Shavindrie Perera (worked with The Sherifs) & Kasun Pinto (Siblings Of Hatred) , have the best one ever you three!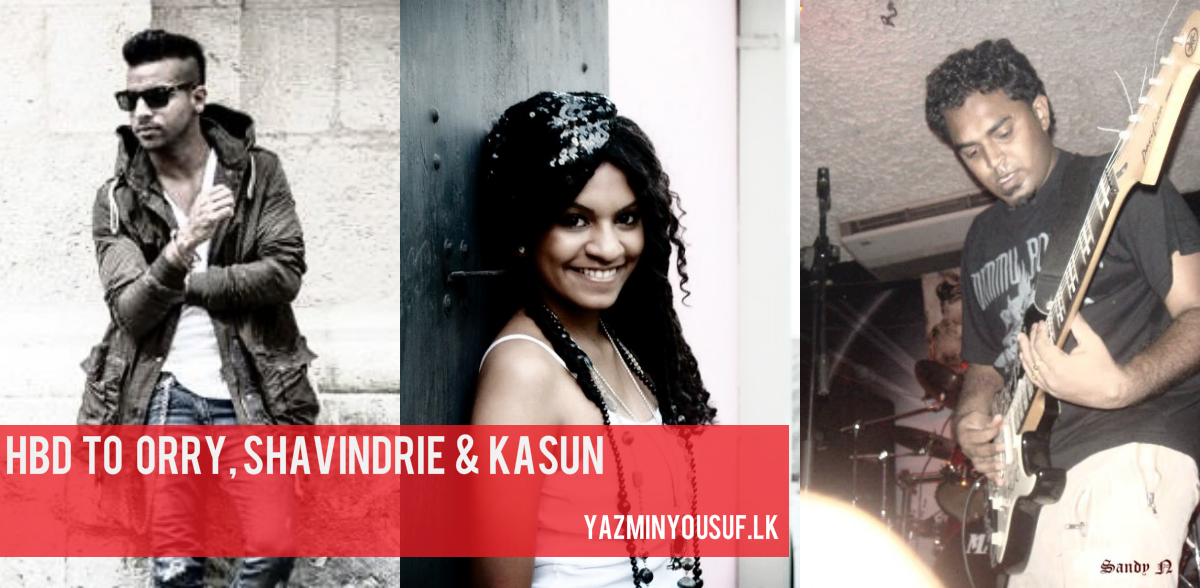 Just when everything seemed quite from the Illnoize camp, they dropped this single by Fill T & Smokio. Currently #1 on Youtube's trending list.
Rapper Jeevo is back and this time around is on the verge of launching his album "Dreaming In Color" and we think this could be something to place your money
this time around from another new name from the scene, Thilan Deveendra aka Master Maniac…we think this is kinda sorta badass! http://official.fm/tracks/Yi26